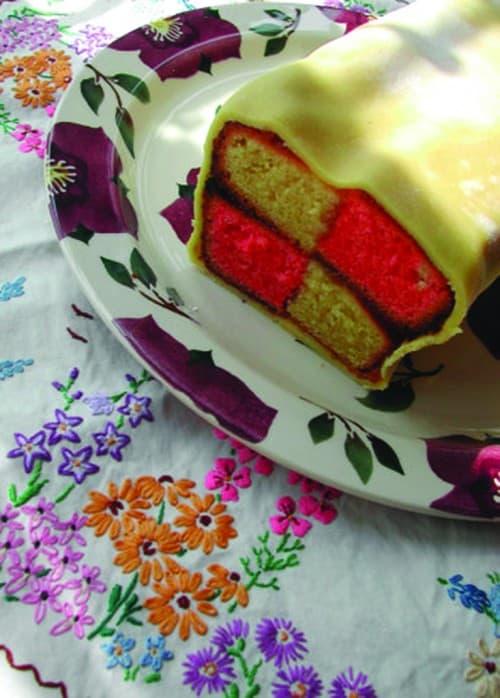 Tuesday 28th April – Saturday 2nd May
Courtyard Theatre, West Yorkshire Playhouse
Ever felt like heading off to the coast and having a great adventure? Haven't we all? As part of their Northern Exposure series the West Yorkshire Playhouse presents a double bill:
It's A Lovely Day Tomorrow – by new writers Boff Whalley and Dom Grace – it's Summer 1940 and two brothers, John (15) and Philip (12), set off on an epic journey from Middleton… to Hull. Dad is away and Mam is sick so the two boys are going to find her heart's desire, an orange. A tale of love, growing up and fruit set against the background of World War II, but mainly It's A Lovely Day Tomorrow is a tale of love…
Me, as a Penguin – by young writer Tom Wells sees Stitch, a young knitting shop employee, deciding to purl one and head off to Hull, with a very different outcome.
Can we assume the writers were given 'go to Hull' as their brief?
We have a pair of tickets to win for this double whammy on the 1st May so click here to enter.
Closing date Tuesday 21st April