Category: City Conversations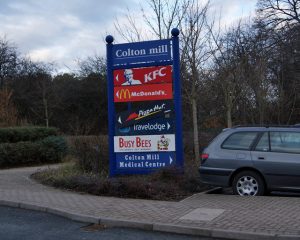 JOHN SOUR finds the streets of Leeds full of paradox. Well, he would. Wouldn't he?
Read more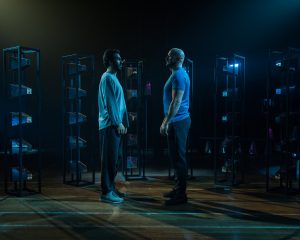 The latest production from Bradford-based COMMON WEALTH THEATRE takes an uncompromising look at the arms trade, and the impact it has on real people on opposing sides in a conflict.
Read more