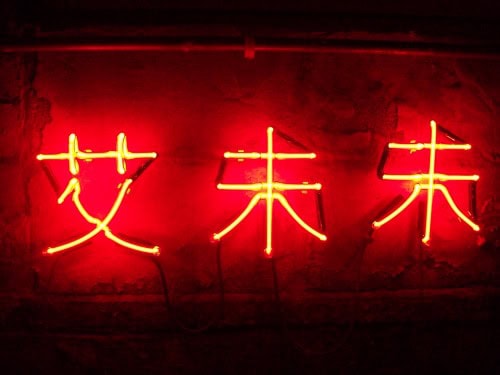 BasementArtsProject would like to invite you to
SPEAKEASY: art in an age of prohibition
Opening Event – Saturday 24th September 7pm – 9pm
Performances by Kimbal Quist Bumstead, Matthew Merrick, Tom Railton and Sara Zaltash
Exhibition Open – Sunday 25th September / Saturday 1st October and Sunday 2nd October 12pm – 5pm
Closing Event – Sunday 2nd October 4pm – 5pm
'SweetMud' A performance by Sara Zaltash
Speakeasy: art in age of prohibition is an exhibition of sculpture, performance, video, painting and text works by twelve artists, selected by Bruce Davies and Derek Horton, presented in the intimate domestic setting of Leeds' smallest art space.
The original intention of the 1920's speakeasy in the USA during the Prohibition was to distract attention from the illicit activity going on within. In its darkened cellar space, here the intention is the opposite: to expose and illuminate art that concerns itself with the need to speak out.
Declarations, manifestos, promises, assertions, whether political or personal, and whether outspokenly voluble or quietly intimate, are at the heart of this work. Its modest scale and humble venue belie its value and importance as a reminder of the imperative of freedom: freedom to think, speak, act and love.
Artists: Alice Bradshaw, Kimbal Quist Bumstead, Jean McEwan, Bruce Davies, Matt Merrick, Holly Mulveen, Andy Nizinskyj, Tom Railton, Robert Sharples, Carolyn Shephard, Wendy Williams and Sara Zaltash.
For profiles on all of the artists involved and their work visit – www.ageofprohibition.wordpress.com
For more info on Speakeasy and BasementArtsProject visit – www.basementartsproject.wordpress.com