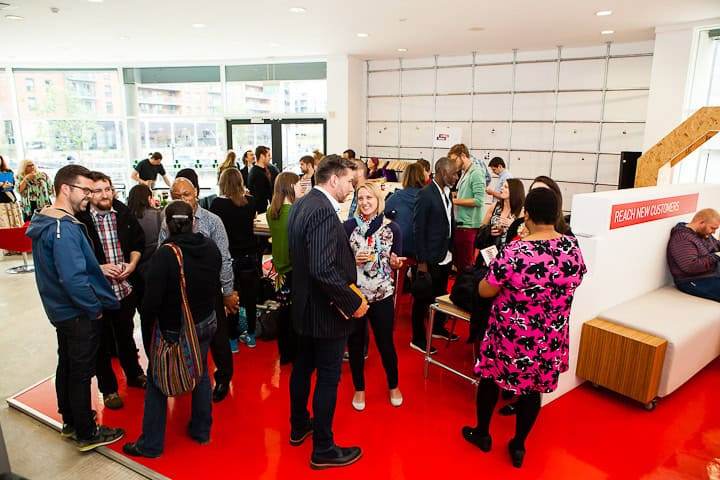 HELLO TECHNOLOGY!
Alex Hill from Hello Work talks about the technology cluster that's forming at Leeds Dock and a great event this week…
You might have read or heard the news about Sky moving to Leeds Dock later this year, and about the 400 new jobs it will be creating, which is great news for potential employees and tech talent – not just in Leeds but from all over the country.
It's also great news for all of us based there, especially Hello Work, as we continue to work alongside Allied London to support their vision of a world-leading creative, digital and technological cluster around the dock.
Yes, it provides specialist employment opportunities, but it also brings with it a reputation and environment in which start-ups and small businesses can thrive, and that's what we're most excited about!
There are just so many opportunities about, and we understand the pressures of running and building a business – not least the demands on your time. That's why we create events and meet-ups where everything and everyone gets together all under one roof. We bring you the best around and save you time, as well as offering some great food and drink. What's not to love!
As part of our CoLab series of events, this month we're going tech-tastic, and it will also be a great networking opportunity for those not in the tech sector too. We've invited two brilliant speakers who really know what's going on and can introduce you to some great opportunities.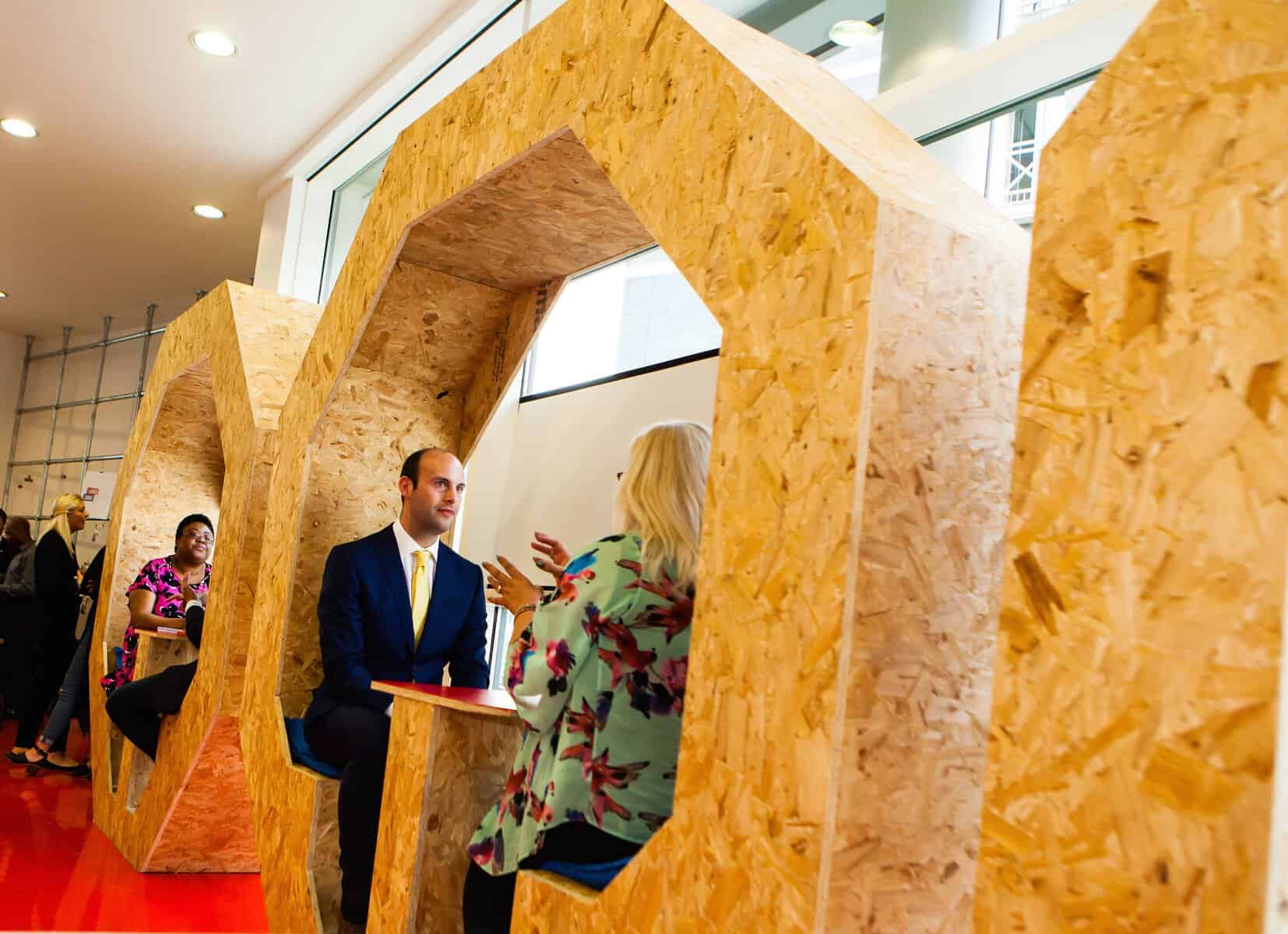 We're delighted to be joined by Matthew Harland of Talent International who'll be telling you all about its Talent Unleashed awards for start-ups, entrepreneurs, and visionary leaders, which recognize and reward those who are unleashing, innovating and changing technology in business and the community.
Talent Unleashed is a global initiative, headed by lead judges Sir Richard Branson and Apple co-founder Steve Wozniak and the top prize is a trip to Branson's Necker Island. As Matthew Harland will be offering tips on getting your entry in live on the night, I'd say this is an opportunity not to be missed!
Also speaking at this week's CoLab is Emma Cheshire from Sheffield-based Dotforge Accelerato. Emma is a leading expert on technology business in Yorkshire and will be letting you know all about the latest from the technology scene and a range of opportunities for startups and entrepreneurs in the industry.
I hope you can join us for this week's event and I look forward to meeting you there.
Alex
The CoLab August event is being held at Hello Work in Leeds Dock on Thursday 20th August from 6pm. To book a free place click here.
For more information about Talent Unleashed visit talentunleashedawards.co.uk