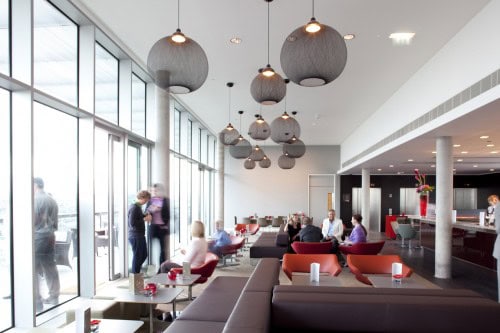 We make no secret of the fact we like City Inn, we would like them better if they just gave us a year round master suite with 24hour concierge service and an unlimited bar tab. Never mind they are pretty generous to you, our loyal readers, and are inviting three of you plus a guest to share in a sophisticated invite only event at their 13th Floor SkyLounge Rooftop Bar and Terrace, watching the fireworks across Leeds in the warm, and what's more they'll feed and water you too with complimentary drinks and winter bites! One extra special lucky winner gets to stay overnight in one of their fab double rooms, so you can forget the car and pretend to be a tourist for the night!
Please do tell us what your favourite firework is in the comments box and with score extra bonus points if you try to spell the noise you make when a pretty one goes off…
Further details including timings etc will be emailed to you if you win but please don't try to win if you know already have plans for bonfire night!
NB: Please be sure to read our terms and conditions which you are deemed to have accepted by entering! Winners will be picked randomly using random.org. Closing date: 1st November 2009
And the big winner is Sally who not only gets to watch the fireworks but also to stay the night at City Inn.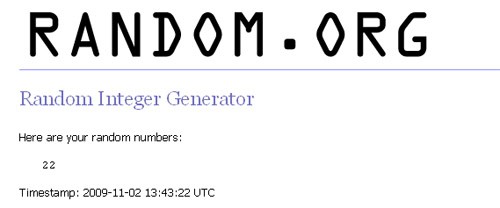 And congratulations to Philippa Lark and Dan Holmes who also get to check out the fireworks from the luxury of the Sky Lounge Bar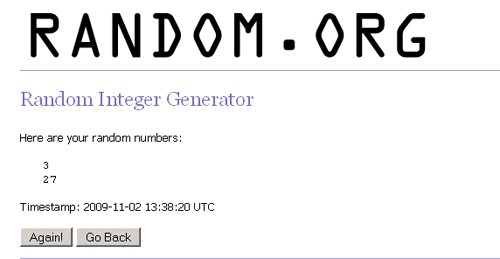 Emails will be heading your way very shortly to all our lucky winners!