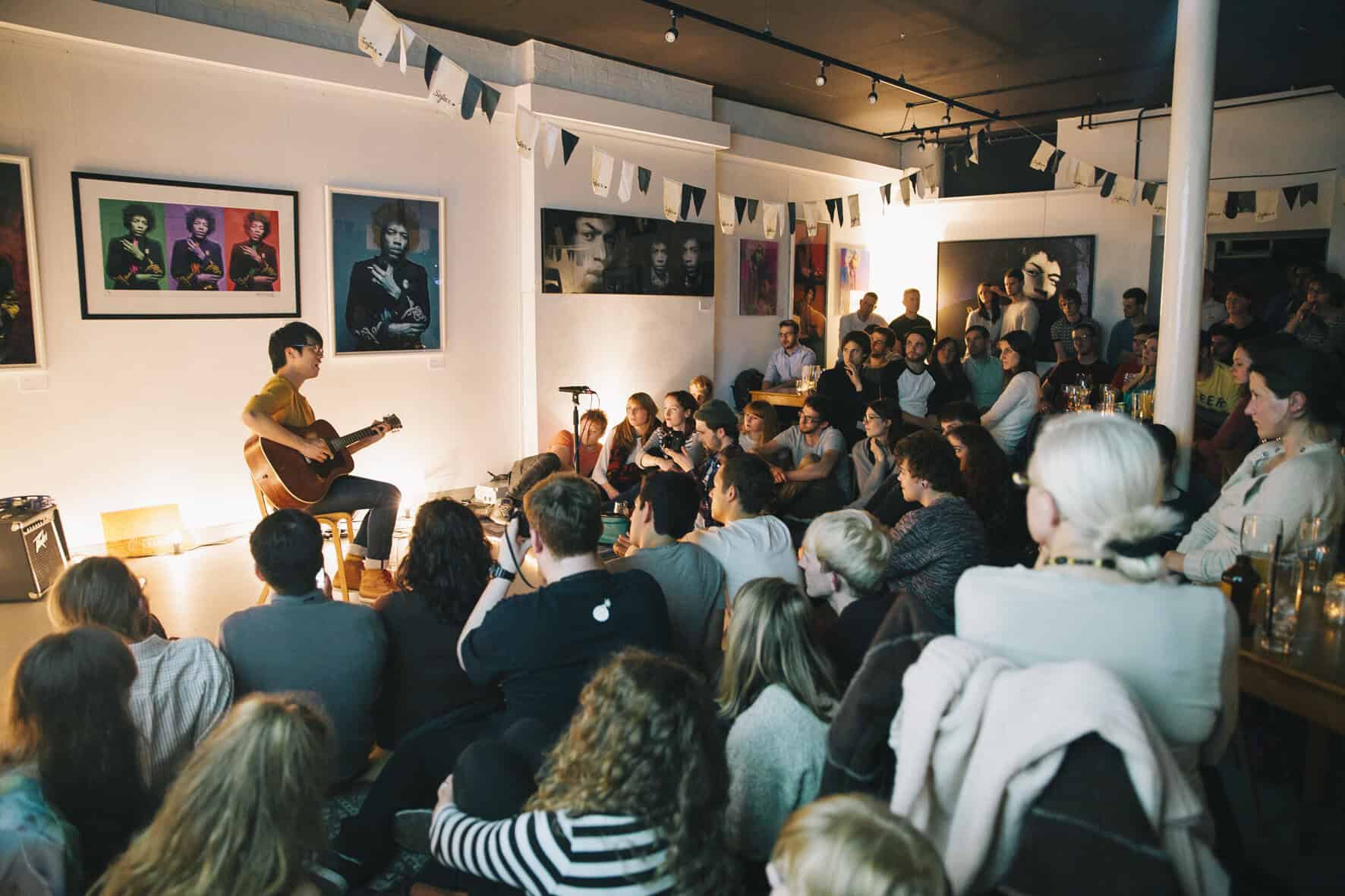 We Talked to Joe from Sofar Sounds about their next gig in Leeds …
What is Sofar Sounds?
Sofar Sounds curates secret, intimate gigs in living rooms around the world. We spotlight emerging artists by introducing them to connectors and new fans through a unique and magical concert experience that is then shared and streamed to music-lovers around the world. The events are every month, at a secret location and with a secret line up.
When did Sofar Sounds start in Leeds?
We first started putting on shows in people's living rooms in April 2013. We received a hugely positive response straight away, and the events soon became oversubscribed. So as the project continued to grow, we experimented with larger and more unusual venues, such as Holbeck Underground Ballroom, North Star Coffee Roastery and White Cloth gallery. We got a real buzz out of working alongside the people at these venues. And with that came the realization that Sofar, as well being a platform to promote local musicians, is a great opportunity to promote and celebrate the local creative industry and local businesses.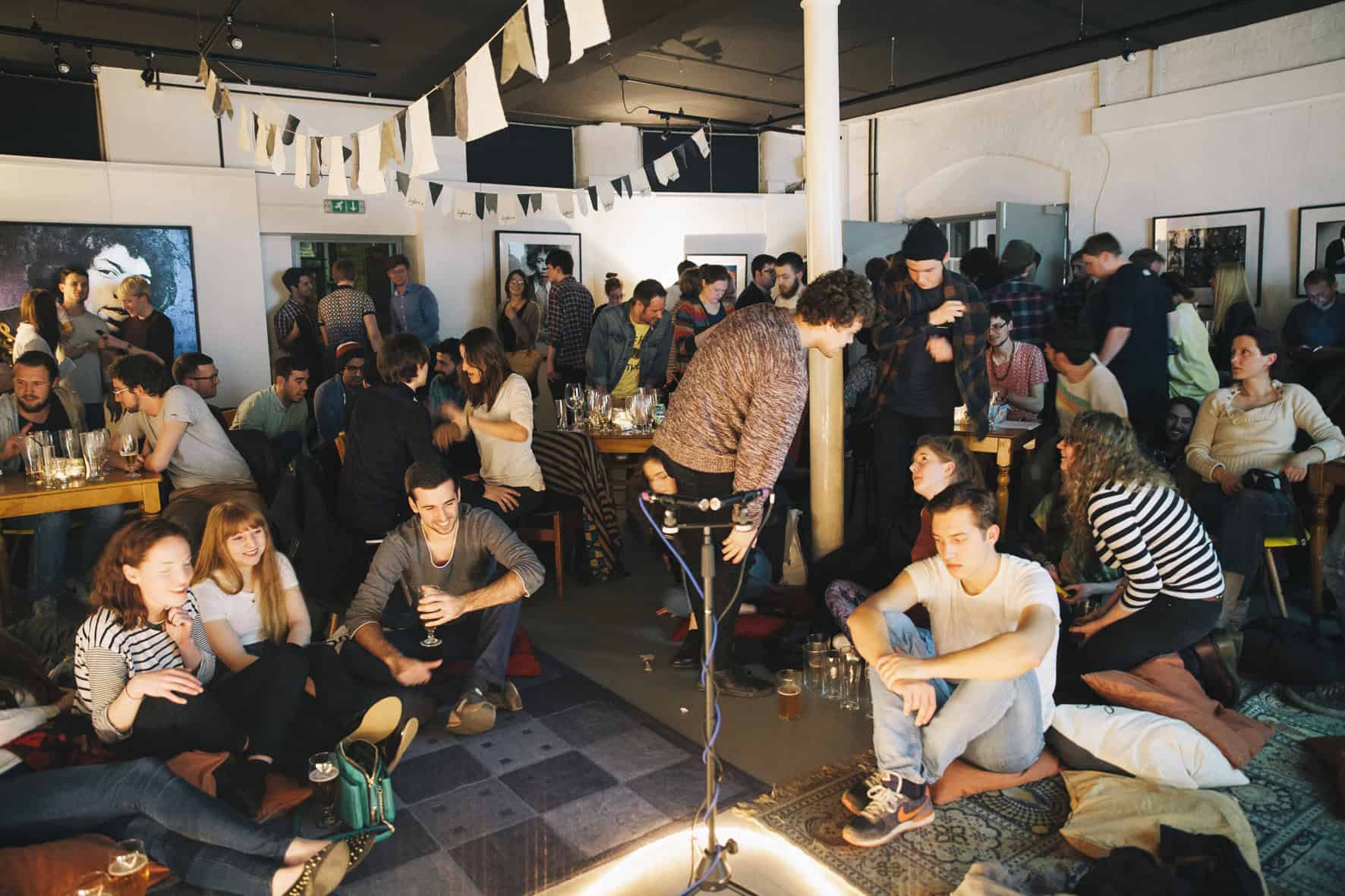 How do I get involved?
Simply contact leedssofar@gmail.com stating the date of the event you'd like to attend. Your name will be entered into a ballot with all the other applications and we'll let you know whether or not you've been successful at least a week before the event. The address of the secret location is then emailed a day before the event. (We aim to prioritize people who have never been before). We will then add you to our mailing list to keep you up to date with all future events.
When is your next event?
Our next event is on the 23rd April
Acts previously booked:
Sam Airey, Jasmine Kennedy, Dancing Years, Hunting Bears, Beccy Owen, Charlie Lim, Josh Flowers & The Wild, Witch Hunt.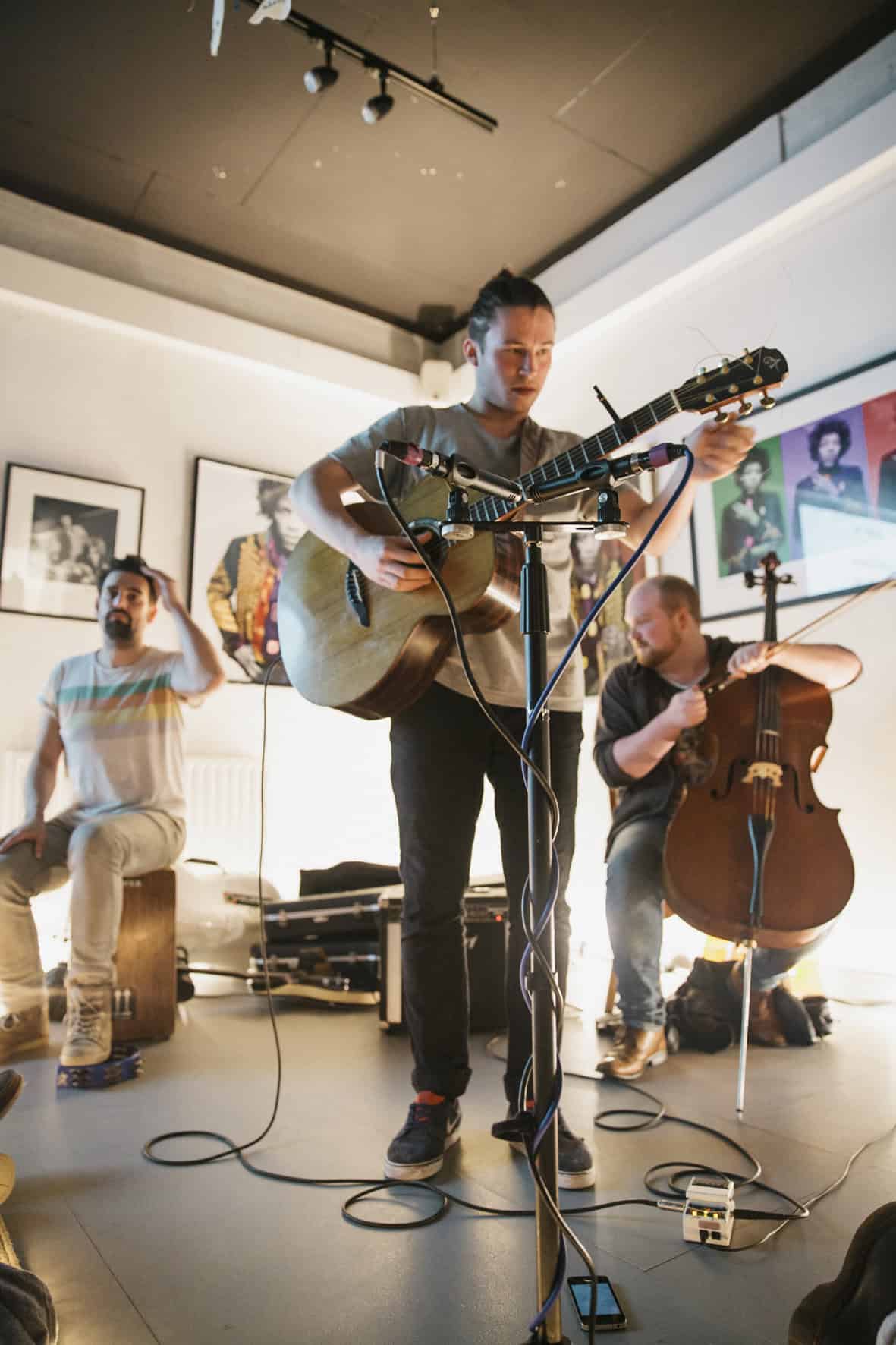 Want to host a Sofar Sounds gig?
We are always on the look-out for unique settings for future Sofar gigs. If you'd like to offer your home as a potential venue, or know of great space in or around Leeds that you think would be suitable, please don't hesitate to get in touch!
We hope to see you at a show soon!