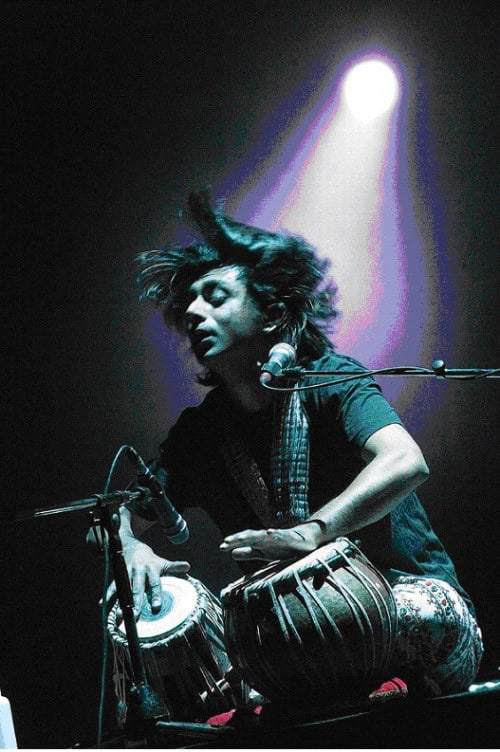 Win a pair of tickets to see Mercury Music prize winner Talvin Singh and Niladri Kumar
Friday 22nd May 7.30pm. Closing date 10th May. Click here to win
The Gallery, Harewood House
Harewood House, in partnership with Manasamitra, are really excited to be presenting an exclusive concert featuring Mercury Music Prize winning tabla player Talvin Singh, best known as the father of modern Asian electronica music, and fifth generation sitarist Niladri Kumar in The Gallery at Harewood House.Their performance is an extraordinary combination of the Indian classical tradition and contemporary musical sounds.  This breathtaking performance will display each musician's spectacular skills.  An emotional evening is guaranteed!
Tickets must be pre-booked through the Harewood Box Office 0113 2181000 or online at the Harewood website