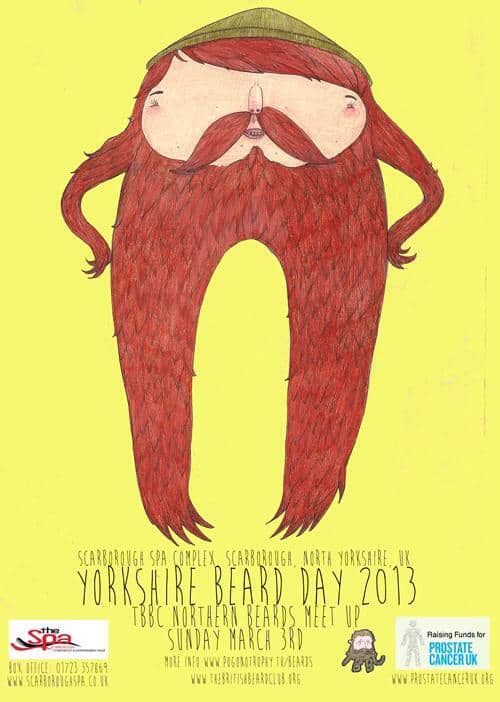 Gentlemen, put down your razors! For this lovely illustration by David Litchfield signifies the swiftly approaching 2nd (yearly?) Yorkshire Beard meet-up in Scarborough on Sunday the 3rd of March.
Regular readers may remember the coverage of the last years' competition, and in much the same vein this is a fun day of all things Beardy, with a beard competition for the "Competitive Bearders" amongst us, specially brewed Beer and Beardy Bands all wrapped up in a family friendly atmosphere held at the Scarborough Spa. All funds raised will be going to support the charity Prostate Cancer UK.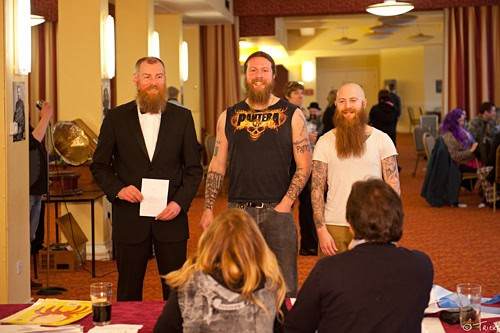 Ladies and children (and those men not man enough to carry a beard) need not feel left out either, with the return of both the "Fake Beard Freestyle" category (for those of a creative bent – last year saw a strong showing from the lovely ladies of Radio York with some exceptional hand crafted beards), and the "Creative Stubble" for those adept with creating pretty patterns with razor.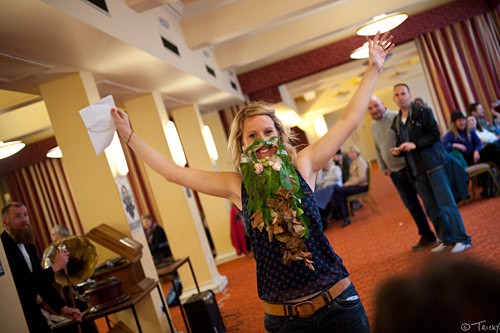 For more info, or to book tickets and/or register for the competition, see their website.
And if you're in need of some creative inspiration, why not check out some of the entrants from the inaugural British Beard and Moustache Championships held a few months ago in Brighton: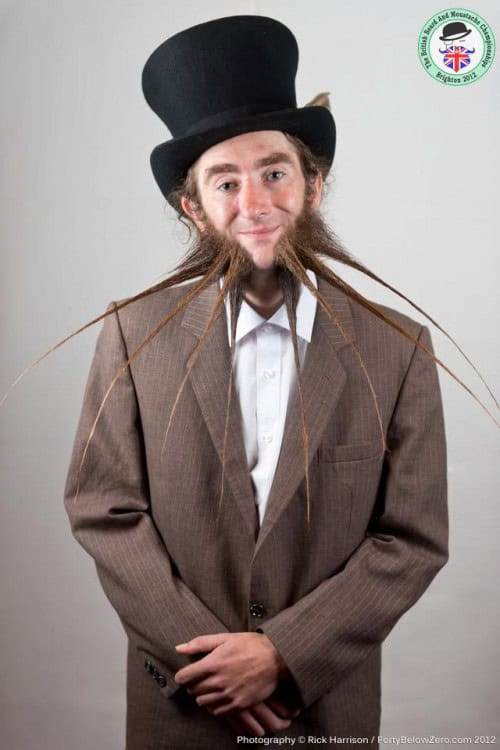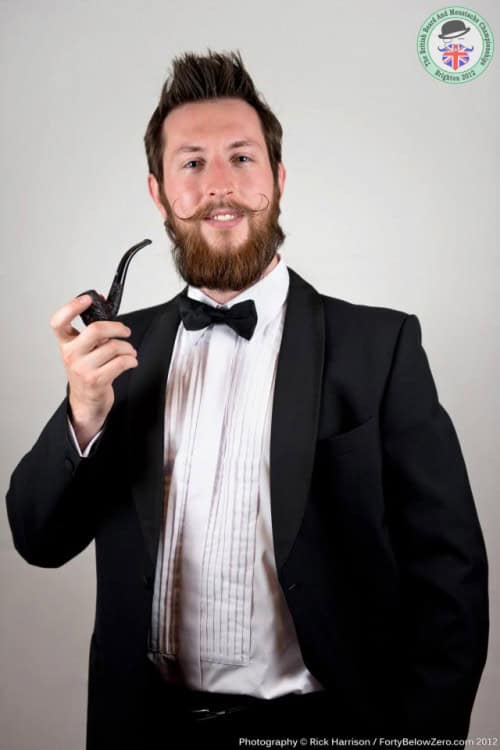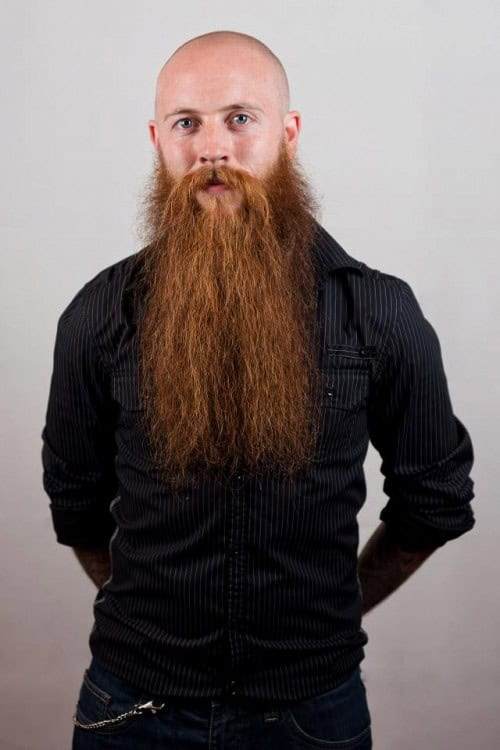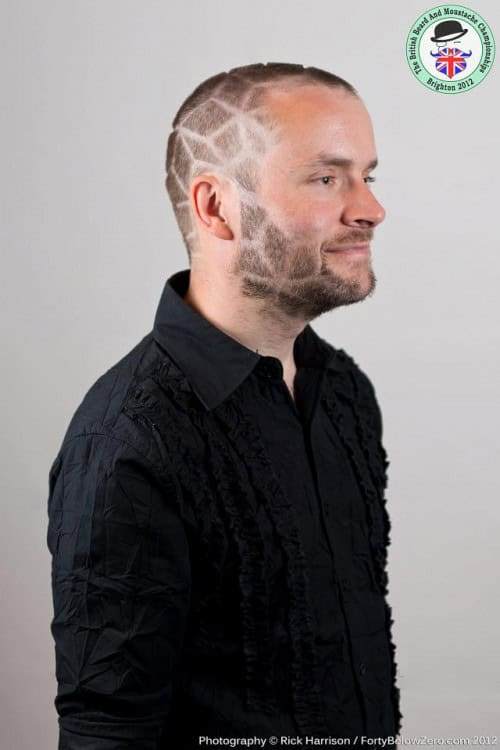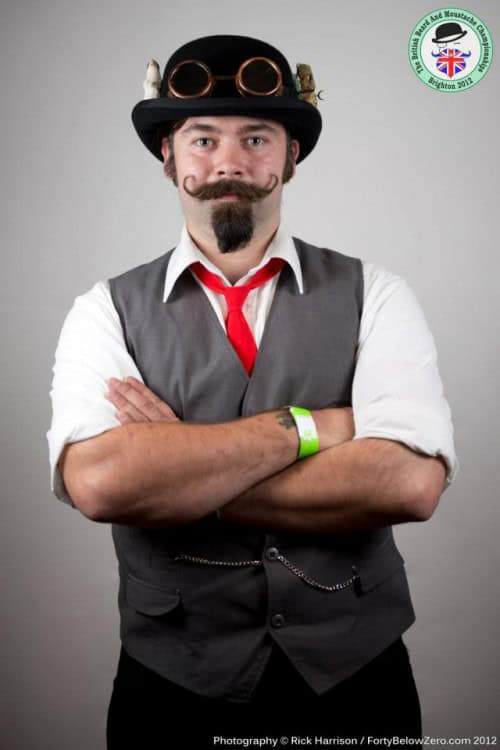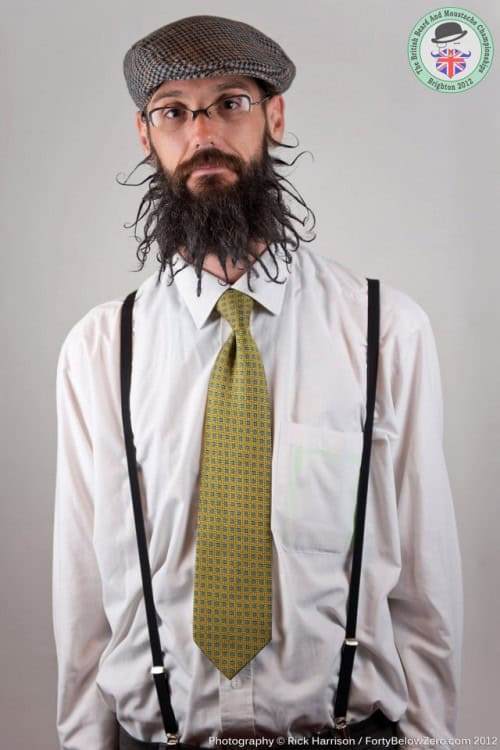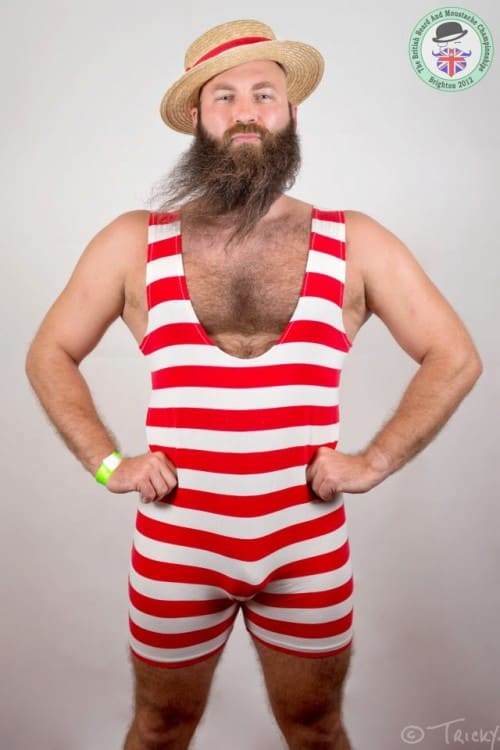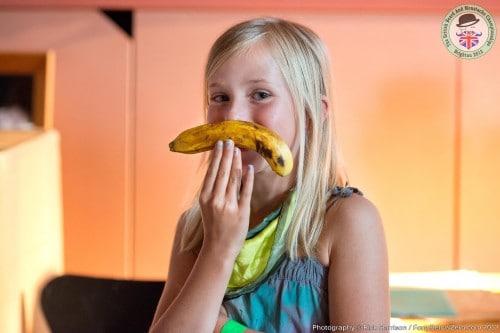 (and if you want to see more BBMC entrants head over to their facebook group 🙂