Leeds Beer Blogger at The Good Stuff since 2007 - raising awareness of independent breweries, pubs and bars, with a bit of food thrown in. Author of Great Yorkshire Beer, published in May 2013 by Great Northern Books. Spends any spare time that might drop my way hanging out with Wilson the Border Terrier, reading and watching David Lynch films.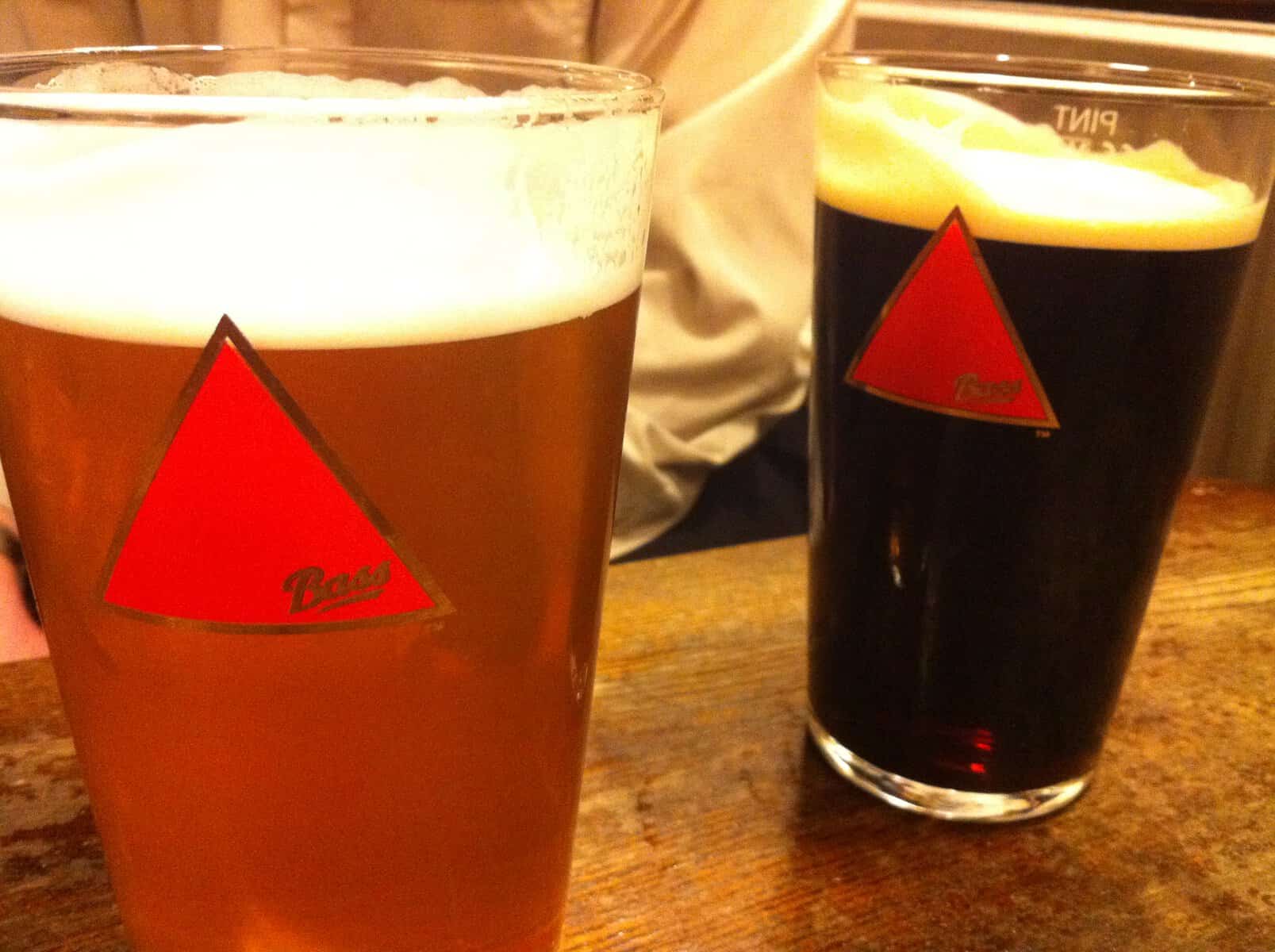 With Trinity Quarter taking shape at the lower end of Briggate, Leeds' oldest street seems to be at the beginning
Read more
Is it a Deli? A Bar? A place for for Shuffleboard geeks to battle for supremacy? Leigh Linley finds out exactly what is going on at Friends of Ham.
Read more