Choreographer, producer, trainer and performance coach. Zoe co-directs and produces for Yorkshire Life Aquatic, a synchronised swimming team of performers coming to a water feature near you! Zoe is currently delivering training of injury prevention for dancers and dance leaders. For more information go to http://www.hypedance.org.uk/academy/workshops/workshops-accent.php#3
A review by Zoe Parker ( @Zoe_Parker) of the underwater photography exhibition at Bramley Baths. Culture meets health head on!
Read more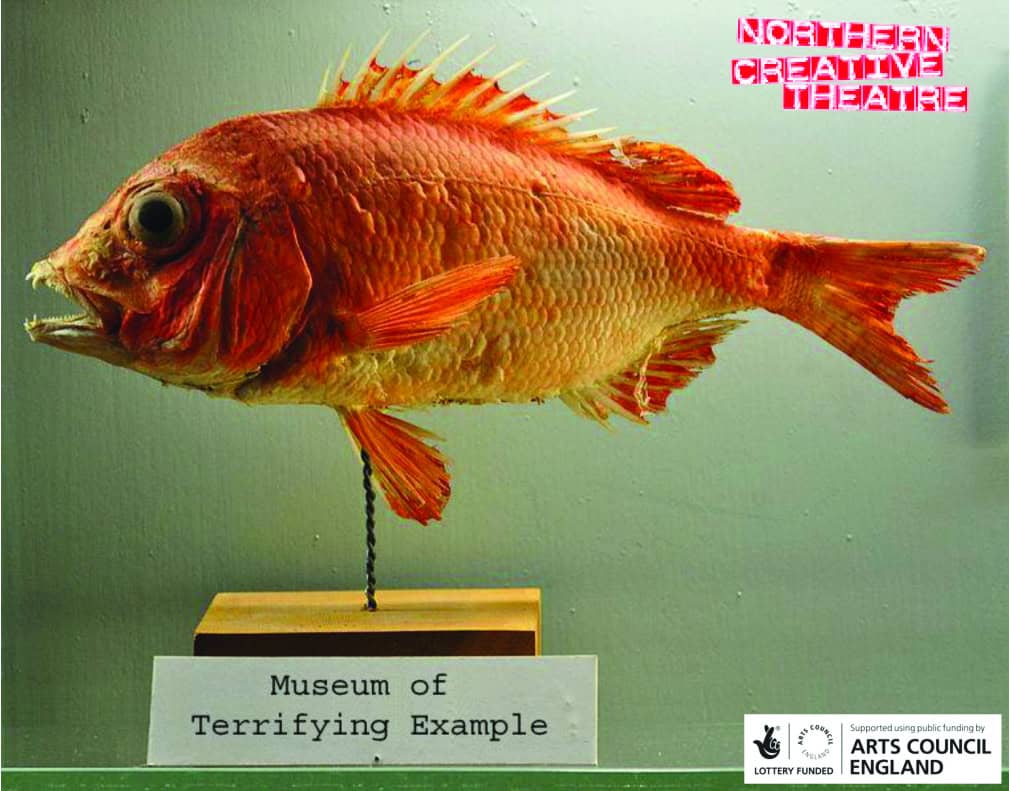 My experience of Northern Creative's "Museum of terrifying Example" at Theatre in the Mill on Saturday 20th October 2012. By Zoe Parker (@Zoe_Parker).
Read more