I'm co-founder of The Leeds Salon public discussion forum.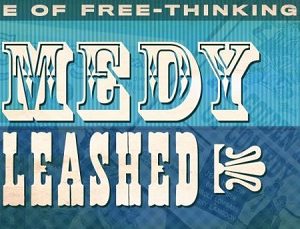 London's Comedy Unleashed comes to Leeds. Cofounder, and local lad, Andy Shaw explains what it's all about.
Read more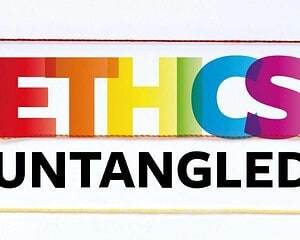 Since lockdown, Leeds' healthy culture of debate has extended online. Find out about the new Ethics Untangled podcast from the University of Leeds' IDEA centre.
Read more