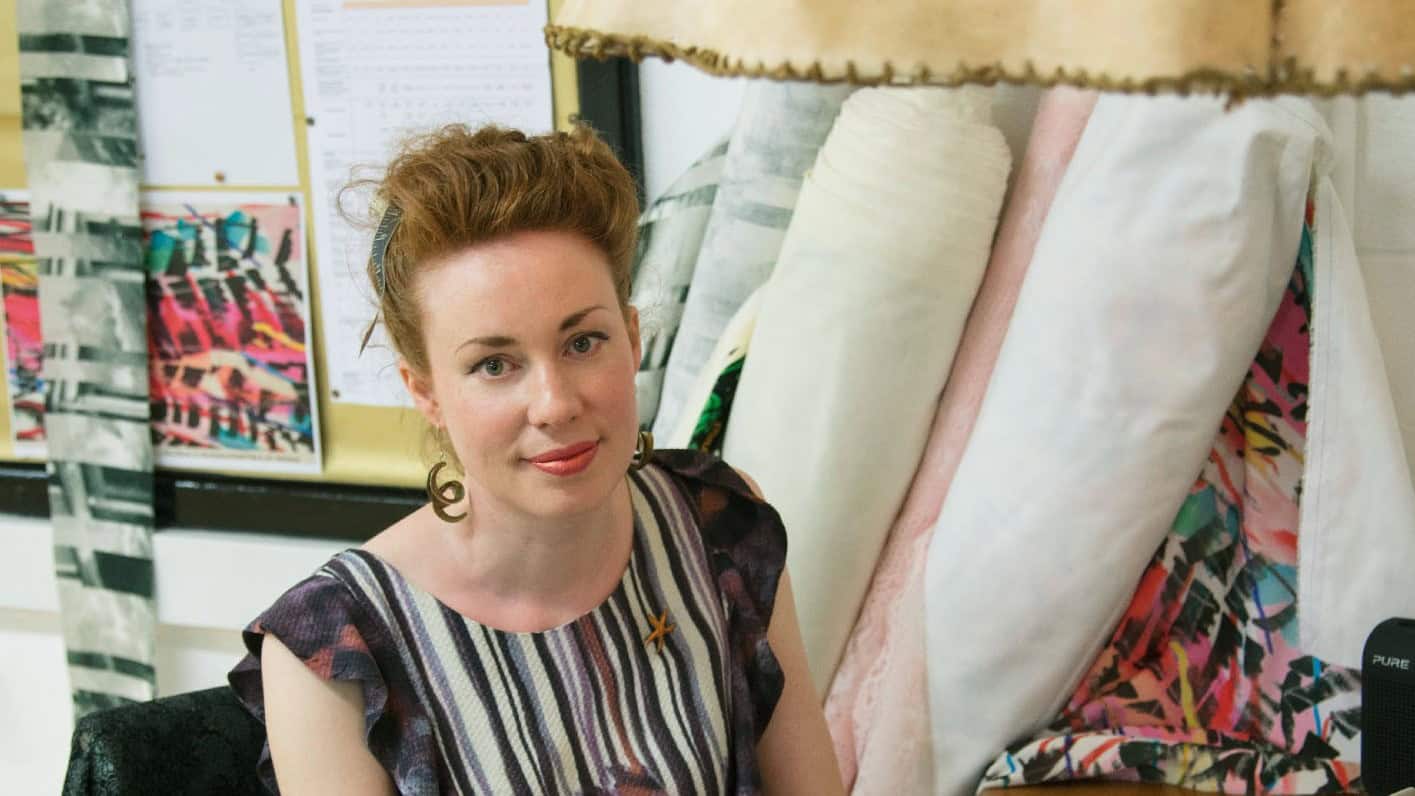 When does something stop being art and start becoming design and vice versa. I remember Tracey Emin saying that something is art when someone describes it as art, so perhaps beauty or art as they say is in the eye of the beholder?
It is not such a 21st Century question. It is something that William Morris, (1834 – 1896) was asking back in 1861 when he established his design company which is now part of the Arthur Sanderson & Co.
Morris was not an artist or an interior designer. Whilst he was a student at the University of Oxford he was a member of The Birmingham Set, a group of men who enjoyed the poetry of Tennyson and spent their free time visiting medieval cities in Europe and English country churches. After university, at the height of the imperial building boom of Victorian England, he trained as an architect. It was while he was engaged in studying architecture that he met and became friends with the Pre-Raphaelite school of artists including, Edward Burne-Jones and Dante Gabriel Rossetti,
It was with these artists that, in 1861, he founded William Morris and Co. The three men aimed to put the art into decoration and establish the way in which we adorn our homes as a fine art.
This was at a time when the emerging middle-class were starting to view their houses as much more than shelter, taking ownership and wanting to express both their affluence and personalities in the way in which they decorated those homes.
The popularity of William Morris never seems to have waned, John Lewis still lists 153 William Morris products on its website.
But, Mr Morris apart, somehow the connection between fine art and the way in which we decorate seems to have been superseded by the mass-produced wares of the out-of-town DIY and cookie cutter style in a box superstores.
Rejuvenating the connection between art and decoration is a challenge that Charlotte Raffo has taken on with the launch of her new business and web site, The Monkey Puzzle Tree.
Charlotte is working from a studio in Leeds with a selection of talented artists to transform their art works in to interior decoration products including upholstery and curtain fabrics and wallpapers.
I end my visit to the studio with two firm favourite designs from artists Sarah Thornton and Joel Weaver. I am however, never so fickle as when I consider home decoration, and I am sure that Charlotte will allow me to change my mind regularly and frequently.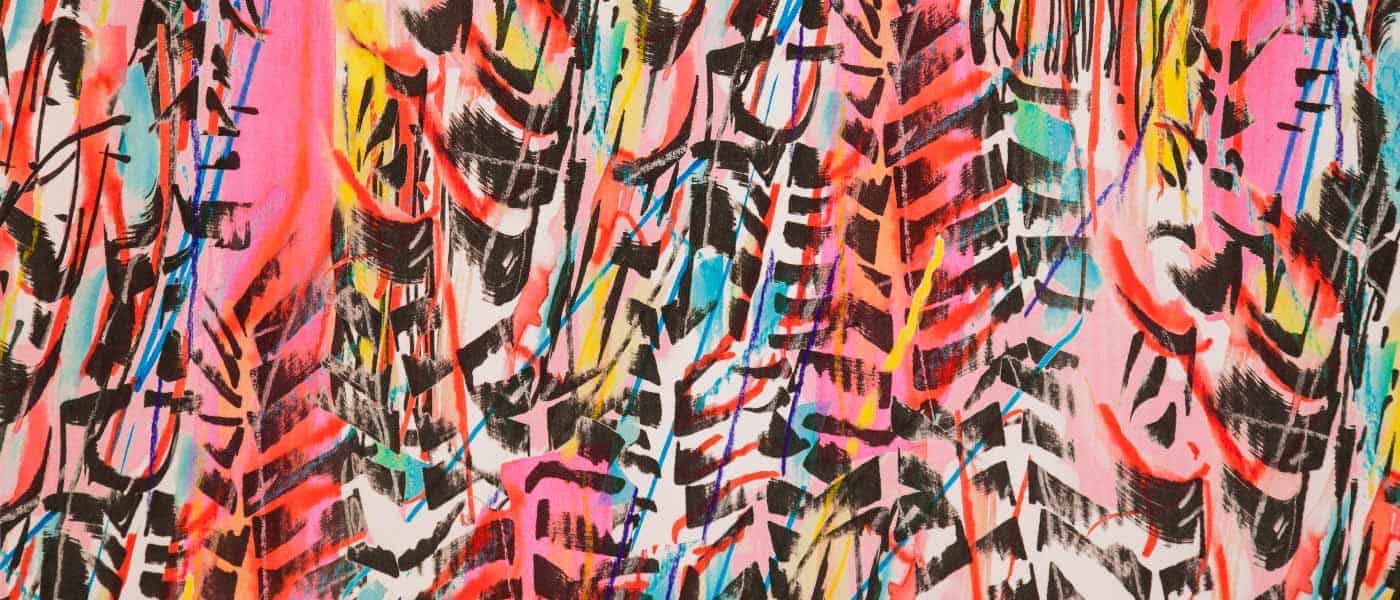 Sarah Thornton has created Jazz an explosion of colour and shapes that remains easy of the eye but reminds me of the heady nights of my youth. It is full of energy just like I was back in the day.
Sarah is a painter who paints how she feels whereas Joel Weaver, is an artist, who creates work that is so crisp, clear and detailed you have to be told that you are not looking at a photograph. It is hard to believe that there is someone so talented living in Yorkshire. His work Between Certainty and Oblivion has been used to create a range of decoration materials that will have you looking twice just to make sure that your brain has not misled you.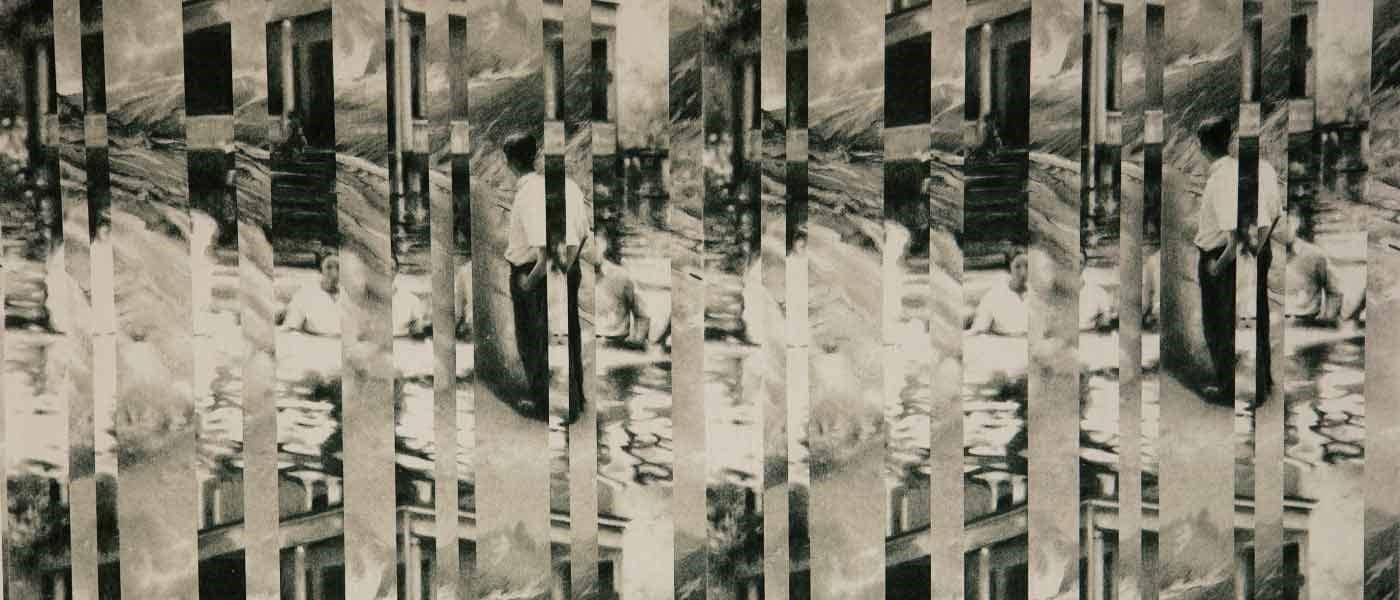 I was given a sneak peek at some of the other artists who will be working with The Monkey Puzzle Tree and the decoration pieces that they will be producing. That is what makes Charlotte different to her illustrious predecessor. William Morris focused on creating a style that was easily identifiable as his. Charlotte has an altogether more eclectic catalogue planned. She tells me that this is no accident, her aim is to work with a range of artists and to develop products with them that reflect how their own art work is developing without restrictions.
The Monkey Puzzle Tree is going to be a bit like an independent record company. We will be working with artists, says Charlotte to help them make their work available to a wider audience and making sure that they are properly rewarded for the success of their work.
It can take six months from the production of the original artwork to the time when a finished decoration product is available for sale, and Charlotte assures me, it's not always a pain free experience either, but the end results are from what I have seen truly forging a link between art and decoration and will I am sure be more than enough to inspire even the most reluctant decorator.