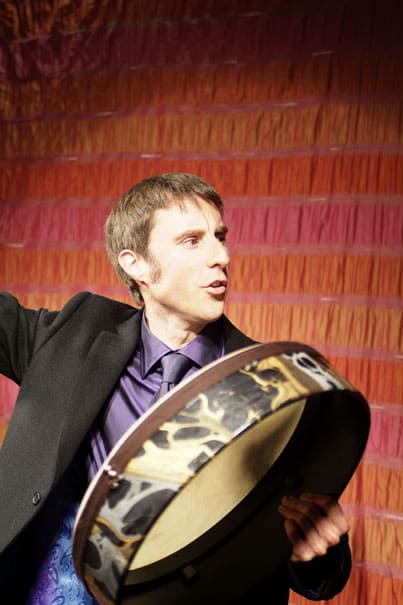 Spinning tales and weaving yarns
Everybody loves a cracking yarn, whatever your age, and from 10-13 October, Settle, in North Yorkshire, will be hosting the largest storytelling event in the UK.
Now its fourth year the festival attracts artists from all over the world to perform – and audiences from all over the country and is definitely worth a visit.
As festival director Sita Brand says: "Stories are what bring us together – they help us to make sense of the world and understand each other" and this year stories can be told in return for magic beans, or by using dash of modern technology, with a cup of tea and a slice of cake, or washed down with a pint of good old Yorkshire ale. Sounds like my kind of thing all round!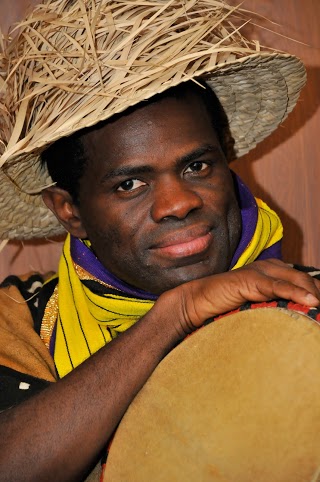 Some of the highlights this year include:
Hunt the Storyteller on Saturday 12 October 11am-4pm. Buy a bag of magic beans from the festival box office for just £2 and find the storytellers in and around Settle, using your beans to pay for a special story. Tickets: £2.
The Cowfoot Prince on Saturday 12 October at Settle Victoria Hall – Sierra Leone's Usifu Jalloh uses songs, drumming and the power of story to share the warmth and colour of Africa as he draws you into the magic and nostalgia of childhood. Tickets: £8/£6. Family ticket £20.
The Devil's Purse on Saturday 12 October at Settle Victoria Hall with internationally-renowned storyteller Dominic Kelly. They're waiting in the shadows and the corners, and even in the cracks in the walls. Sometimes sinister, sometimes suspiciously helpful; and on long winter evenings they have far too much time on their hands. Come and spend an hour in the company of 'The Other People'… Tickets: £12/£10/£5. Family ticket £25.
Digital Story Trail which is running from 10-13 October throughout the festival and has been created by filmmakers Glenn Bunn and Esme Brand. Use your smartphone and new augmented reality technology to follow the trail – maps are available from the festival box office – of five short films located in and around the town centre and watch a fascinating tale of local history and friendship unfold. Tickets: Free
Tickets for all Settle Storytelling Festival events can be bought online at settlestories.org.uk or by calling the box office on 01729 825718