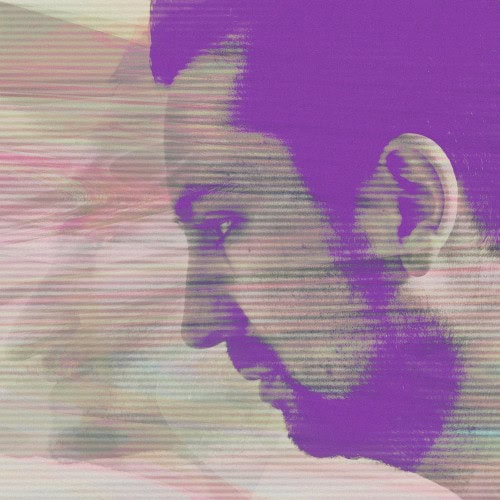 Just over 4 months into 2012 and not only is there big news for beard-wearers (apparently we're totally ace at combat* but it's already proved a beast of a year for me**, my band*** and my company****).
The best thing about doing what you love – is the more labour-intensive it is, the more you love it… and so the cycle goes, which is how and why I ended up promoting one of this year's most major and exciting events in Leeds.
So it starts off in the fair city I was born in, and though my family moved when I was 7 and I grew up in the lovely coastal towns of Scarborough and Whitby, as soon as I was 18 I came back to the bright musical lights of Leeds. I've since stayed put, but it's still been a topsy-turvy journey to where I am now.
I'm a man of many missions but first and foremost is my passion for drumming. Studying at the College of Music was a perfect way to pursue my dreams of being a musician luckily I met a few other bearded, and a non-bearded guy who have helped me make this a reality, we call ourselves I Like Trains.
We originally started as a bedroom alt-rock project with the hope of passing a few grades for our music courses… but our sound took us further than that. That was 8 years ago, and now we are excited about the release of our third album – The Shallows, which we recorded with Richard Formby of Wild Beasts fame.
So I've spent much of this year holed up in a practice room, or in studios in Leeds and Wales helping create our new sound. I'm pretty nervous as there's a hell of a change for us, we've taken a new direction, and for me I've pushed myself up a few notches with my drumming (especially live). So, the pressure is on and the excitement is high, as we lead up to release date in May.
And May is the month of many events! The weekend before we release the album it's the biggest and best Live at Leeds to date. I know this for a fact, because I've been working on the press for the event since last November.
My company I Like Press – yes there's a theme!, was also sort of born in our uni days too. I kick-started an internet press campaign for my dissertation, way back before the dawn of itunes, myspace and facebook. I got involved in booking tours and creating band websites and other stuff. That was in 2005, but in 2009, I ended up doing it for real after I Like Trains found out Beggar's Banquet (our record label at the time) were ceasing the release of any new albums, this meant we lost our press team too. So I stepped up to the breach along with the skilful crew behind Brew Records. We had a simple plan, and that was to shout about things we like, and one of the things we make the most noise about is Live At Leeds…
Which brings me back to May, particularly the Bank Holiday weekend – my BIG weekend! So in between recording our new album and rehearsing, I've been busy doing the press for LAL. It's a monster! The team have planned a corker. This year it's even bigger with more bands, more venues, more events – there's The Unconference, the hangover Sunday shows, Example playing at Millennium Square, 5-a-side football tournaments… breathe… AND I Like Trains will be playing the new stuff for the first time.
It's less than a month to go and I can't describe how nervous, giddy, excited and determined I am. It will be an amazing weekend for absolutely everyone who rocks up, I'm sure of it!