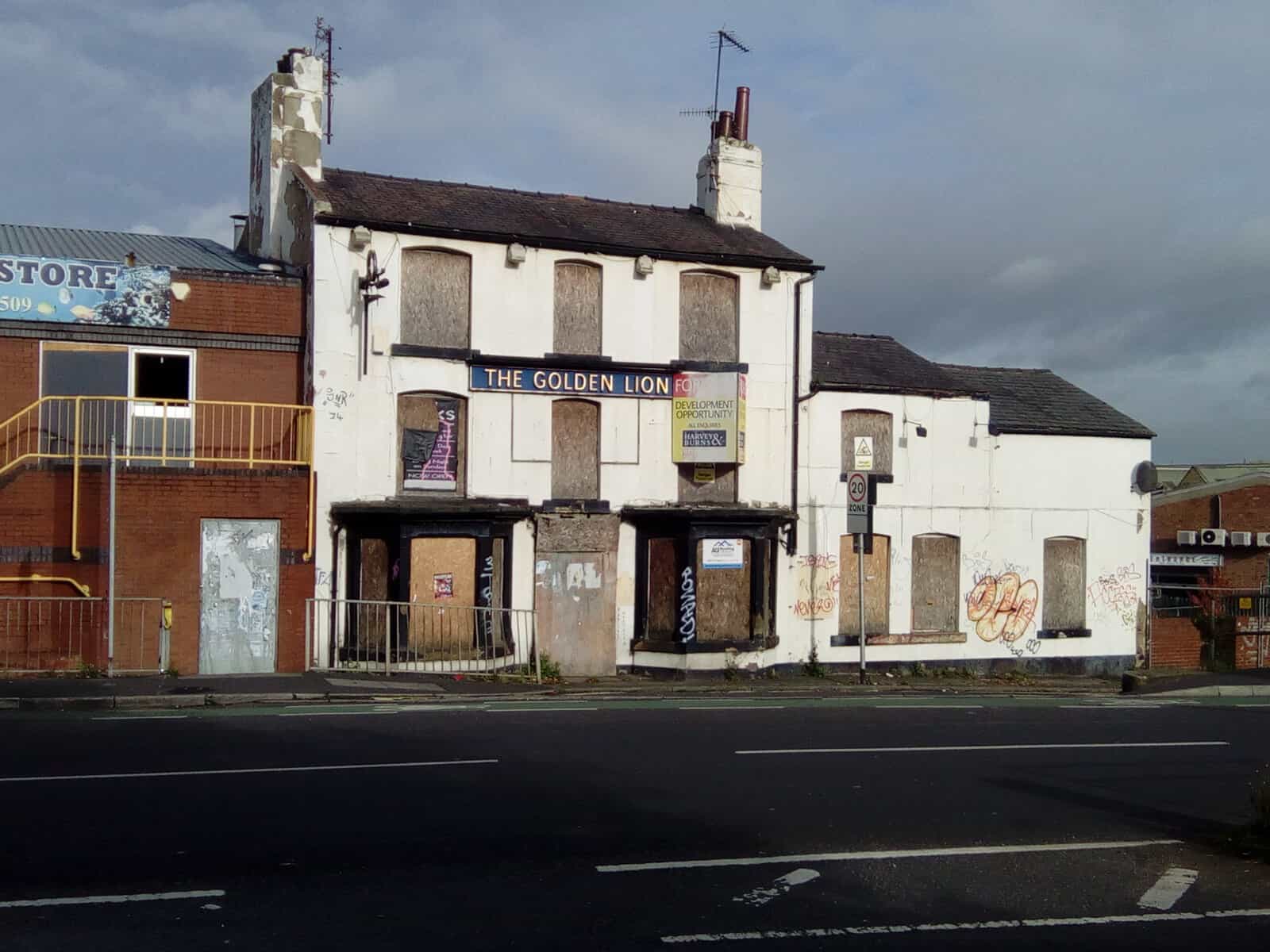 I hate the broken bottles, beer cans and decomposing burgers that litter my local park.
I hate the stinking bonfires of stained mattresses, unhinged cupboard doors and discarded birthday presents that regularly torch the local playground.
It burns me up when I walk through the city centre and another great chunk of pavement has been wrecked and uglified by an advertising corporate sticking another useless screen on Briggate.
I get incandescent when subjected to yet another instance of gormless developer hype disguised as "public space".
Hate it.
Hate.
That word's been howling around in my head since I read my friend Ronnie's piece on the conversation quite a few of us have been conducting on Twitter this weekend. We've been talking about how we criticise a place we love.
Ronnie quotes a Leonard Cohen song and "the thoughts of beauty, love and gentleness that had first made me think of it," and he goes on to explain why he writes the way he does and how he goes about "bringing some criticism, doubt, or even possible wrongdoing to the attention of someone we loved."
And that set me thinking about why I write about the city I love, and what song would sum up my own feelings.
This.
Anger is an energy
Anger is an energy
Anger is an energy
Anger is an energy
There's some great words in this song but especially that line, "the written word is a lie", hits the nail in the stigmata.
Because what makes me hate, what fuels the rage that makes me put pen to paper, is the civic spin.
Being told by people paid to feed us bullshit what to think about where I live.
The lies that deny our everyday experience and seek to distract with some shiny, happy, smirking delusion.
The words that obscure rather than reveal what's in front of our faces.
The PR that turns culture into an inward investment opportunity.
That's why I rankled at the suggestion that I was "pessimistic about our great city", which instigated the original piece of writing.
"Pessimism" sounds like a character flaw. If only you could just look on the bright side, Phil, you wouldn't be so down about our great city.
Cheer up.
Smile!
Say, CHEESE!
Well, tell you what. I happen to live in Armley. I'd be a damn sight less pessimistic if I could afford to live in Adel.
I'm sure the things I'd see in Adel would be more salubrious than LS12.
I write what I see.
Half an hour ago, coming back from Armley Town Street, I came across two very inebriated men slapping the face of another who'd collapsed in the middle of the street (The Gang to be precise, where you get the Amber taxis from.) A fourth chap was crouched against the wall, deathly white in the face, moaning incoherently, a small puddle of vomit pooling around his orange trainers.
Wouldn't see that in Adel.
There's no call for anhedonia in Adel.
Sadly I can't afford to insulate myself from realities like this. I'm just about scraping a living in Armley – and I could quite easily see myself sprawled and drooling in a dark alley, being shaken and smacked till I regain my senses, dragged out of the way of an approaching private hire by a couple of pissed up pals. It wouldn't take much. Not much separates me from those four poor buggers out there now.
So, yeah, being called a pessimist did tick me off.
As for "great city", that again depends the height you are looking at it from. It looks lovely from the sky bars and atriums and balconies of the city centre. Down Holbeck or Gipton or Churwell Hill things might not seem so pretty.
But at least "great city" is better than "best city", which our council leaders are encouraging us to buy into.
Leeds is the "best city". At least aiming to be "best city".
Which makes Liverpool second best?
Newcastle, runner up?
And Sheffield? Not even in the rankings.
I'm pretty sure even Ronnie would hate that idea.
It's using words to bamboozle. Swindle. Con.
Pure civic boosterism.
We should hate that.
But as Public Image said, I could be right, I could be wrong.
They put a hot wire to my head
'Cause of the things I did and said
They made these feelings go away
A model citizen in every way