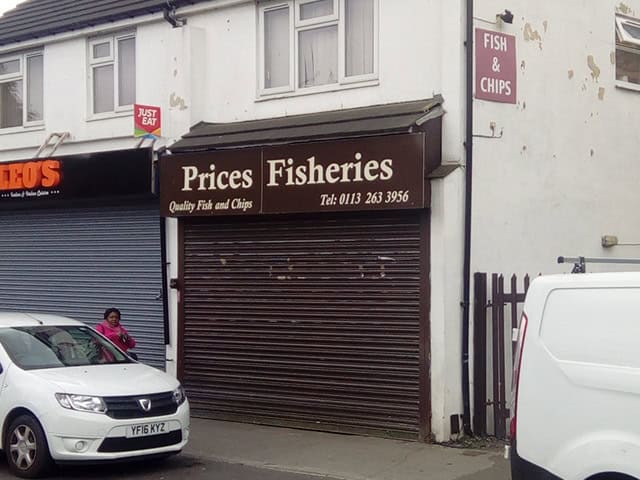 Once those shutters go up this place will be rammed.
Mr Price doesn't have a press office. There's no large Comms team. He doesn't do media relations. And – I'm guessing here – I bet he doesn't have a fish and chip strategy. Not even a draft.
But, twice a day, five times a week, a queue will begin to form once the smell of frying batter wafts down the street.
Like most chippies this one has loyal customers. They tell their mates. There's a steady stream of new punters. People often just drop in as they are driving by and notice the sign (that tiny red sign on the side of the shop is the only nod to PR the chippy allows.)
And like most chippies it wouldn't know a diversity policy from a deep-fried Mars Bar. But go and look and listen to the people who wait their turn at the counter. If you can find a more representative and diverse bunch anywhere in Leeds let me know. Mr Price serves them all equally and cheerfully and his shop is loud with local gossip and good humour. Everyone mixes in the chippy.
Fair enough, Mr Price doesn't know the use of an apostrophe. But that hasn't stopped him being a major cultural influence, if you agree with the definition of culture proposed in the new draft Leeds Culture Strategy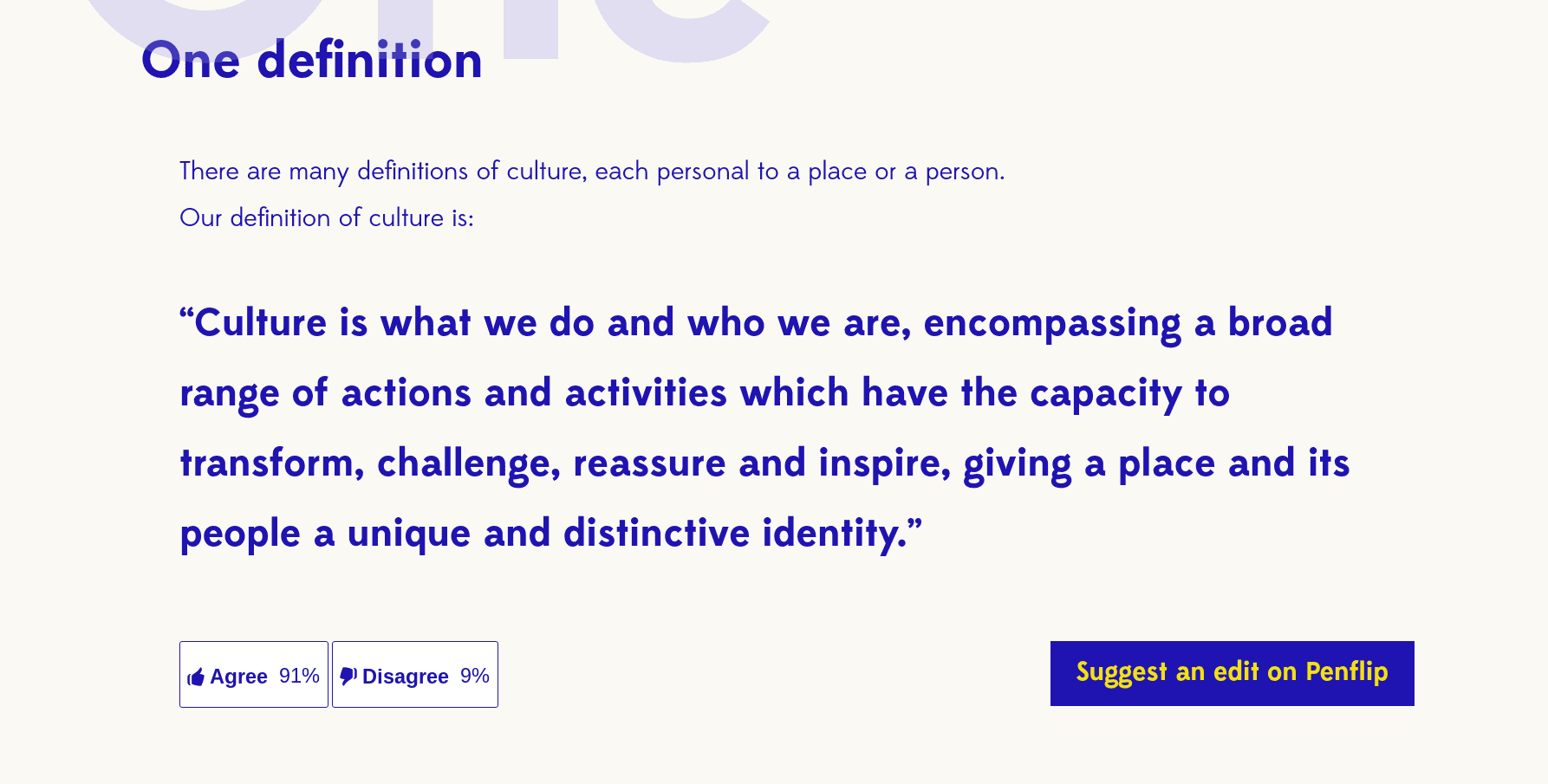 So, why isn't Mr Price, or someone like him, involved in the Leeds bid to become European Capital of Culture, 2023?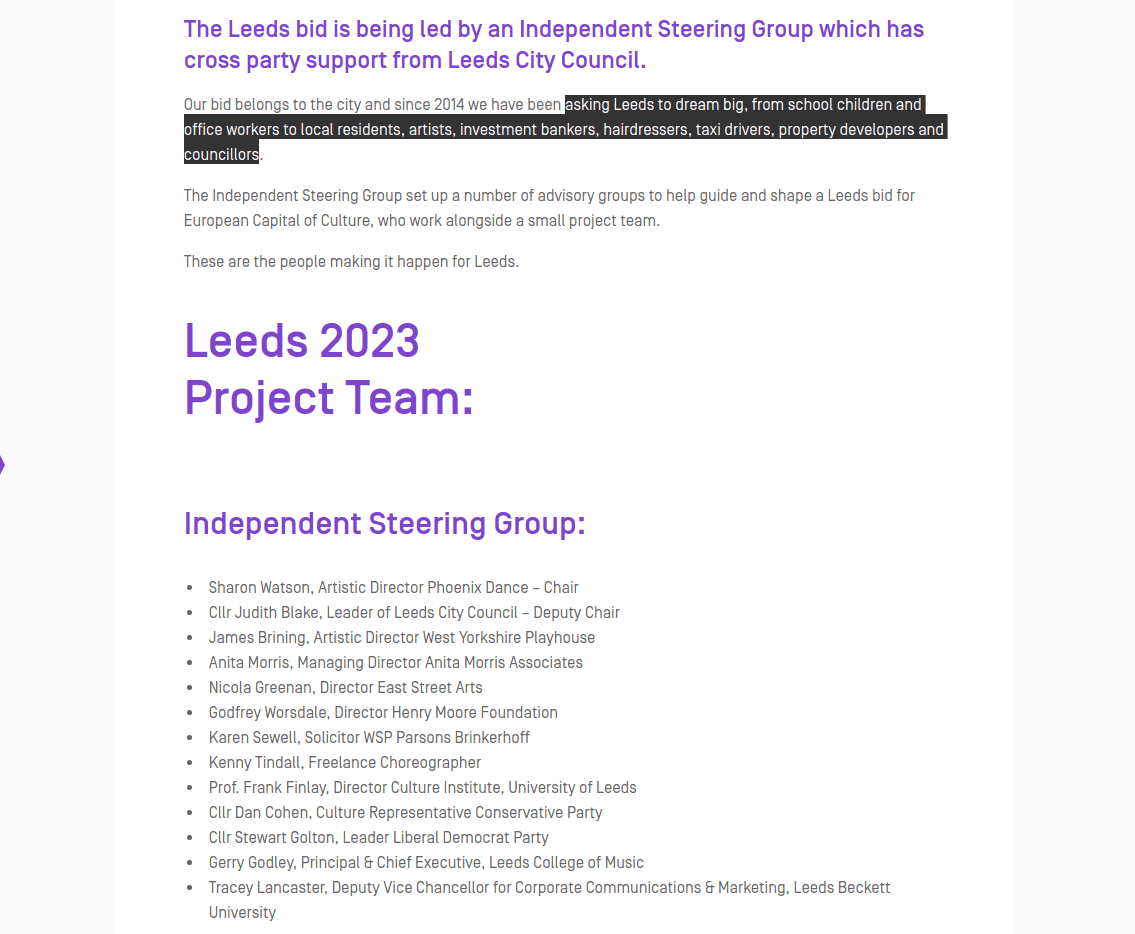 Look at the team of people listed as the independent steering group; they represent the top people from the loftiest of "high" cultural organisations in the city: Phoenix Dance, West Yorkshire Playhouse, Henry Moore Institute, Leeds University, Leeds College of Music… This is culture with a capital "C", exactly as people normally think of it, distant, exclusive, and, let's face it, pretty forbidding for most people. It's doubtful any one of them would know how to order half a hundredweight of best beef dripping.
It's lovely they are asking Leeds to "dream big", from "school children and office workers to local residents, artists, investment bankers, hairdressers, taxi drivers, property developers and councillors."
It's nice to be asked.
But, well, wouldn't it have made more sense to involve those hairdressers, taxi drivers and chip shop owners on the steering group? They actually might have a wealth of cultural experience that the purveyors of "high" culture couldn't even dream of.
Why can't Leeds be a Capital of Culture. And chips.