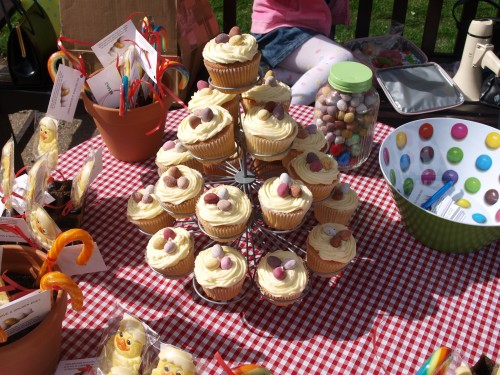 You may remember that we mentioned Cupcake Camp in a previous post.
Well, Cupcake Camp will now be running as a strand of BarCamp over the last weekend in May, Saturday 30th and Sunday 31st May. If you would like to show off your baking skills then please register here now! You could end up getting your hands on some lovely cake related goodies, such as BabyCakes, the Magnolia Bakery Cookbook and Buttercup Bake Shop Cookbook. All bakers will received detailed information about how to submit their cupcakes prior to the event.
Please note that you do not have to be attending BarCamp to take part in Cupcake Camp but if you do fancy finding out a bit more about an event that incorporates such fabulous cake related debauchery then head on over here.