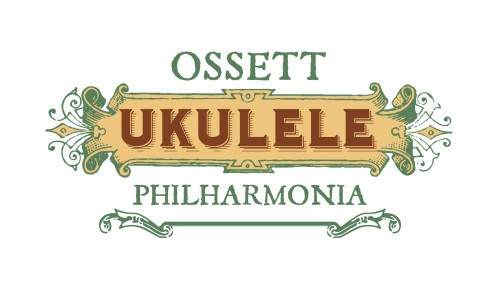 Jacqui Wicks of Flock to Ossett fame, will be travelling to Grassington Festival with her Ossett Ukulele Philharmonia, a community band which travels the length and breadth of Yorkshire. They will be performing in the Square at noonish on Saturday the 22nd June and are asking you to join them later at 3.30pm for a prompt start at 3.45pm. In this interactive project, musical director Jacqui is inviting Ukulele players of all ages, from far and wide, to join her for a massive Uke Jam on the Green. She explains how to get involved …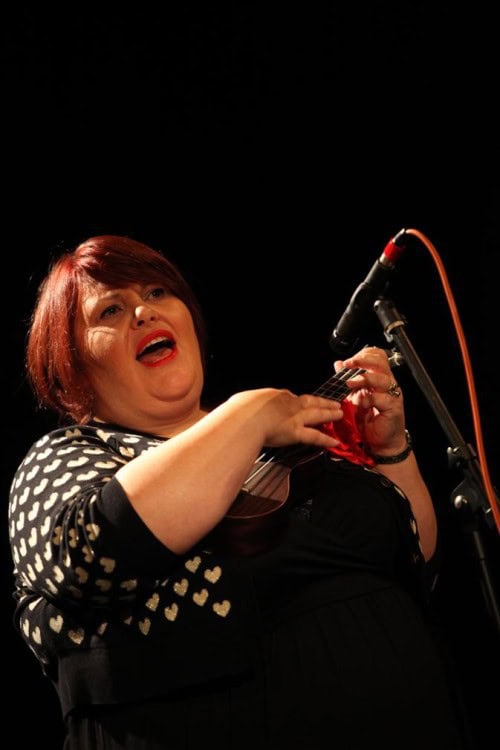 Got a Ukulele? Want to take part in a MASS Uke Jam as part of Grassington Festival on June 22nd?
Ossett Ukulele Philharmonia invite you to join them for joyful romp through some classic tunes as part of this year's festival. If you're a beginner, an expert or have a uke gathering dust in a cupboard somewhere, this is your chance to come share your love for this little instrument.
Dust off your uke skills, get practising and bring your jumping flea along for a day of songs and sunshine (hopefully … we aren't promising).
It's a free activity and it's easy to take part.
1. Download this songbook.
2. Practice these songs on your ukulele.
3. Turn up at Festival Square at 3.30 pm and be ready to sing and play your heart out.
4. Bring a music stand for your songbook and some pegs in case it's windy.
5. Kazoo Players Welcome.
Ossett Ukulele Philharmonia will be bringing their own brand of ukulele joy to the festival with a performance at 12noon followed by the Mass Uke Jam.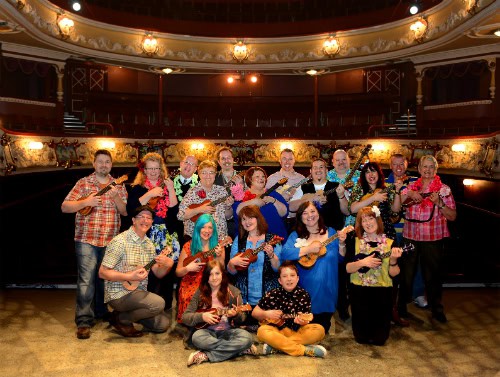 There's a more information about Jam On The Green here
For more information on Ossett Ukulele Philharmonia www.ossettobserver.co.uk
And here's a video or two of some previous uke jams