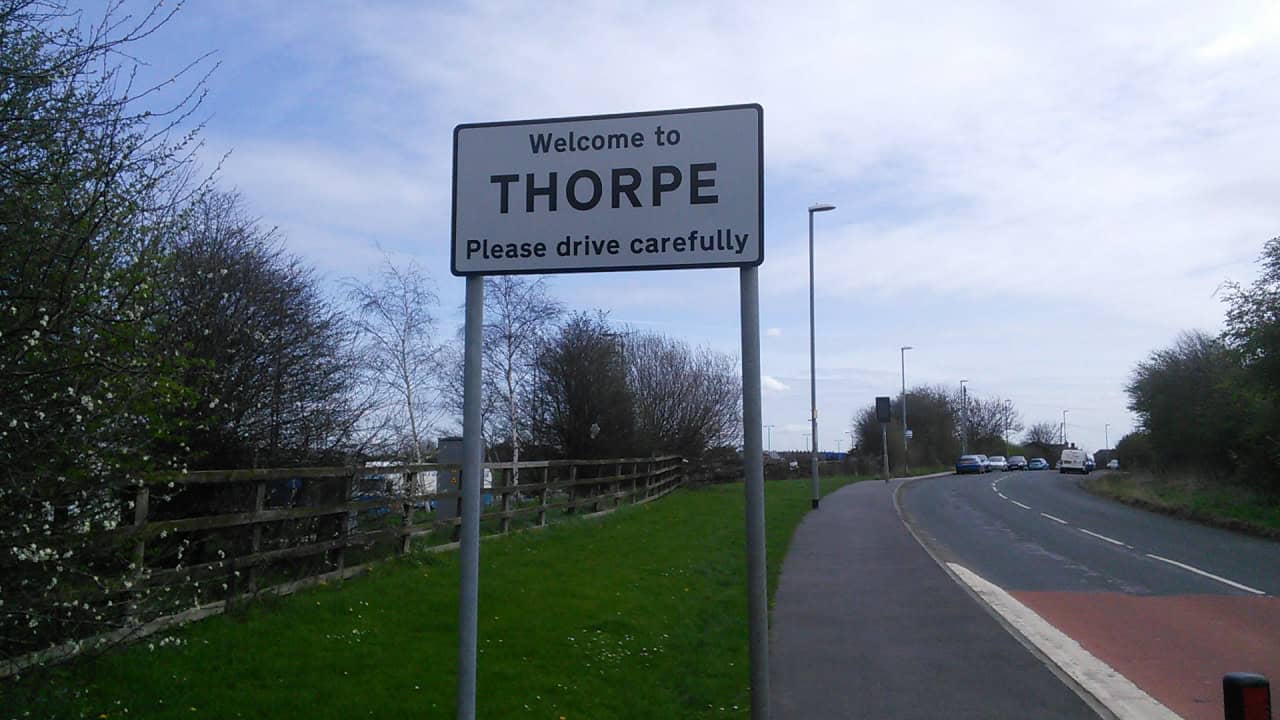 On my way to visit mum yesterday she rang and asked if I could pick her up a pint of milk.
She lives in a small village called Thorpe, on the Leeds/Wakefield border. There's one single lane road through and large residential developments have recently been built, and are still in the process of construction, on both sides of the village. How hard could it be to buy a pint of milk here given that it's an established community and a rapidly expanding population?
Currently there is one shop in the village. A chemist.
In this part of town it is easier to purchase antidepressants than dairy products.
The nearest convenience store is almost a mile away. The Google map says it's an 18 minute walk. I defy anyone to try it. The hill is very steep, the path narrow to non-existent, and the traffic intense. Twenty-plus unpleasant, panting, petrol-fume filled minutes would be more like it.
In any case mum lives in sheltered accommodation. I can throw a pint of milk further than anyone in her part of the village could walk in twenty minutes.
There is a bus through Thorpe every hour. I was on the Number 85, travelling past the second nearest shop to mum so I decided to get off at the Asda and walk rather than waiting for the next bus.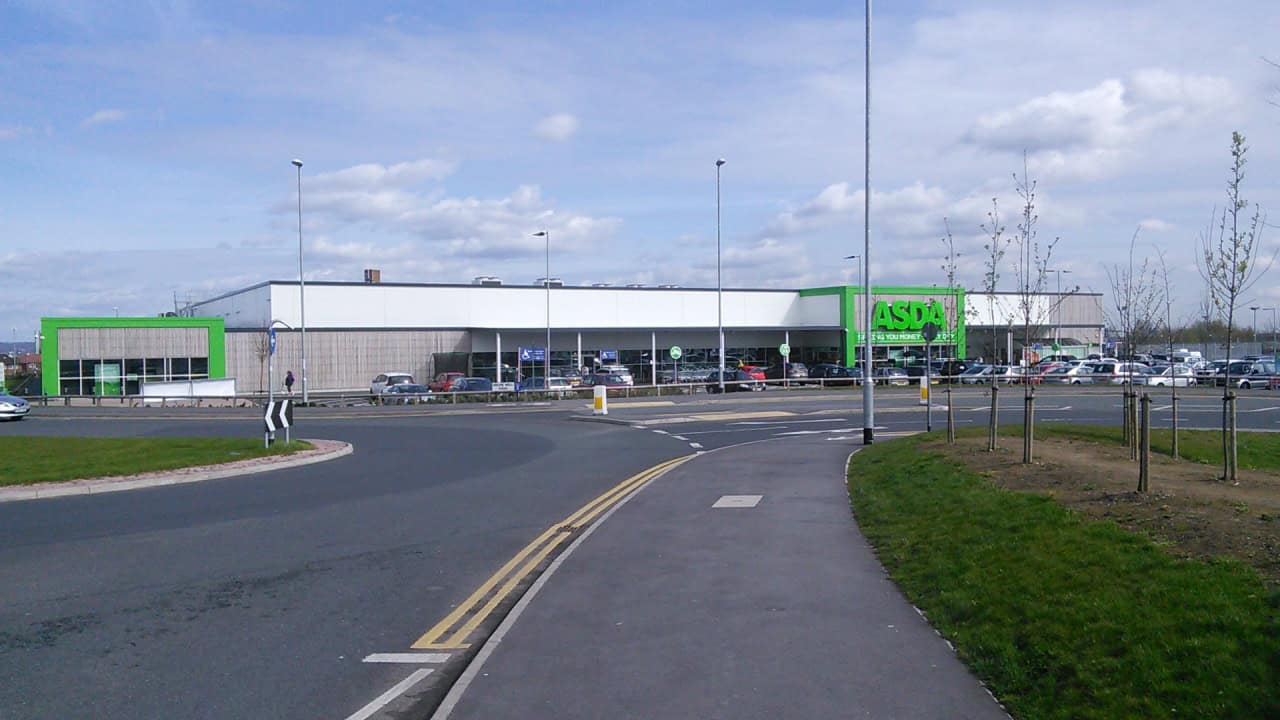 The Google map says 33 mins walk, but I knew a short cut that shaved about 5 minutes off the journey time.
The route takes you through one of the biggest new housing developments in Leeds. And a housing development is exactly what it is. Between the almighty Asda and Thorpe there is housing, more housing, and then some housing with more housing planned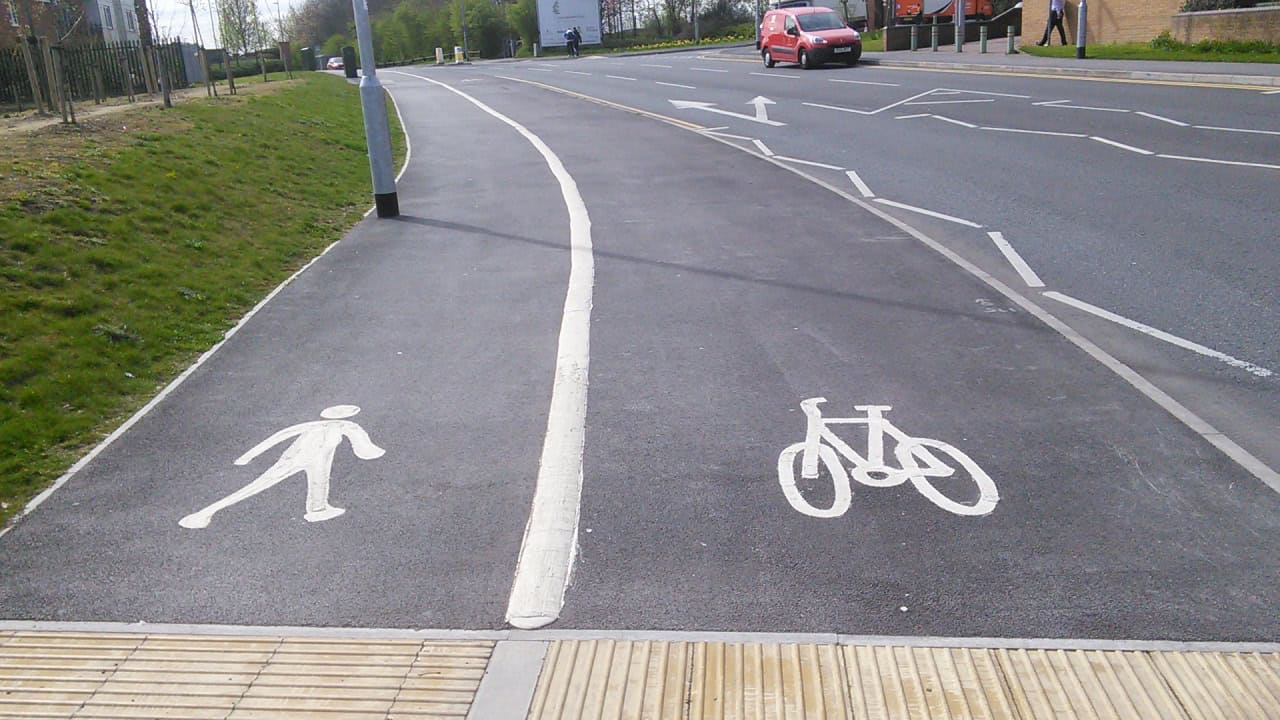 Not one shop. Not a single pub. No schools. Not anything that could be classed as a single social amenity in sight.
There's housing. There are roads to take you to the housing. And there are places to park the inevitable car that you need to live in a commuter compound such as this.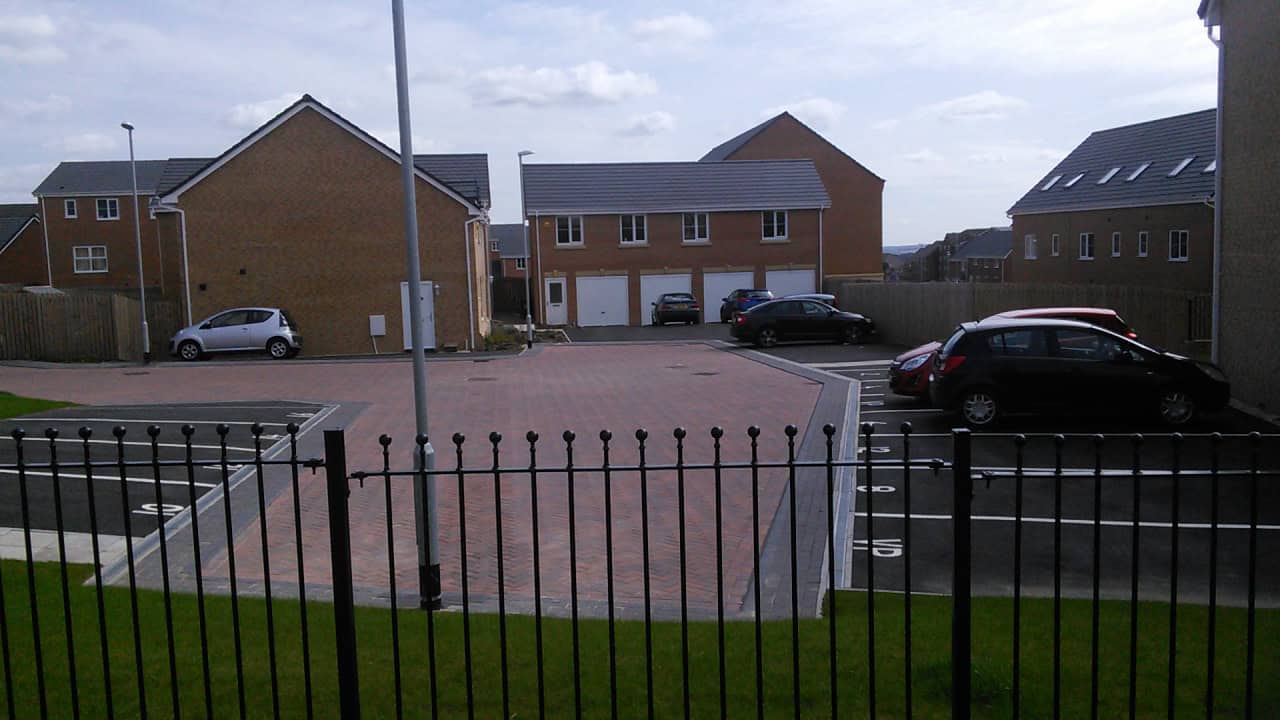 And a car is a necessity. The buses round here stop very early in the evening. If you want to do anything other than gaze at the large screen TV after returning from work to your housing development then what are you going to do? Walk? (The nearest pub is a good 15 minutes hike. Town an hour away. Capital of Culture, anyone?)
I have waited here for the 87 bus several times in the previous few weeks. It has never come. I suspect the service has been rerouted (it goes past the Asda still) as it never got used here.
The development is called The Oaks. The streets all have pleasantly pastoral names…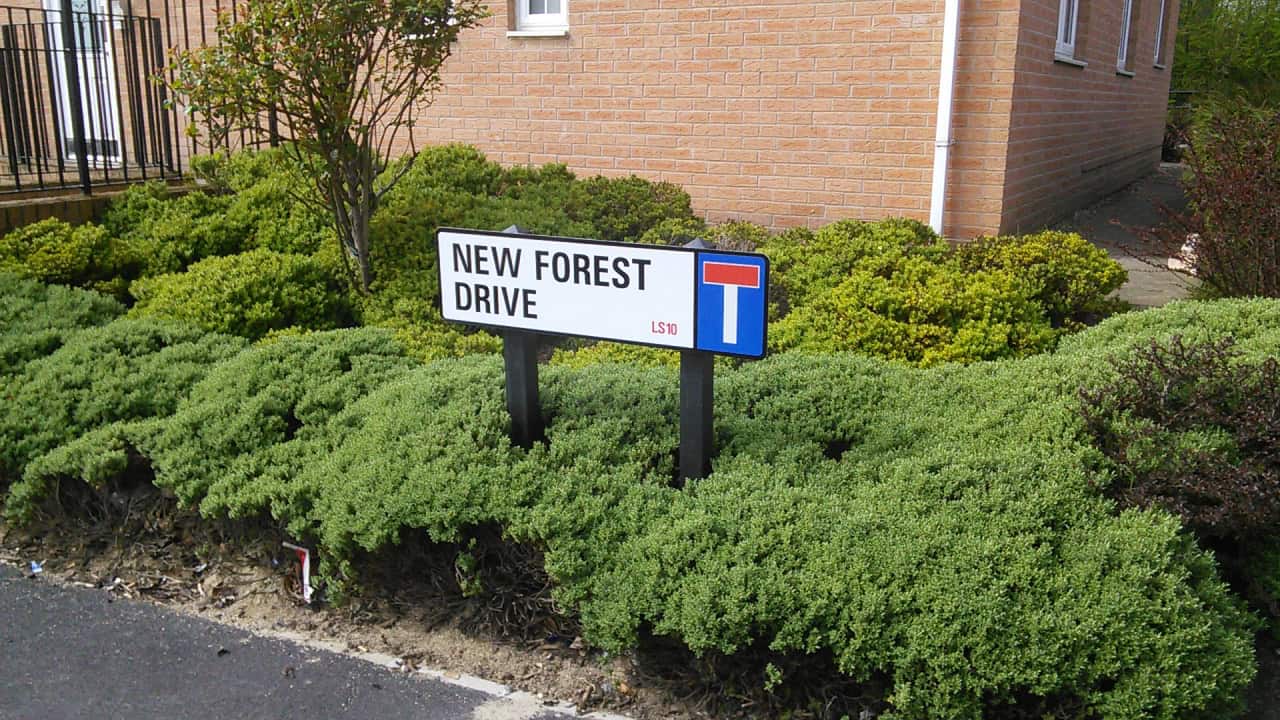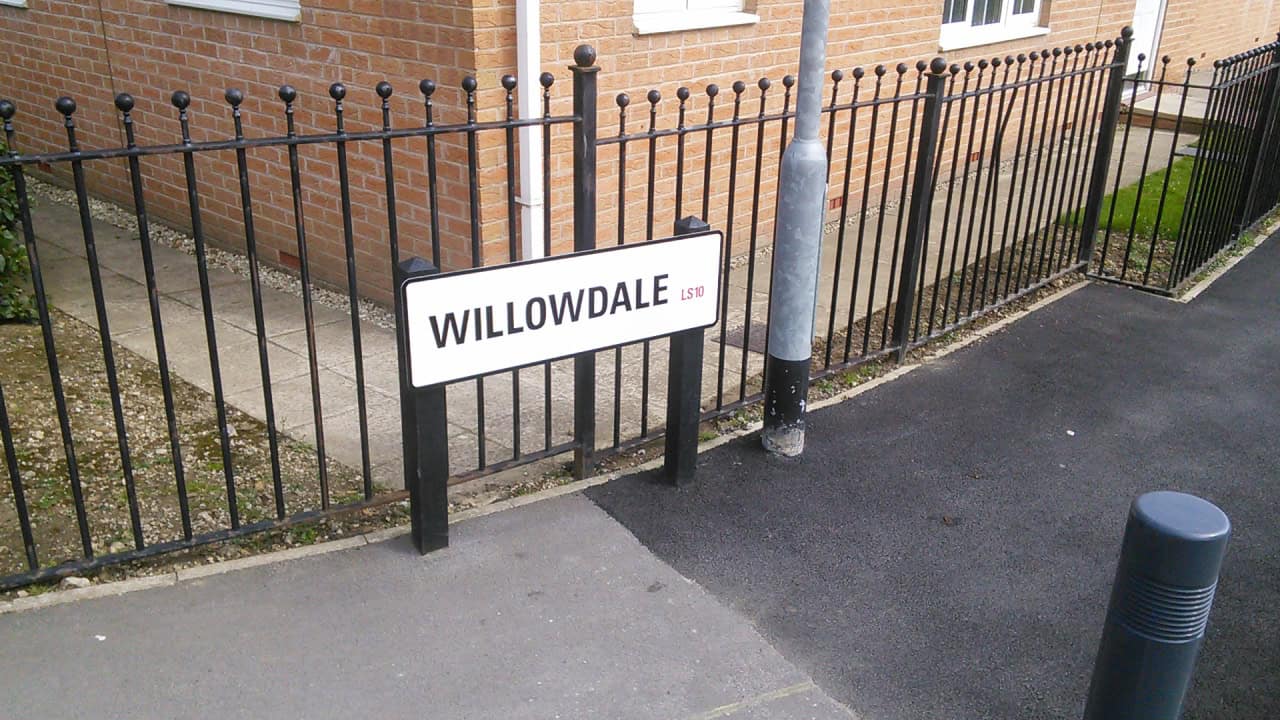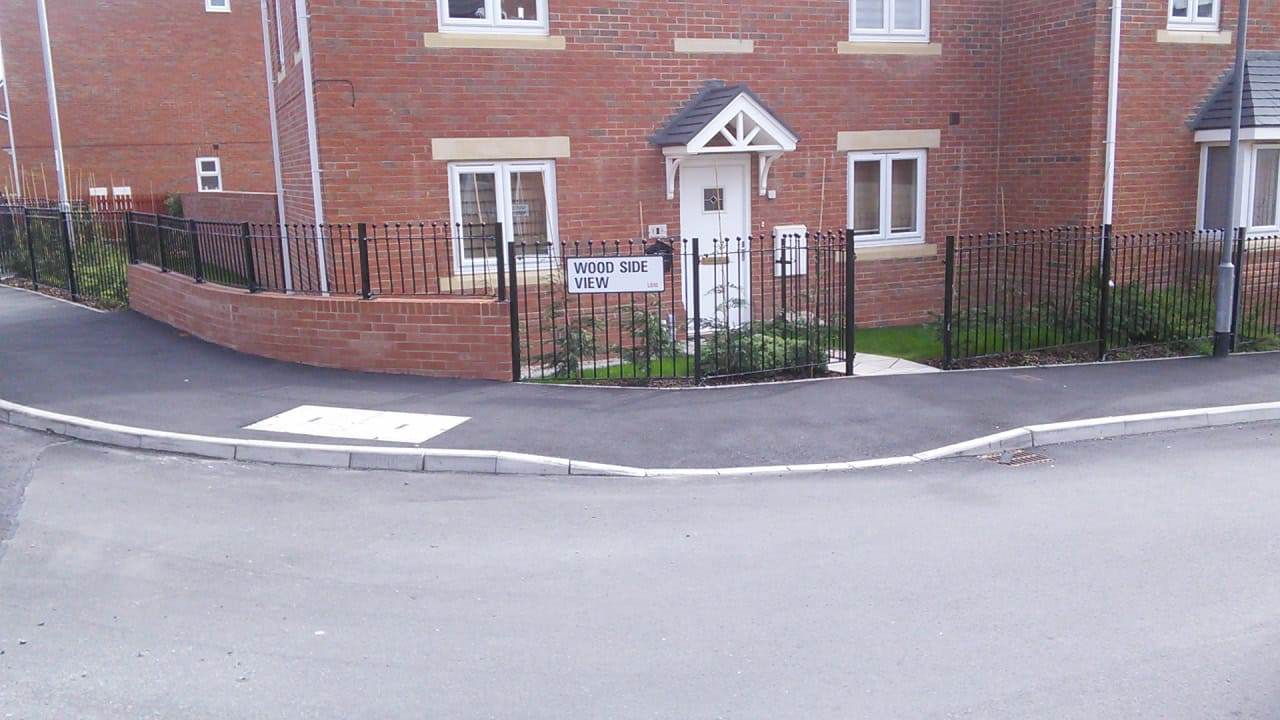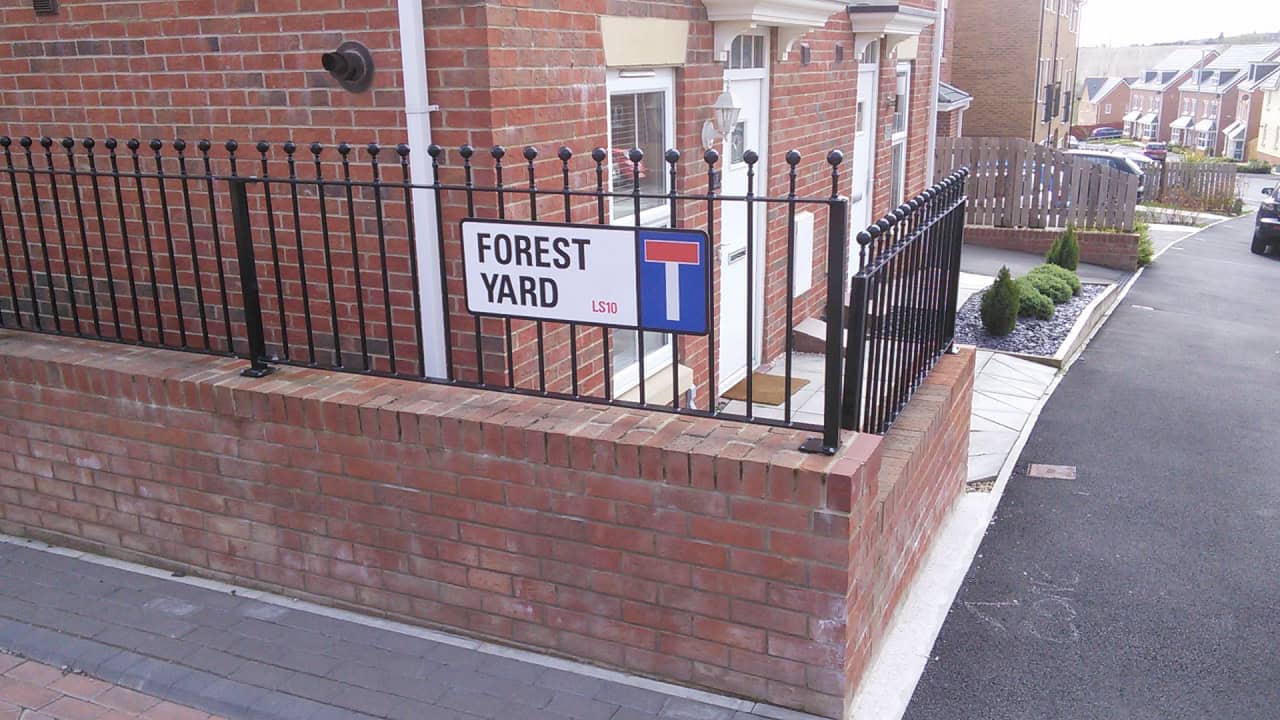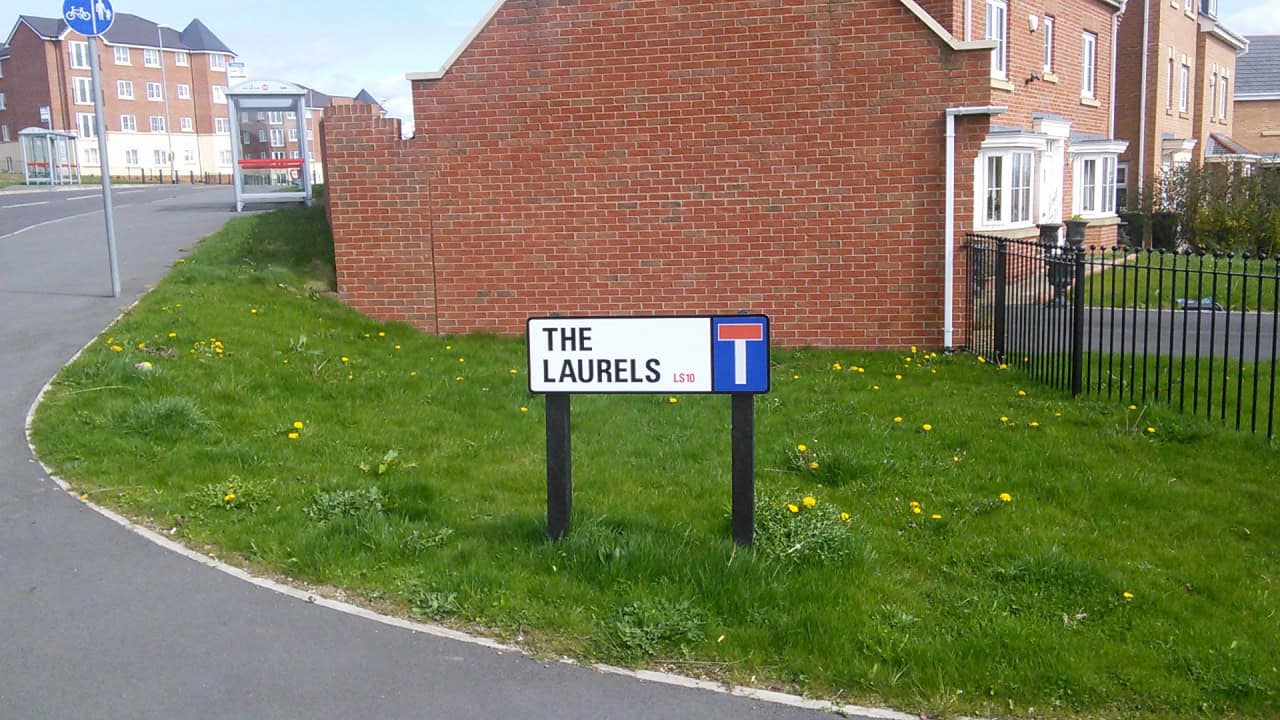 though my favourite has to be…
I'm not quite sure this is what Baron Haussmann had in mind. And I'm not sure what there is for the flaneur to enjoy strolling along this boulevard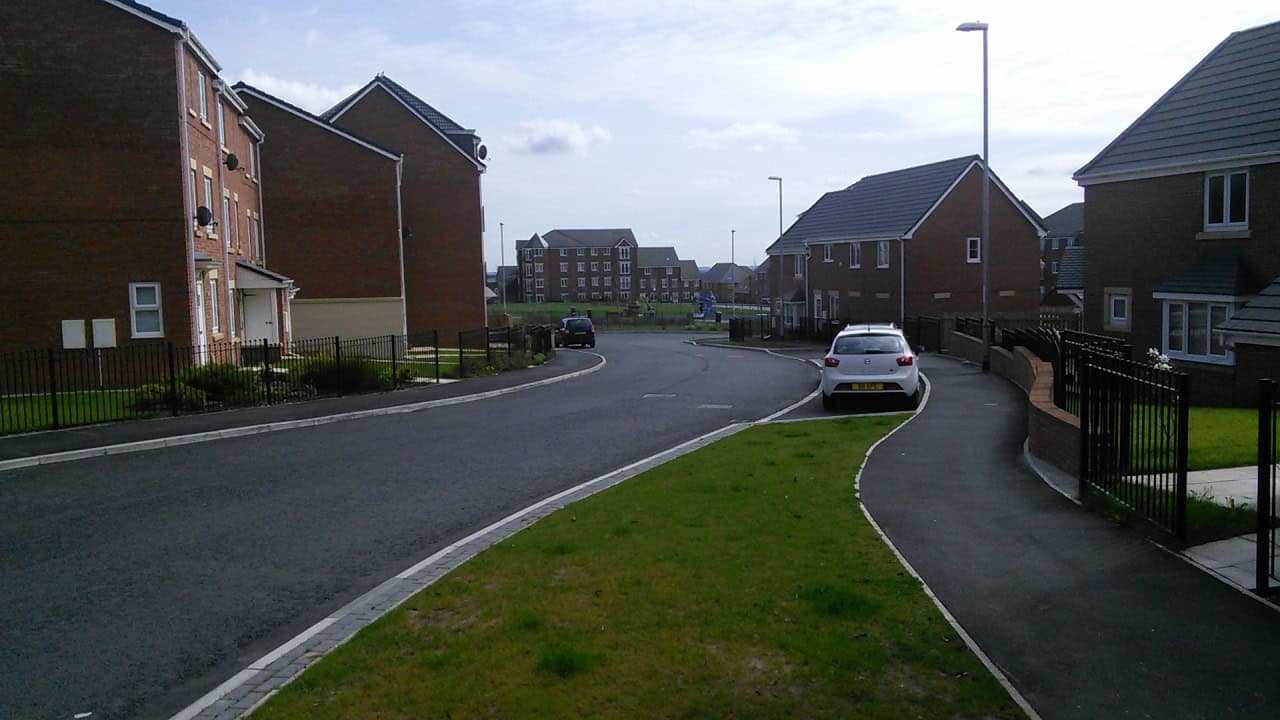 Would you even call these higgledy-piggledy, incongruous arrangements of individual housing plots a street? Surely a street has to have a sense of identity, some kind of soul running through it, a thread of life? Not just a length of random housing connected by a strip of bare tarmac?
Most of the shared space is tarmac. The bits of green you see dotted about are safely behind fences. Not to be messed with. Not to be played on. Often behind fences behind bigger, blanker fences.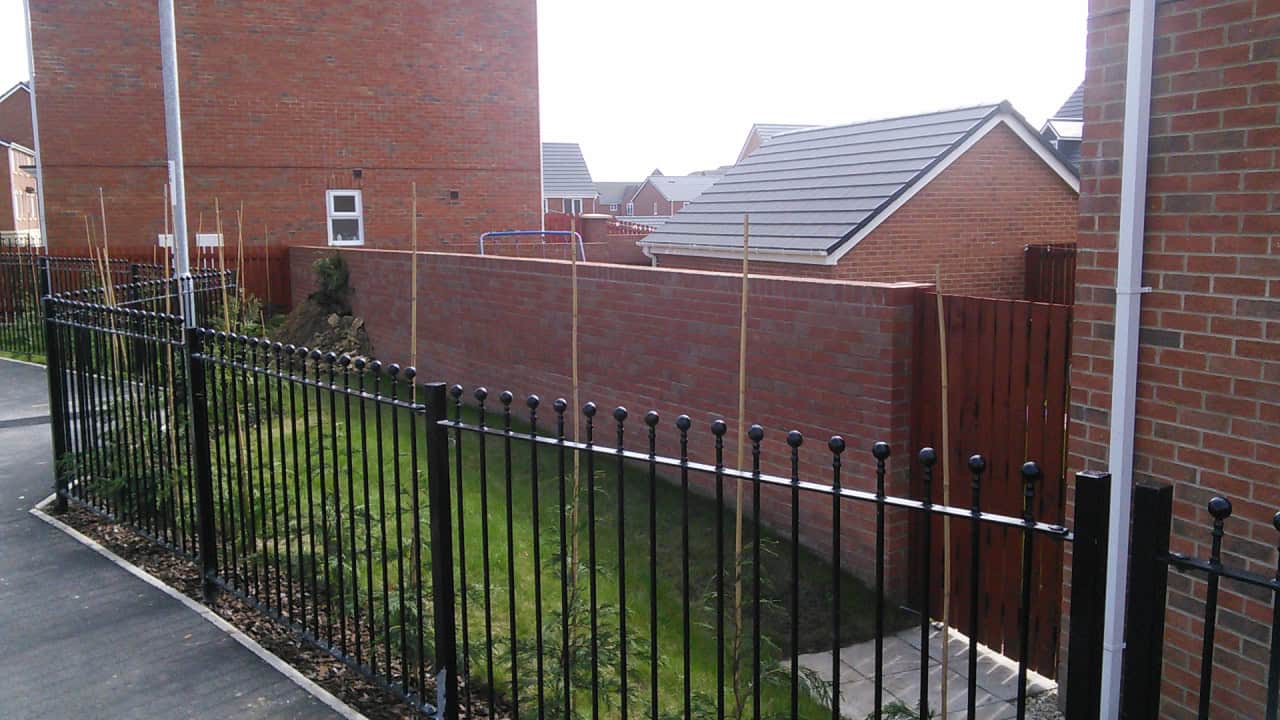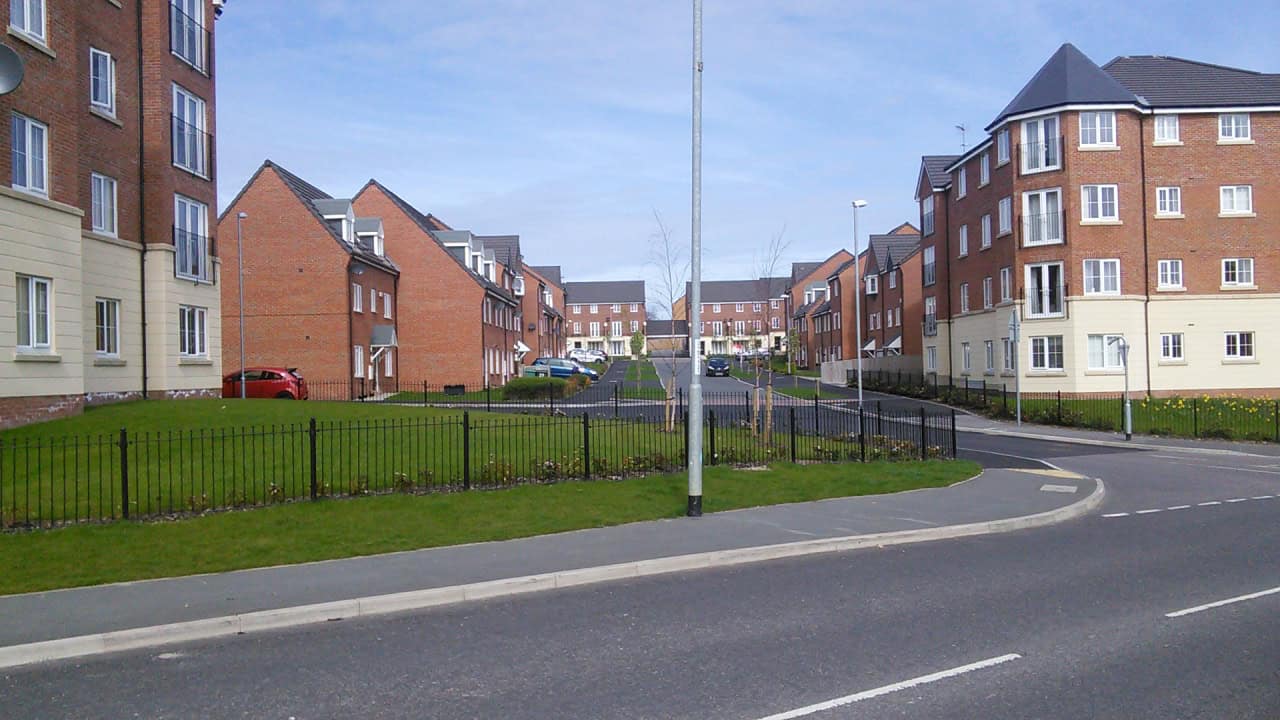 There is a nature reserve, granted, at the edge of the estate. Behind a barbed wire fence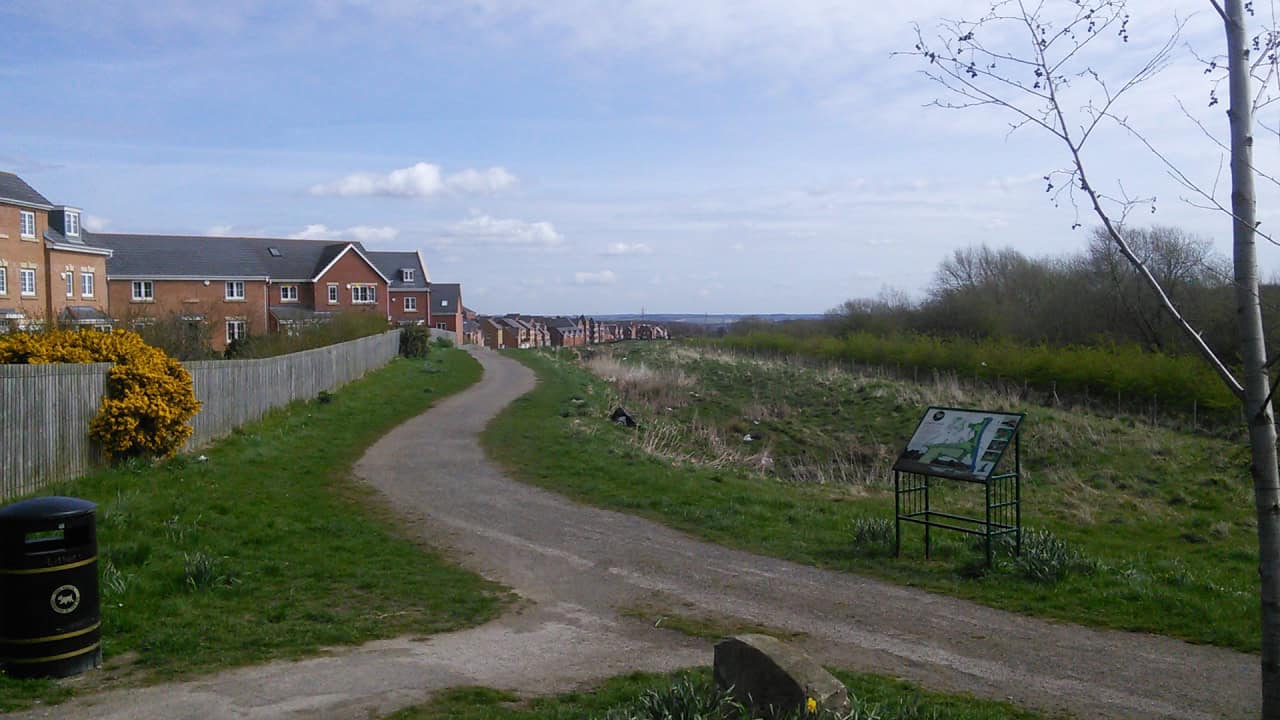 Blank walls are everywhere, turning their backs on the public street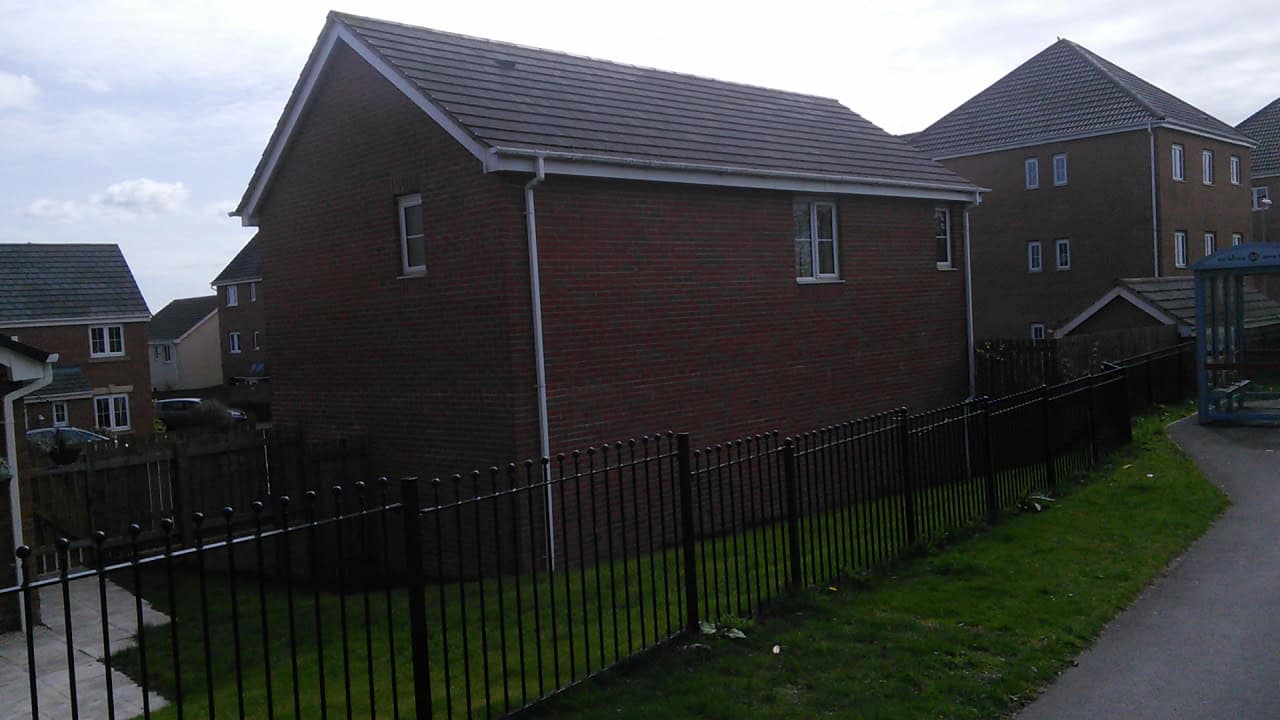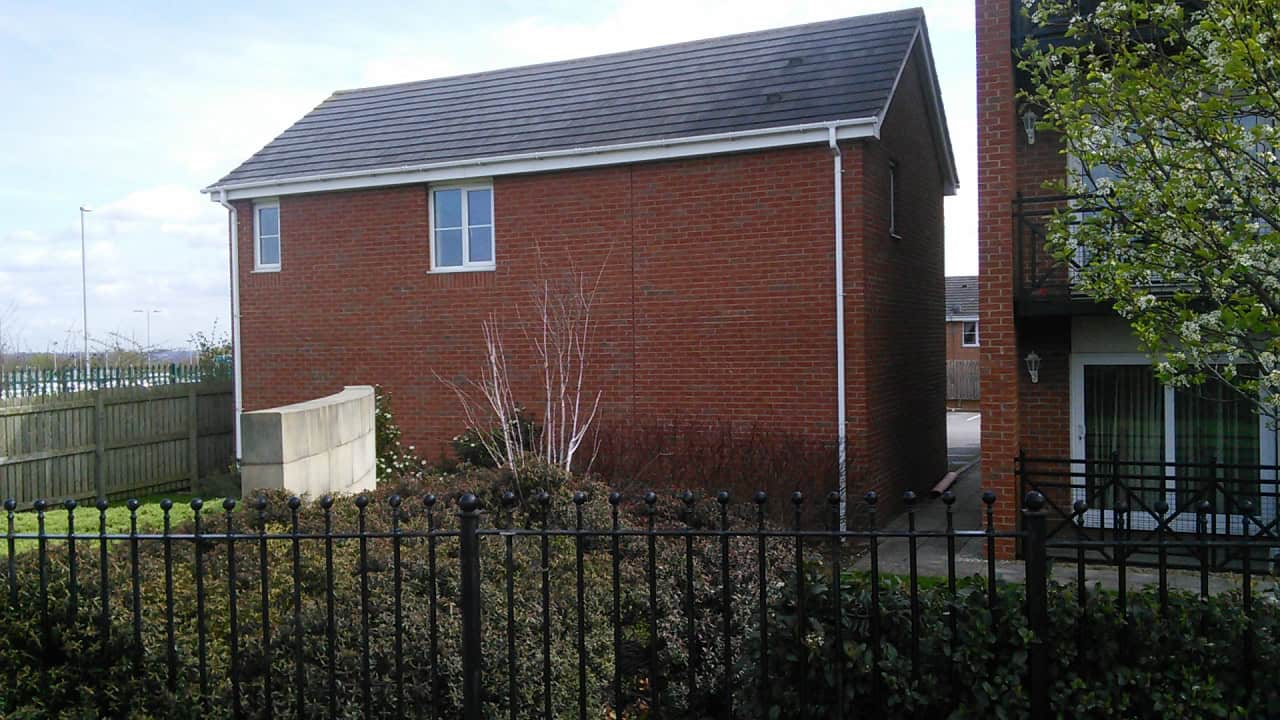 Windows too. Housing built with windows bricked up… I'm sure there's a reason, but it can't be a human reason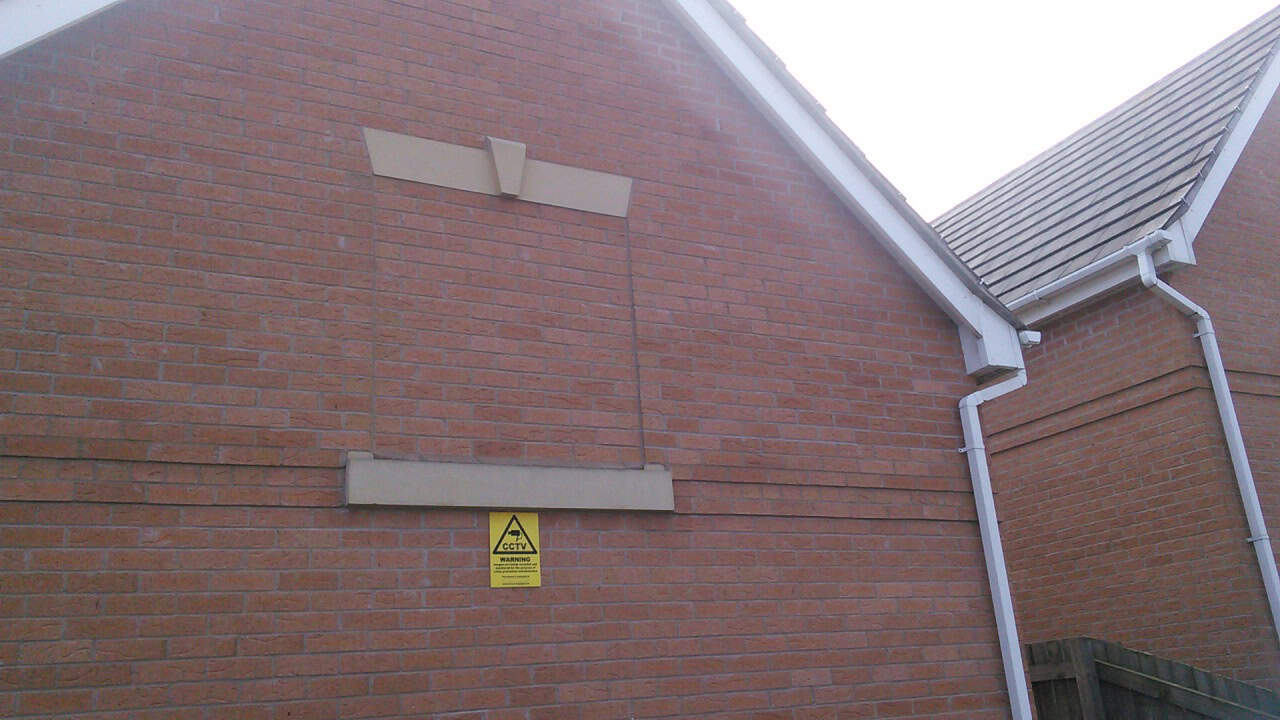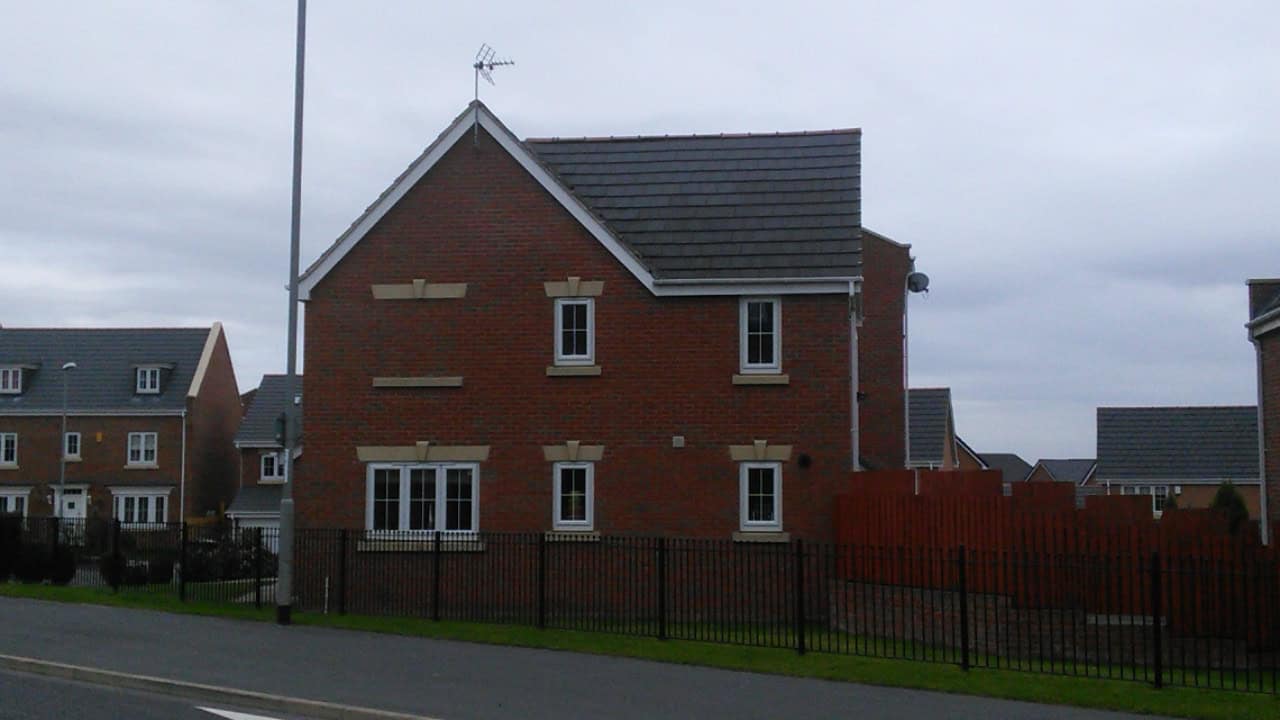 Most creepily, in the 15 minutes it took to get to the other side of the development, I didn't see a single person out walking. And only two cyclists. During half term. On an estate which is mostly family housing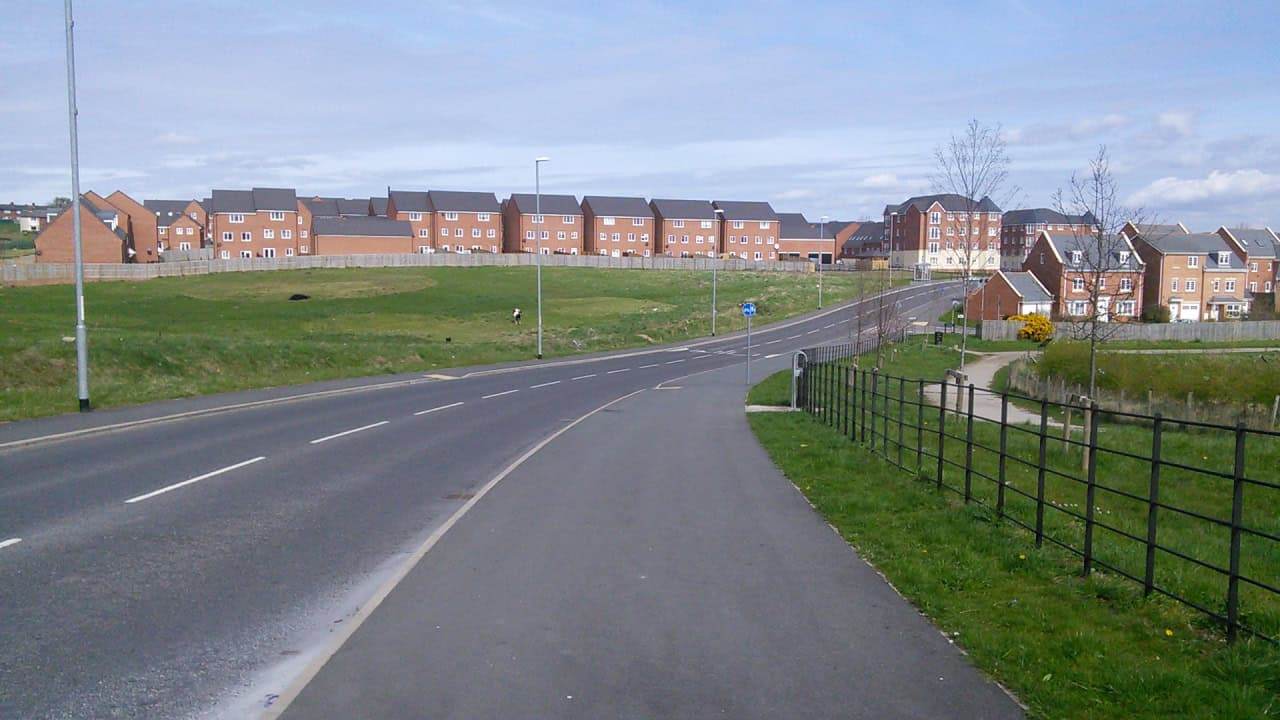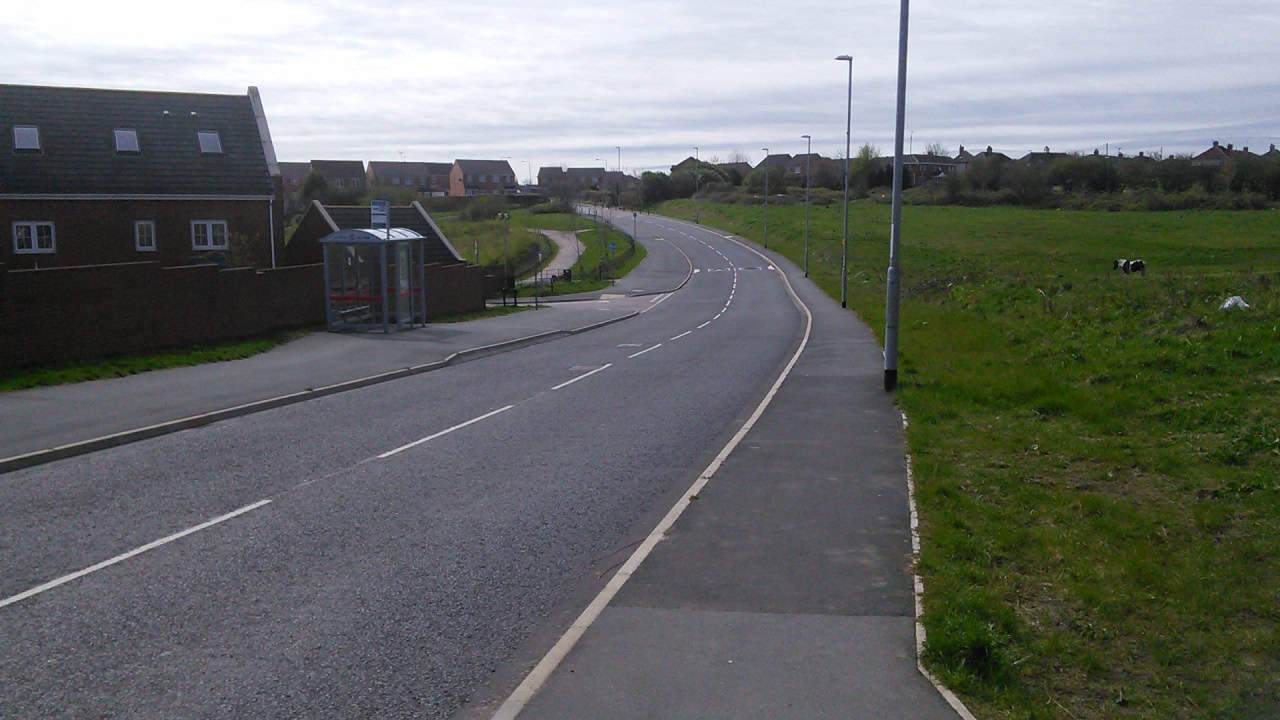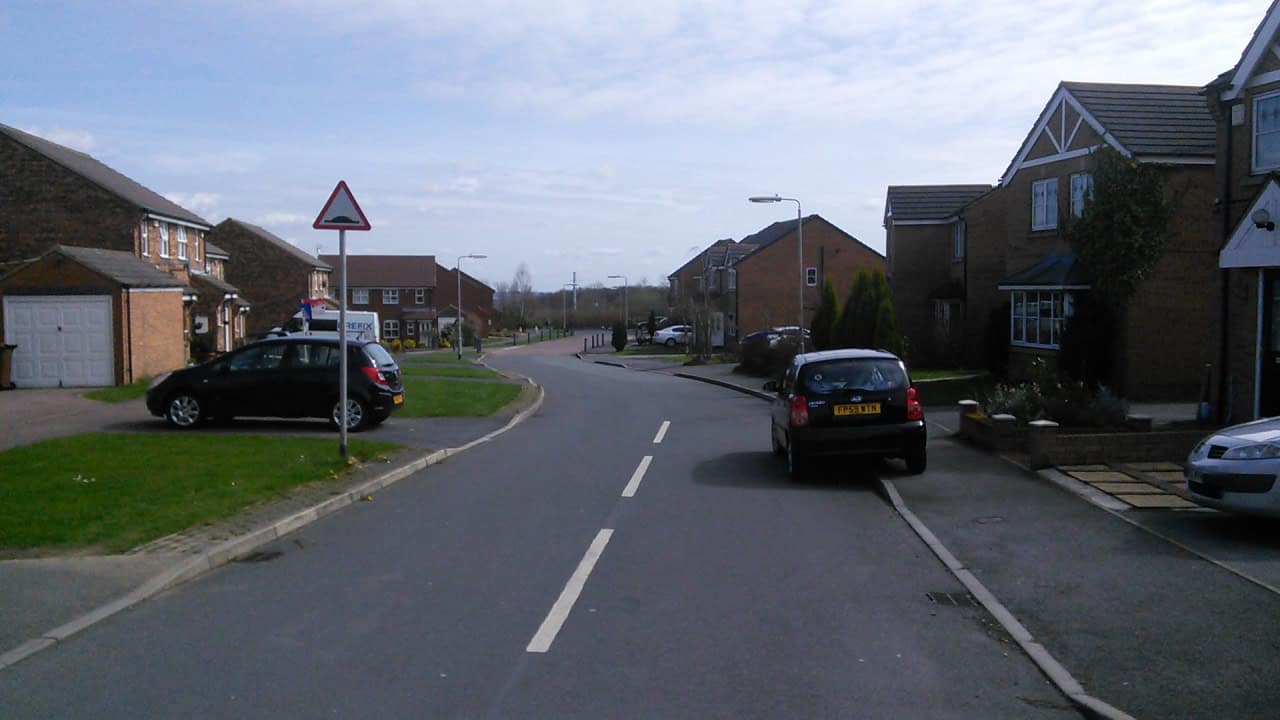 A couple of hours later I was on a bus through Belle Isle, and there were plenty of people in the streets, mainly kids, so it isn't as if people don't get out any more.
The last ten minutes to Thorpe is a dash across this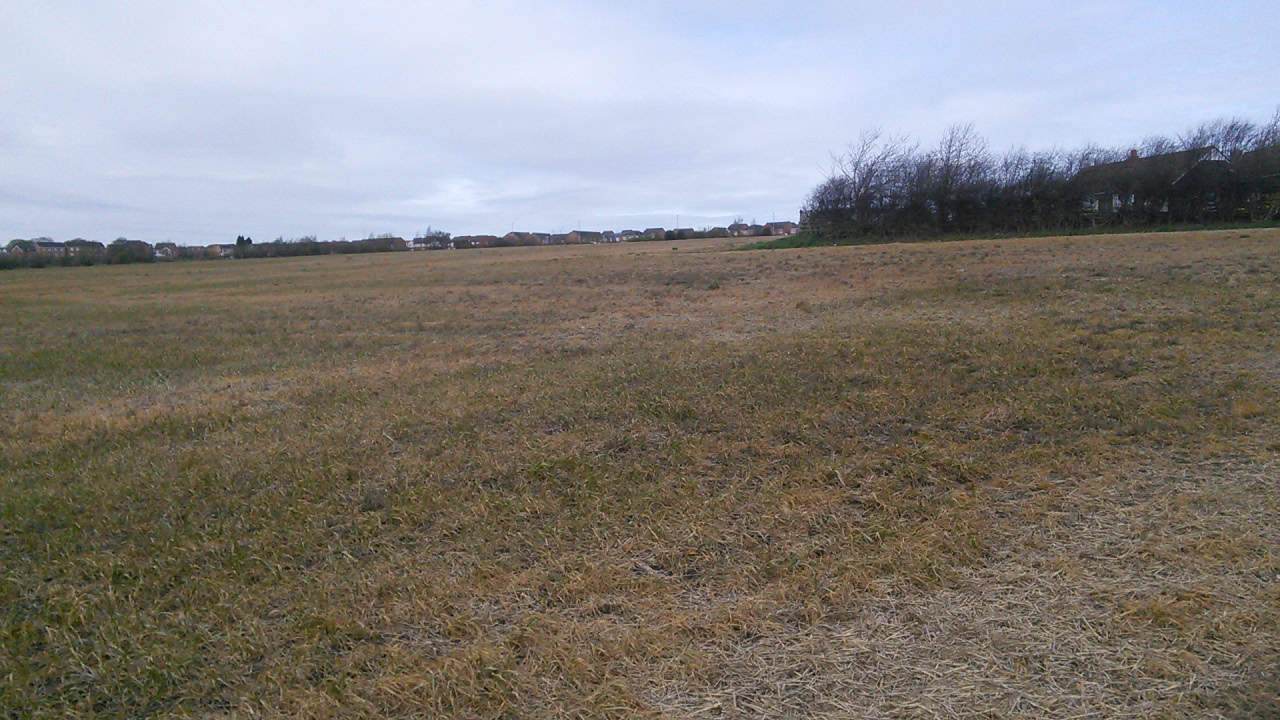 instead of a detour through the remnants of an incredible council estate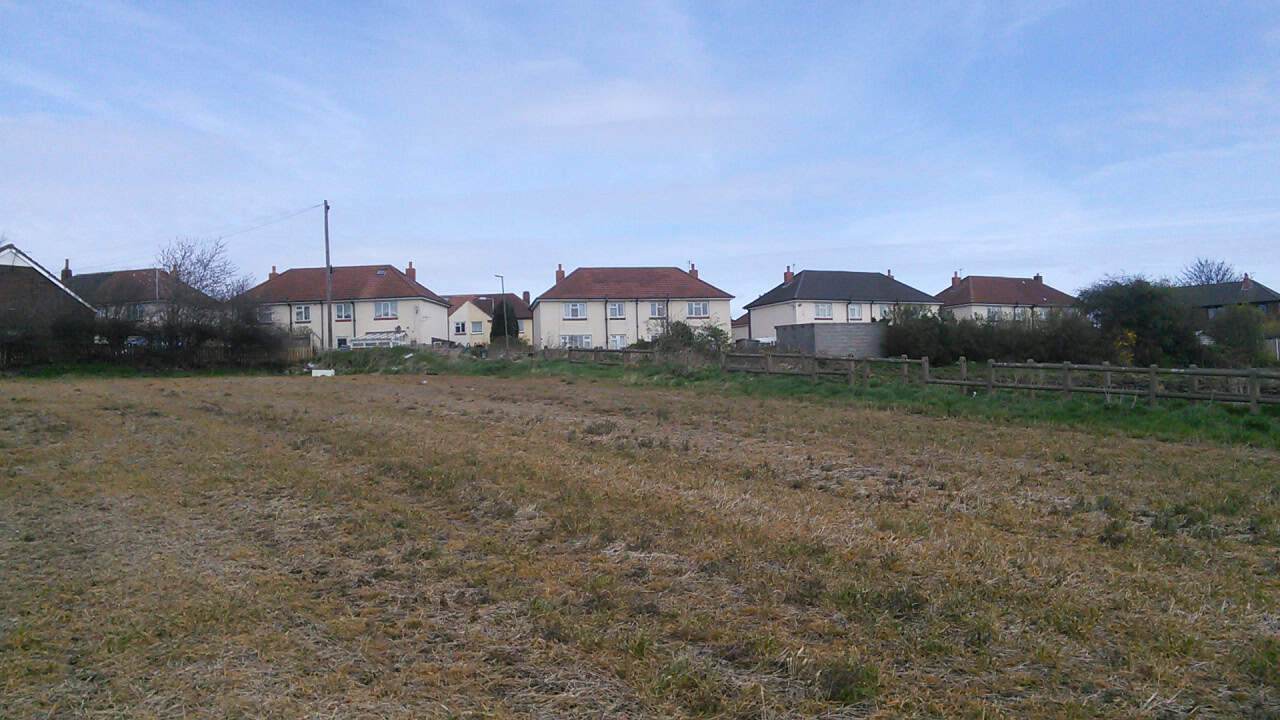 (I've only just discovered this place, it's beautiful, kids playing in the streets, people mending cars and clipping hedges, gassing with neighbours… but that's for another post.)
and through here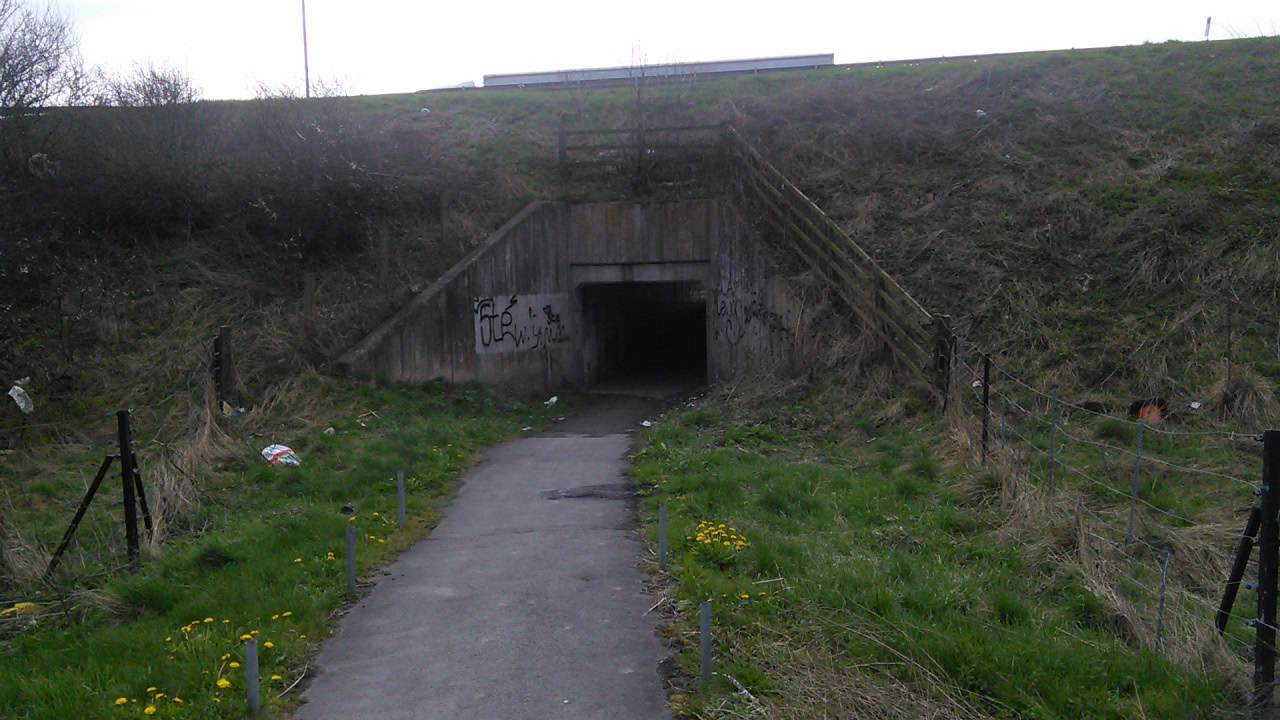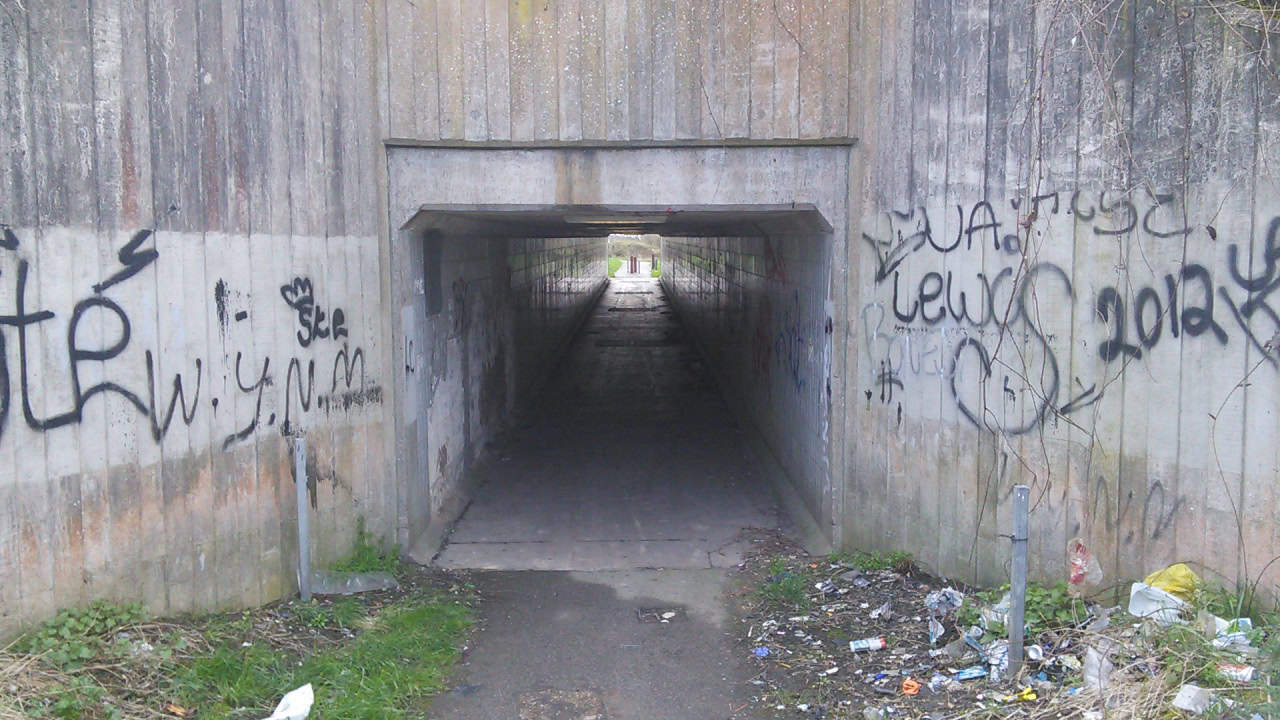 which I wouldn't recommend to anyone, but there's no other way to get across this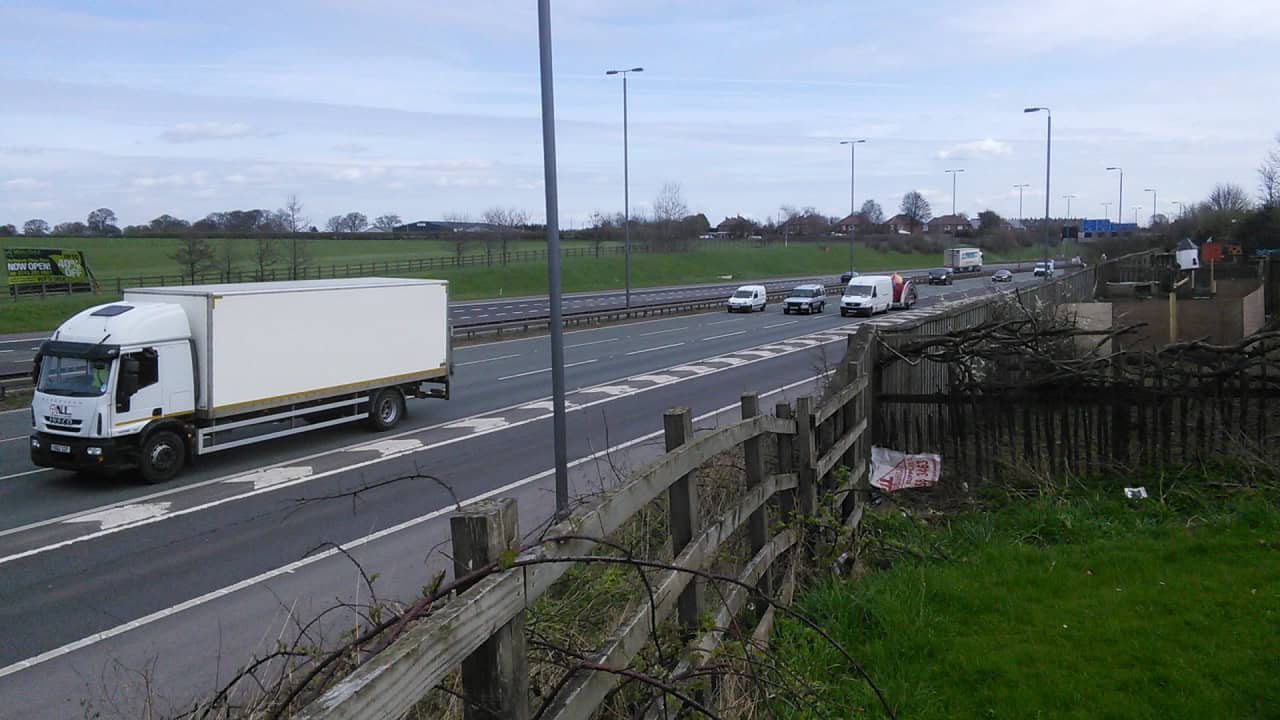 Anyway, time taken to get a pint of milk in Thorpe; 29 minutes. Places of interest passed; none. People encountered; nil. Experiences I'd want to try again or share; zero. Spanking new housing development traversed; one.
It's not quite as bad going the other way. There is a pub, which has seen better days. A half-decent takeaway. And a very pleasant council owned wood, East Ardsley Fall. But these are legacy amenities – the new development sprawling at the bottom of the hill is just random residential plots and more tarmac, adding nothing to the local community but increasing traffic congestion. They developers aren't providing anywhere to buy a pint of milk, though the locals were promised "amenities" when planning permission was given, apparently.
No wonder the pharmacy is doing a roaring trade. No car? No shops? Little in the way of public transport?. Trycyclics instead!