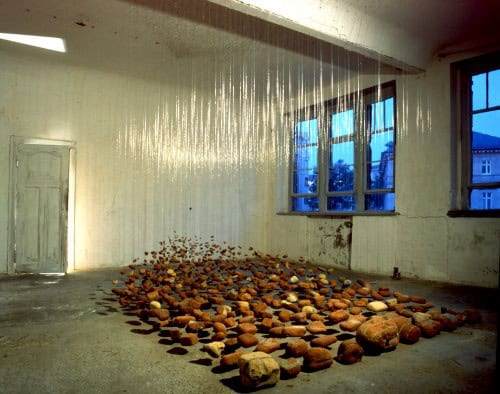 We truly hope a  solution can be found in this situation, in the meantime please read the following open letter and show your support in writing
"The Gallery & Studio Theatre at Leeds Met University have been told the buildings that house them will be closed by the end of 2009. The buildings are to be sold and decommissioned. At this time there are no plans in place to rebuild the Gallery & Studio Theatre.
As you know the Gallery & Studio Theatre is an Arts Council England regularly funded organisation with an exemplary record of service to the city and region. We have supported contemporary artists from around the country and abroad for two decades.
This week the University agreed to a long overdue consultation process to discuss the future of the organisation. Many of our colleagues, artists, educators, students, audiences and supporters have asked us if there is anything they can do. There is.
We are now asking you to please write to us, giving your support to help us build a case for the continuation of these venues as essential to the vibrant cultural life of the region and as a positive public face of this University making Leeds a desirable destination for students and artists.
We have only a short time to gather support. Please write to us or reply to this email by 15 May. Feel free to forward this letter to your networks, asking them to respond to gallerytheatre@leedsmet.ac.uk or to the postal address below.
We want to enter into this consultation with the University with as much backing as possible. Thank you for your support.
Annie Lloyd  (Director)
or  Moira Innes (Deputy Director)
Gallery & Studio Theatre
Leeds Met University
Civic Quarter
Woodhouse Lane
Leeds
LS1 3HE