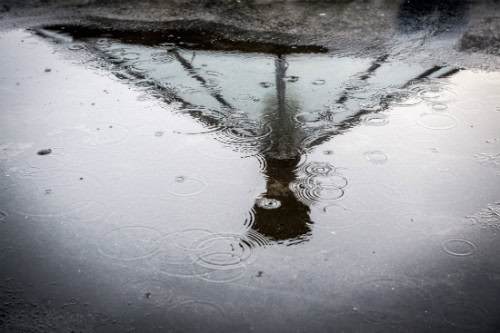 A few pics from Si Cliff of last week's tour around Temple Works. A bit rainy and dark, but a good time was had by all.
Gathering in the car park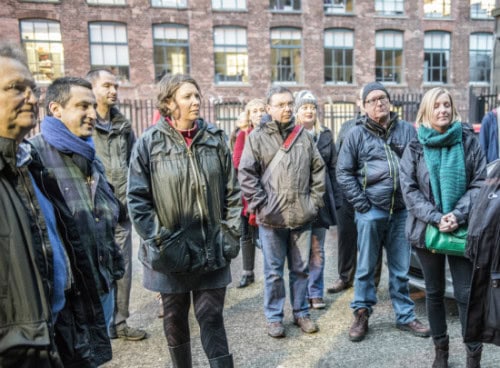 wandering around inside the Joiners' Bar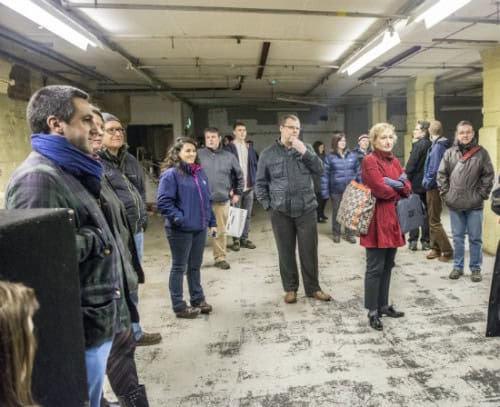 looking at a bit of graffiti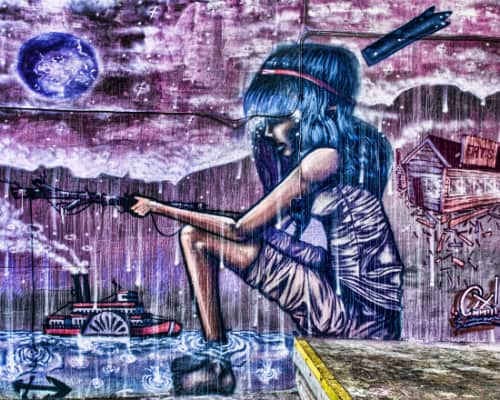 and a bit more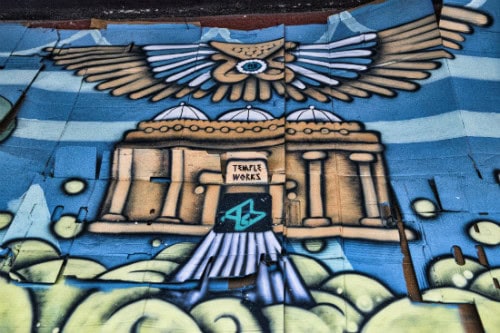 when we say it's an uninsured building site, we mean it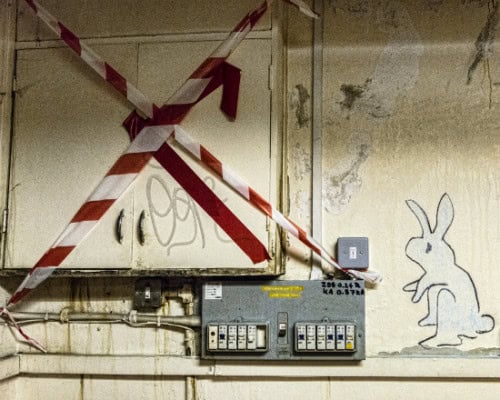 toilet break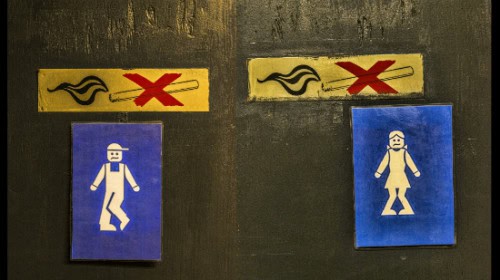 up to the roof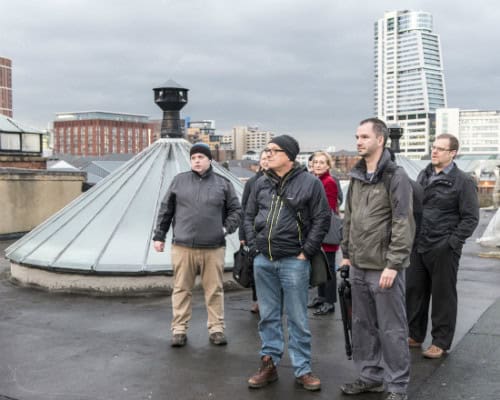 what a grey day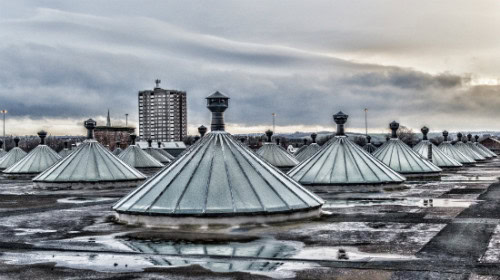 don't get lost up here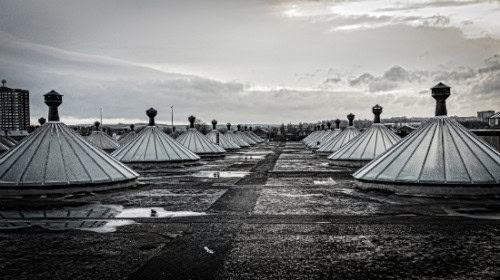 time to go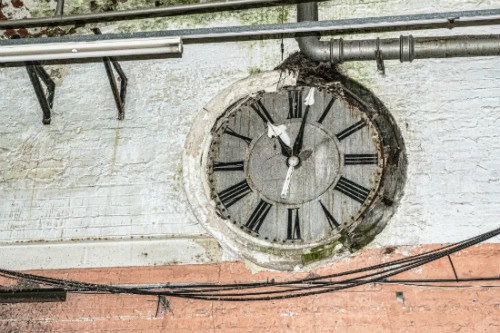 the bar is here?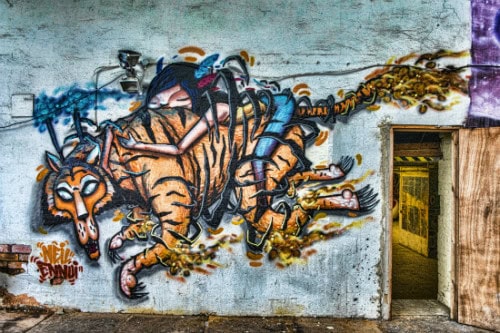 A big thank you to Charlotte (Lady C) and the guys from Manic Chord Theatre Company for the after tour hospitality. And Josh, Kate and Dan for stewarding (especially Dan, whose leaving party it was – he'll be missed!) Looking forward to the next tour, Sunday 16th …