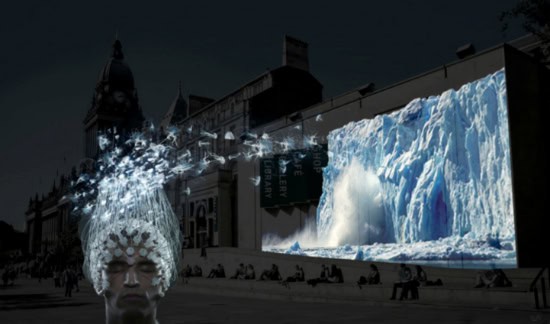 RECON Festival: Amelia Crouch looks forward to this years' RECON festival of art, music and Film …
Beginning next week and running from 18th to 29th September across Leeds and Bradford it's the second iteration of the fantastic RECON festival.
RECON is an experimental arts, music and film festival that pushes the boundaries of these different art forms and encourages collaboration between them. But probably the most important thing to say about RECON events is that they are good fun. I had a brilliant time at last year's festival, so thought I'd share with you some of the things I'm looking forward to this time round.
First up, artist Yvonne Carmichael is collaborating with noise-rockers That Fucking Tank for an event at the crossroads of a Silent Disco, underground gig, sound installation and movement-based participative performance. TFT are a band known for being LOUD, but here they will play an unamplified set surrounded by trained and untrained dancers whose movements have originated from workshops with Carmichael. Audience members will be given headphones and can tune in or out of the amplified version of the live music and, if desired, join in with the boogie. The Leeds version of this event is already sold out, so you'll have to head over to Bradford on 25 September, 8pm at Delius Arts & Cultural Centre. I'll see you on the dance floor!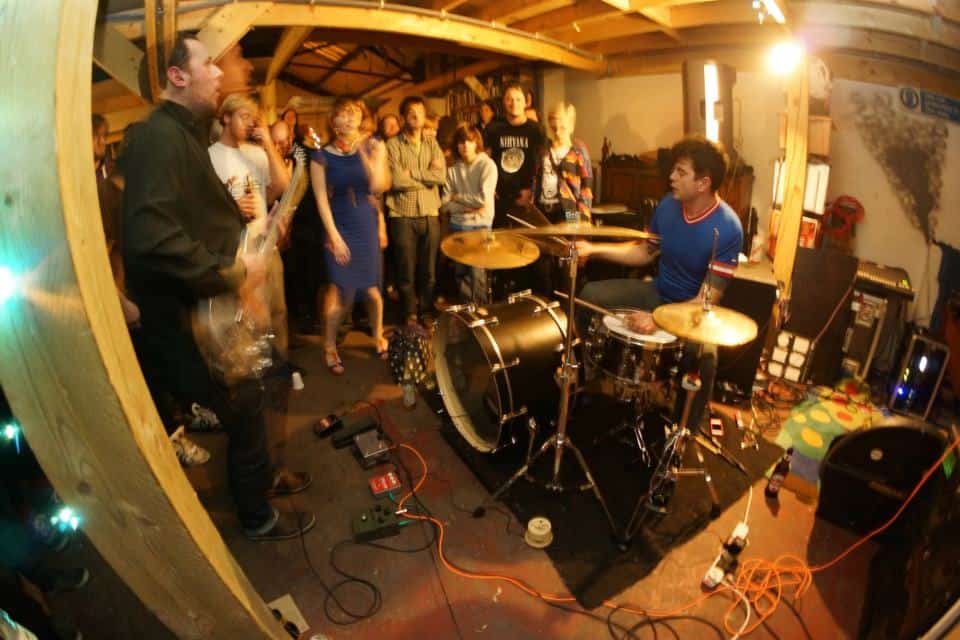 Here in Leeds there are some great artist/musician film and installation collaborations taking place. 'The Grammar of Order' is a new sound and visual work by artists Tom Hopkins and Giulia Ricci. It takes the bold theories of 19th Century design theorist Owen Jones as its starting point (Jones wrote a book called 'The Grammar of Ornament'). Building on Jones' work, Ricci has created visual designs that explore symmetry, mirroring repetition, combination and rotation and then given them to Hopkins to create a new sound work with abstracted human and electronic voices. The resulting installation will be on show at The Tetley from 22-28 September with a live event on 26 September.
'Frozen Music' by Amorphous Orchestra and musicians, Chris Sharkey and Christophe De Bezenac sounds like it will be spectacular. The work uses the real-time scanning of performers' brains and projection to apparently melt and morph the external architecture of Leeds Art Gallery at an event to kick off the festival on 18th September at 8pm. Or you can see it again from 8pm on 19th.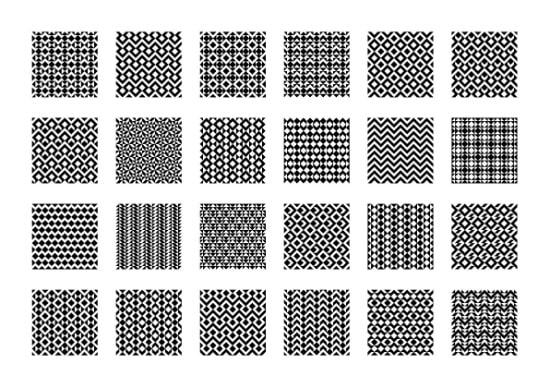 Back in Bradford, another fantastic event on 20th September is headlined by Sheffield antichoir Juxtavoices, with support from Bradford Scratch Orchestra and artist collective Black Dogs. Now I must declare an interest here, because I am part Black Dogs. We will be showcasing an iteration of our latest work 'Guided Goitside' – it's a kind of radio play about Bradford's radical cultural history, present and future. Please do come, because we want to know what people think of it! I can also say, without bias, that Juxtavoices are amazing. It starts from 7pm at Delius Arts & Cultural Centre.
A few other things on my 'must see' list are an exhibition by Indian documentary filmmaker Anand Patwardhan at Gallery II, with a focus on his shorter films that use song as a method for guiding narrative structure, and a screening hosted by the Illuminated Room with films by artists including Kenneth Anger, Pipilotti Rist, and Derek Jarman.
Even with these suggestions, I have barely scratched the surface of the wide range of events taking place as part of the festival. My focus has been on the art and film projects because that's what I'm personally most interested in, but there are also tons of gigs happening, including performances from David Thomas Broughton, Blixa Bargeld, Ashtray Navigations and Richard Dawson. So have a look at the RECON website for the full details.