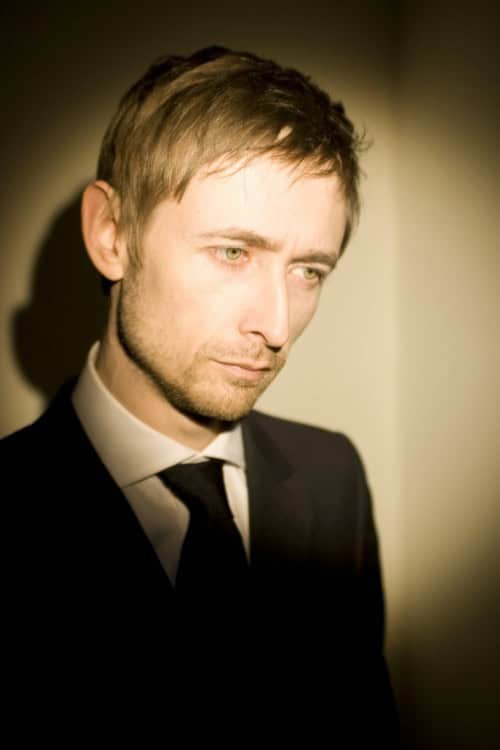 Win tickets! Details on how are at the foot of the post
Fans of the fantastic chamber pop band The Divine Comedy are in for a treat next month as Neil Hannon performs at York Minster in his first mainland UK date this year. Tickets are now on sale for the concert on Saturday 7th May which is presented by new production company Tribeca Events, the first in a season which will be bringing together great artists in great venues to create memorable events.
Ben Pugh, Producer at Tribeca Events today said: 'I have been working with the Minster for some time to create a series of concerts that feature modern music artists in an unusual setting. It is a complicated space to work with, but full of potential and will be an amazing concert in an incredible venue. Neil Hannon of the Divine Comedy is the perfect artist to start the season.'
Fronted by Neil Hannon, The Divine Comedy has been delighting audiences with its intensely individualistic, self-styled 'chamber pop' for more than two decades. Finding huge popularity with a string of top ten hits in the 90's including National Express, Something for the Weekend and Becoming More Like Alfie. Neil Hannon's whimsical, eccentric and sometimes Coward-esque music is a perfect match for such a stunning venue. It promises to be an unforgettable night for long term fans and new fans alike with songs from the last 20 years as well as celebrating the Divine Comedy's new album 'Bang Goes the Knighthood'.
The Divine Comedy sound veers from sweeping orchestral arrangements to ghostly synth landscapes, from an almost folksy quality to gloriously unabashed pop. Along the way, Hannon has further demonstrated his genius by writing and performing the wonderfully kitsch theme music for the TV sitcom Father Ted as well as collaborating with Tom Jones on a cover version of Portishead.
Tribeca Events was originally due to launch their new venture with a major event in Leeds in June, but says Producer Ben Pugh 'this opportunity was too good to miss. He is the perfect musician for the Minster and it seems fitting that the first concert put on by Tribeca Events is in our home town, York and in such an iconic building.'
The concert starts at 8pm on Saturday 7th May. Tickets cost from £25 and are available by calling the Minster box office on 0844 939 0015 or visit their website www.boxoffice.yorkminster.org for more information on the concert please go to www.tribecaevents.co.uk
To win a pair of tickets just let us know in the comments box why YOU should be a winner. The tickets are non refundable or transferable so please do not try to win if you cannot make the dates. Closing date 4th May