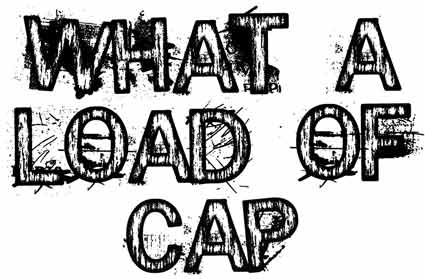 We have often wished that we could spend a day or visiting the degree shows en masse.  Wouldn't it be great if all the talented graduates came together at some point in one place to show all of their work together, or at least a selection of their work.  To our knowledge this does not currently happen, but would be fab if some enterprising youngun picked up the mantle and got it sorted! Heaven knows there are enough empty buildings in town to stand it. In the meantime we will try to create  a digest of all the shows we come to hear of and add them here.
5th June  6-8pm 'Site 1' Leeds Met School of Contemporary Art & Graphic Design   H Building, opp Dry Dock Pub, Opening night for invited guests check the website if you would like to attend
10th June 6-9pm 'Site 2' Leeds Met School of Architecture, Landscape & Design  6-9pm Hepworth Point
11th June 6-9pm LDS:09 The University of Leeds Fine Art Degree Show 2009.5-7 Lifton Place and 4 Lifton Place, University Campus. Ends 16th June  911am -4pm expt 15th 11am -8pm)
11th June 7.30-9pm What a load of CAP Leeds University Contemporary Art Practice BA degree show
Wool Division Building, School of Design  (10th-13th June 9am – 5pm)
11th June 'Site 3' School of Film, TV 7 Performing Arts – various venues, visit the website for more information and to reserve tickets
18th June Leeds College of Art & Design BA Graduates Fashion Show @ The Royal Armouries. Go online to reserve tickets at either of the two shows
19th June 09 – 6pm – 8.30pm  – Leeds College of Art & Design – Check out ENDLESS NAMELESS which displays 16 Interdisciplinary artists work, ranging from sound and video installation to jewellery and sculpture. Exhibiton open from 22nd – 25th 9am -8pm.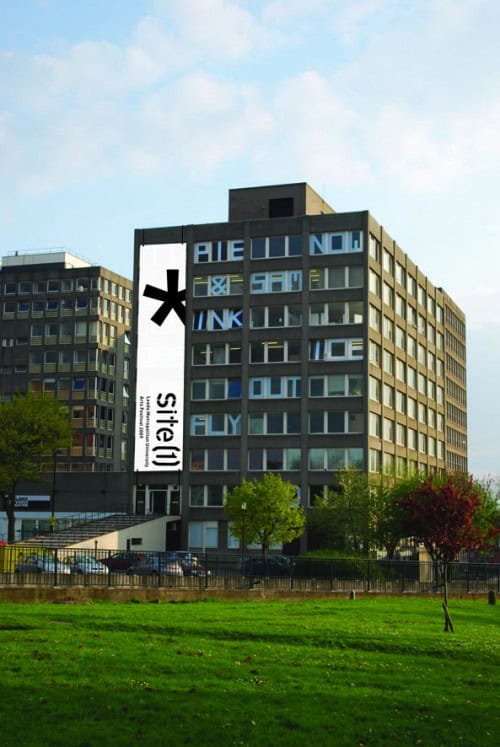 12th June 2009, 5- 9pm Bradford College Opening Night/Preview BA Fine Art and Art & Design Degree Shows, Bradford School of Art and Media, Lister Building, Carlton Street, Bradford BD7 1AY. Show continues on 13th June (10.30am – 2pm) and 15th to 16th June (10.30am – 3pm)