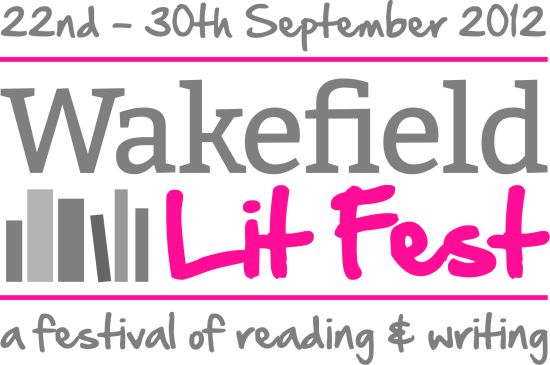 Katie Roberts (@FatherBennyCake) gets excited by Wakefield's first literature festival …
With pretty much every town, city and village in the country already firmly on the literature festival bandwagon, you might wonder why it's taken Wakefield so long to climb aboard. With the announcement of the programme for the first ever Wakefield Lit Fest, starting on September 22, the reasons become clear: because this often overlooked Yorkshire city is doing things differently.
Forget about the merry-go-round of author signings and readings that make-up the bulk of the big name lit fest power players, the Wakefield Lit Fest is focused instead on engaging members of the public in a different way. That's not to say that standing in a queue for two hours to meet Andrew Marr isn't without its physical and mental demands, but wouldn't you rather spend a couple of hours learning how to write a poem from people who know how? Or sharing the wealth of your literary knowledge at a good old-fashioned pub-style quiz? Of course you would, which is why the book-loving members of the Wakefield community are in for a treat.
With the bulk of the programme taking place at city centre venue The Orangery, the word games kick off with a Poetry Party, with lots more for fans of meter and verse to follow; including a workshop from experts The Poetry Business, and a screening of Brit documentary We Are Poets, following a group of young Leeds poets as they take on the big guns at US Poetry Slam competition Brave New Voices.
The festival still has its share of acclaimed authors, with Simon Armitage performing a reading from his new book Walking Home in the atmospheric setting of the Westgate Unitarian Chapel; and storyteller and broadcaster Ian Clayton at the helm of a writing workshop, followed by a reading from recent works.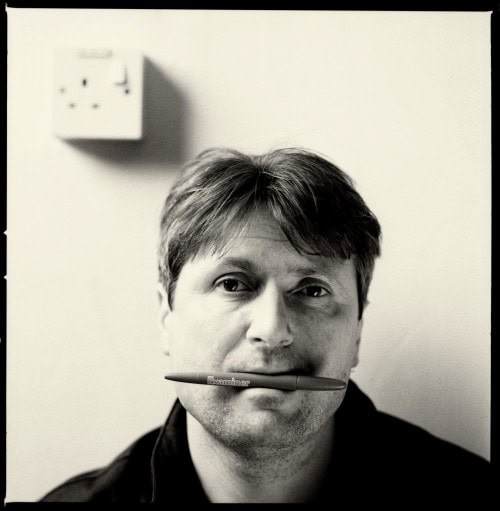 Theatre gets a look in too, with the Yew Tree Youth Theatre presenting a series of performances developed by young people during their Write It, Perform It! Workshop. A rehearsed reading of John Godber's topical satire on arts funding cuts, The Duck Stranglers of Janada, closes out the festival in provocative fashion.
But of course, this is a literature festival, and there's plenty for pure book-lovers too. Along with a pub quiz, run by the delightfully monikered For Books' Sake, there's a Reader's Day taking place on the last weekend of the festival, which invites readers to share and discuss their favourite books, and meet a host of writers, including Festival Writer In Residence James Nash.
If you're a fan of free stuff (and who isn't?), come along to see the Text & The City exhibition, which features text-based work by artists Aidan Moesby, Benedict Phillips and Sarah Bradley, and take part in the bookswap. Or come down to the Artwalk and hear from the editor of Wakefield music fanzine Rhubarb Bomb, eat literary-themed cupcakes and swap a book with the Travelling Suitcase Library.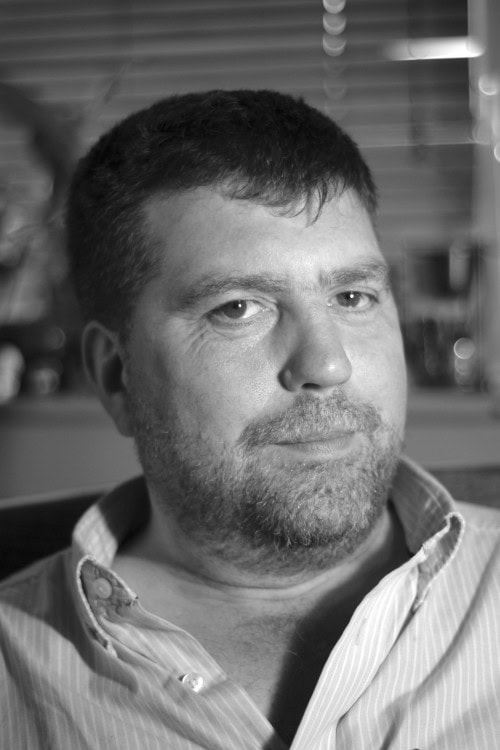 There's more details of the full programme, including all the mundane but important stuff like dates and prices, at www.wakefieldlitfest.org.uk, but in the meantime you can get involved by taking part in the #wakestory Twitter campaign.
We're asking you to tweet your stories, secrets, mysteries and myths from Wakefield using Twitter's binding 140-character format, with the submissions being displayed at The Orangery throughout the festival. The campaign is already well underway and the Wakefield twittersphere has already supplied us with some revealing, mysterious and humorous tidbits of local life.
So there's your whistle-stop tour of the first ever Wakefield Lit Fest. We're confident there's something here to satisfy every literary palate and encourage you, the festival going public, to help make our festival such a success that it becomes a regular landmark on the ever-developing Wakefield cultural map.
Wakefield Lit Fest takes place September 22 – 30 with the main venue being The Orangery, Back Lane, Wakefield, WF1 2TG.
For further information on events, ticket booking and venues, call 01924 215 550 or visit www.wakefieldlitfest.org.uk
Katie Roberts
About me – Film, music and all-round arts enthusiast with an incongruous passion for professional wrestling. Once a journalist, now slowly carving out a career in arts marketing and events, she is a born-again Northerner after leaving her white stilettoed roots in Essex to set up home in the far hillier Huddersfield.