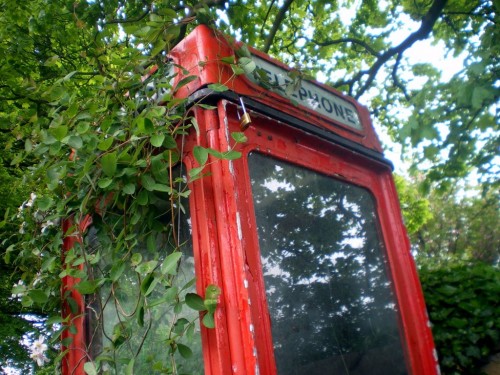 Pack a hamper and head off for a village fete with a difference… the difference being it's in Holbeck
29th – 31st May
Alongside the newly designed new village green, Holbeck Urban Village invites you to enjoy a weekend of urban greeness. For those of you readers who joined us in the first edition you may remember the Wildlife Habitat competition, and we can't wait to see the winner's life sized prototype.
Over the weekend you can drop in on workshops from expert Piers Edsall and learn how to make your office space greener, go retro and tackle the local competition by taking part in a Beetle drive. Art Angels will be encouraging children to muck in and create their own plant pot, complete with seeds, and you can swap surplus vegetable crop with other keen allotmenteers or swap cuttings with green fingered enthusiasts (or bring along the stuff you don't like from your veg box and pretend you grew it yourself!). Take a Walk on the Wild side with a new trail through the city centre and urban village, and finally, meet the team behind the latest allotments at Wellington Place who are making use of the land while the planned developments are on hold.
Image Credit: Photo taken by students and residents of Holbeck and Beeston under guidance of Lizzie Coombes