Rich Jevons is a freelance writer based in Leeds covering the visual and performing arts as well as producing lifestyle and political writing.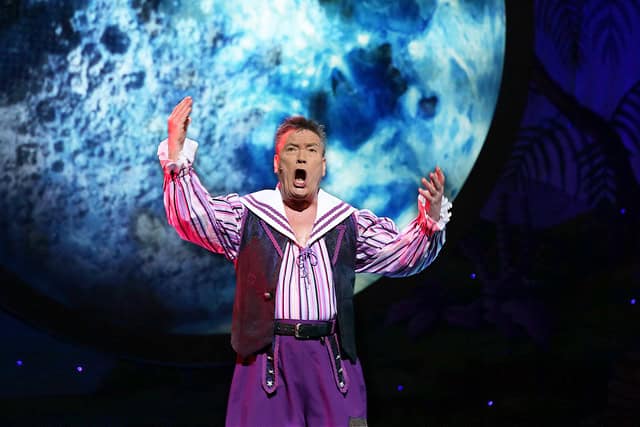 Under the direction of Ed Curtis the pantomime this year gathered an excited audience into their seats. Ava Sims reviews.
Read more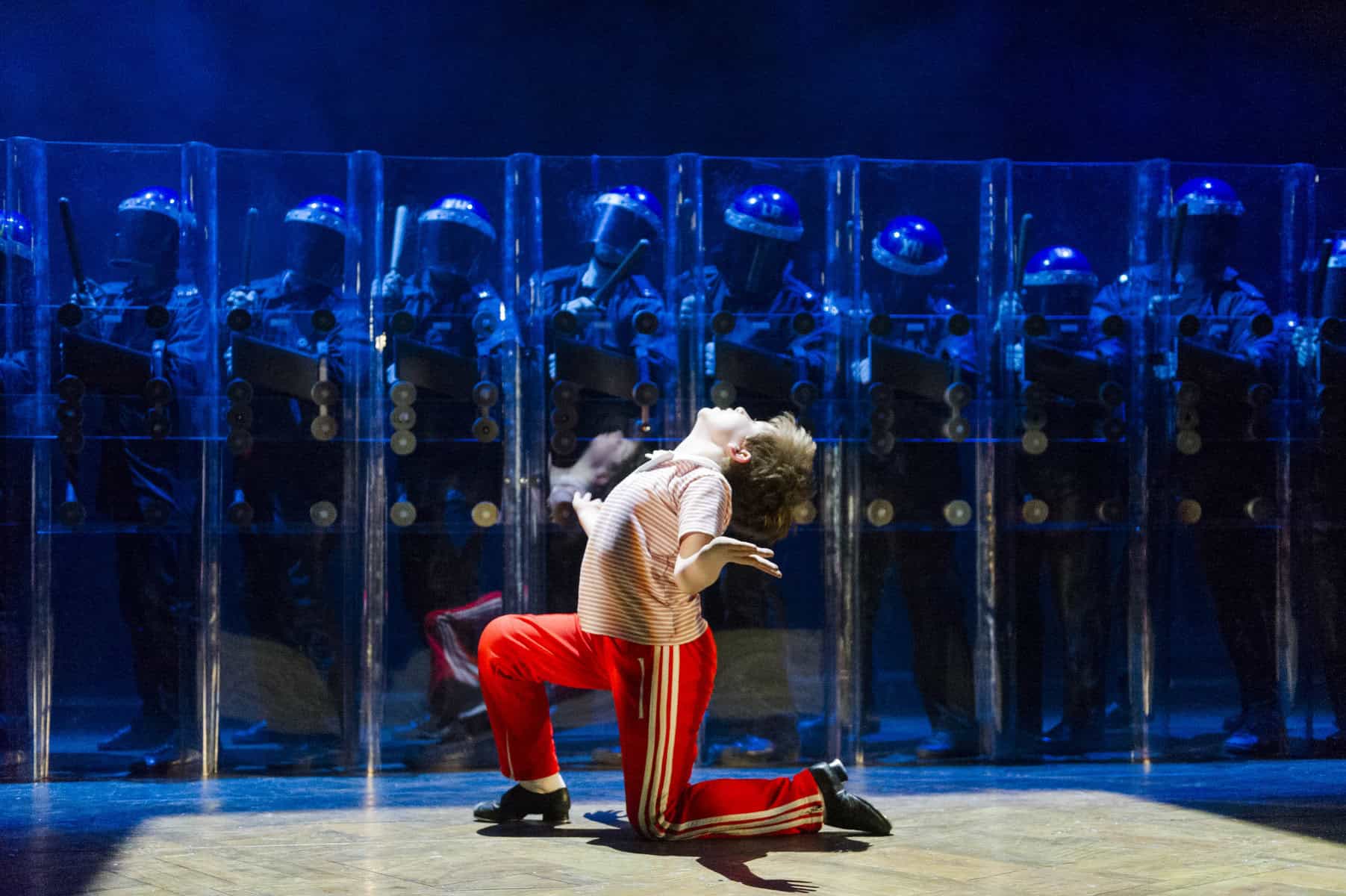 Of course we all know the story of Billy Elliot, don't we? A young lad from a mining community who accidentally discovers he can dance, and the rest, as they say, is history! Sally Freer reviews.
Read more