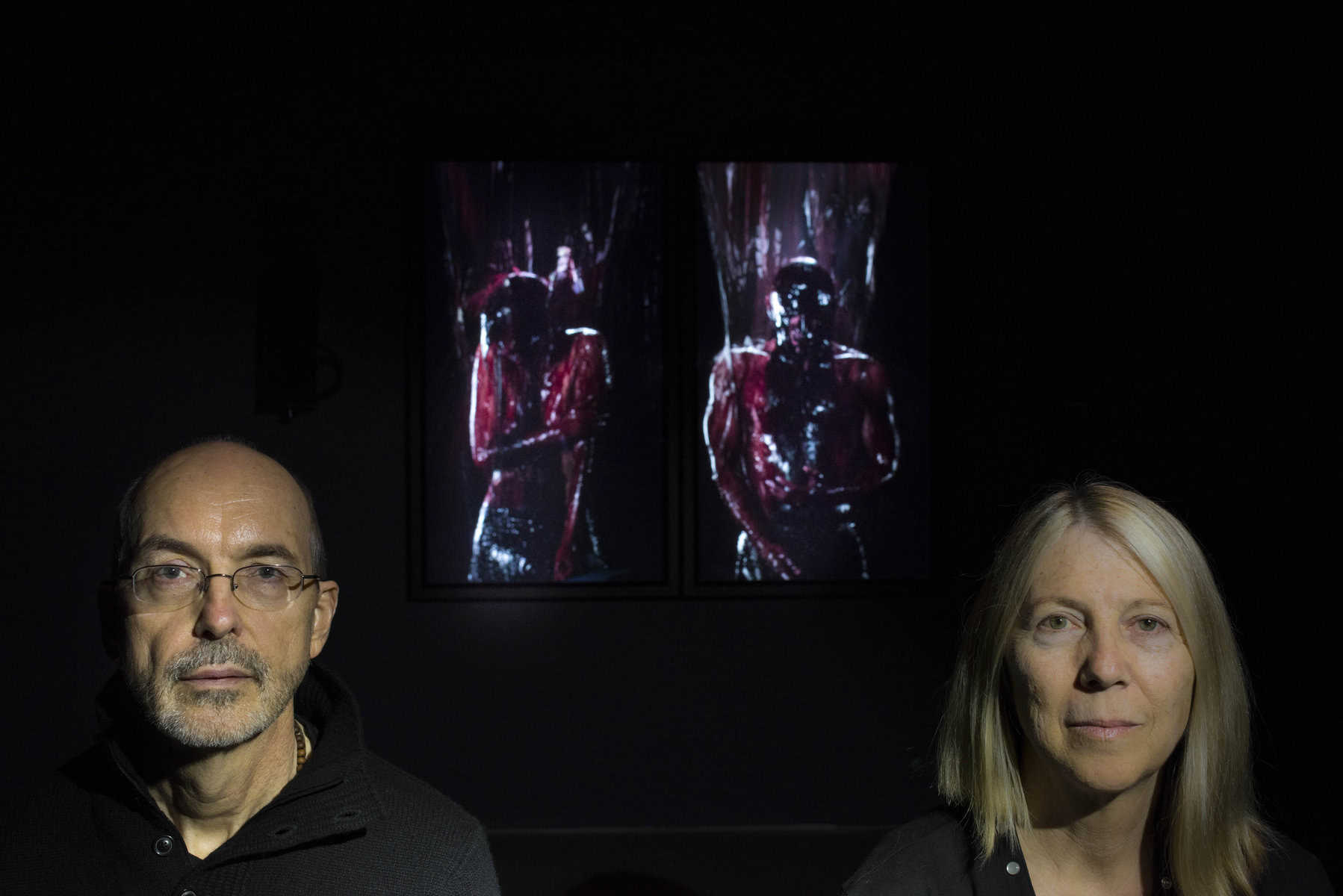 Leeds-based journalism lecturer and former radio news hack Richard Horsman (@leedsjourno) overcomes his aversion to video-as-art on a visit to the Yorkshire Sculpture Park.
I like to think I'm open minded when it comes to appreciating art.
I never had much of an education in it. Art lessons at school were all about killing time in a double period on a Friday, cutting and printing with potato shapes or drawing endless piles of chairs with the set of 4H to 4B pencils specified in the school's equipment list – but otherwise untouched. So anything I know is self-taught.
Visiting art galleries, therefore, tends to be a bit of a lucky dip. I'll normally seek them out on holiday – if passing close by the Musee d'Orsay in Paris, say, it would seem daft not to go in, and a cool gallery space (with seating, toilets and a cafe) can be a welcome relief from strong sunshine in warmer climes.
I try to appreciate everything. But I must admit one prejudice. The one bit of art I just don't get: the video installation.
They creep up on you without warning. Turn a corner, and you're in a dark space with no way out. A spartan bench spans the centre of the room, reminiscent of the bed in the condemned cell at York's ancient prison. You're going to be here – for a short while, so better get comfortable. After a fashion.
I was brought up to be polite, so turning round and exiting straight away is not an option. It's being rude to the artist. It'd be like farting in church. Instead I sit and watch, grimly, for a bit until I can be seen to have given it due consideration. Then I slink away.
They merge in my mind, these video art pieces. Grainy black and white, time lapse, decay. Surreal figure. Jump cut. More decay. Loop. Long static shot. Decay. Sleep. Repeat.
Which is why the Bill Viola exhibition at the Yorkshire Sculpture Park came as such a pleasant surprise.
I'd not intended to see it. Basically, an elderly relative wanted to see the Poppies – Wave bit-from-the-Tower-of-London (Meh, by the way, and even more meh when chunks of them are missing because the piece has been damaged by flood water) and I was on chauffeur duty.
On the return trip to deliver the motorised scooter back to reception – the YSP is brilliant at looking after guests with mobility problems, my mum-in-law could not have been better accommodated – we saw that the show in the Underground Gallery had changed from the one we saw in summer. I was also ready to warm up ahead of the final loop around the Bothy on the access route so we took a detour in.
I'd never heard of Bill Viola so I had no idea what to expect. You can imagine my reaction when it turned out to be not one, but a series of video pieces. My joy, let it be said, was confined.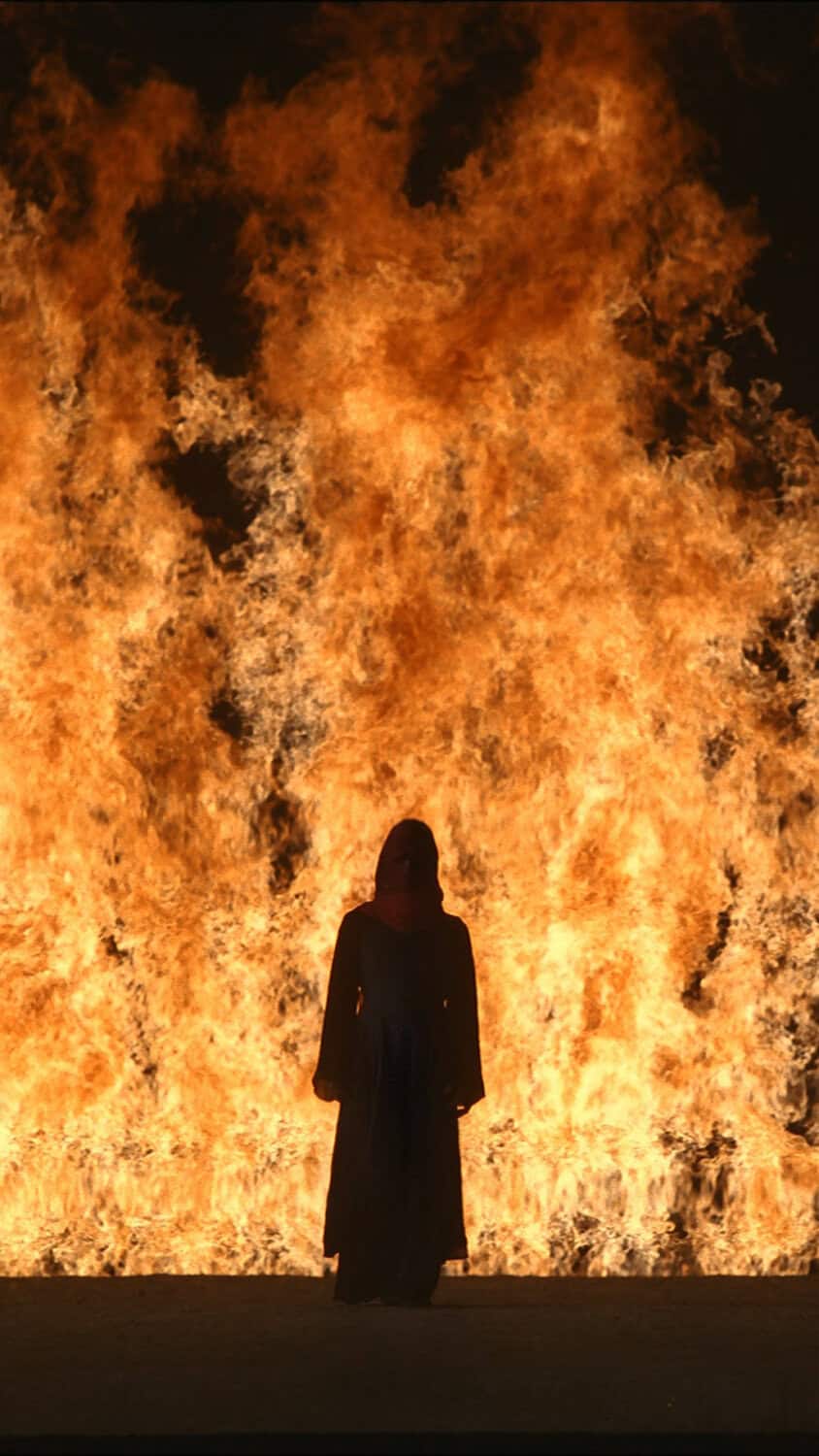 Half an hour later and I am at least a partial convert. I get it. It was brill, with imagery could not have been communicated so effectively in any other medium. Video can be art, I now see that.
Crystal clear, sharp images. Vivid colour to indicate life and vitality. Monochrome means death … or rather, not being. Pre-being. After being. Between the two states, a wall of water (Note to prospective models. Get a call from Viola, expect to get wet). Life's trials are portrayed as a gunge tank, the black, the red and the white pouring down from on high, representing … crap? Blood? Milk? Others can interpret better than I could ever hope to. Elsewhere a woman lights candles (in a Church?) as a man walks purposefully towards a fire. An elderly, nude, couple examine their bodily flaws with flashlights. Figures, smartly dressed and composed, stare eerily from beneath a layer of water, bubbles rising from their mouths as they … do nothing.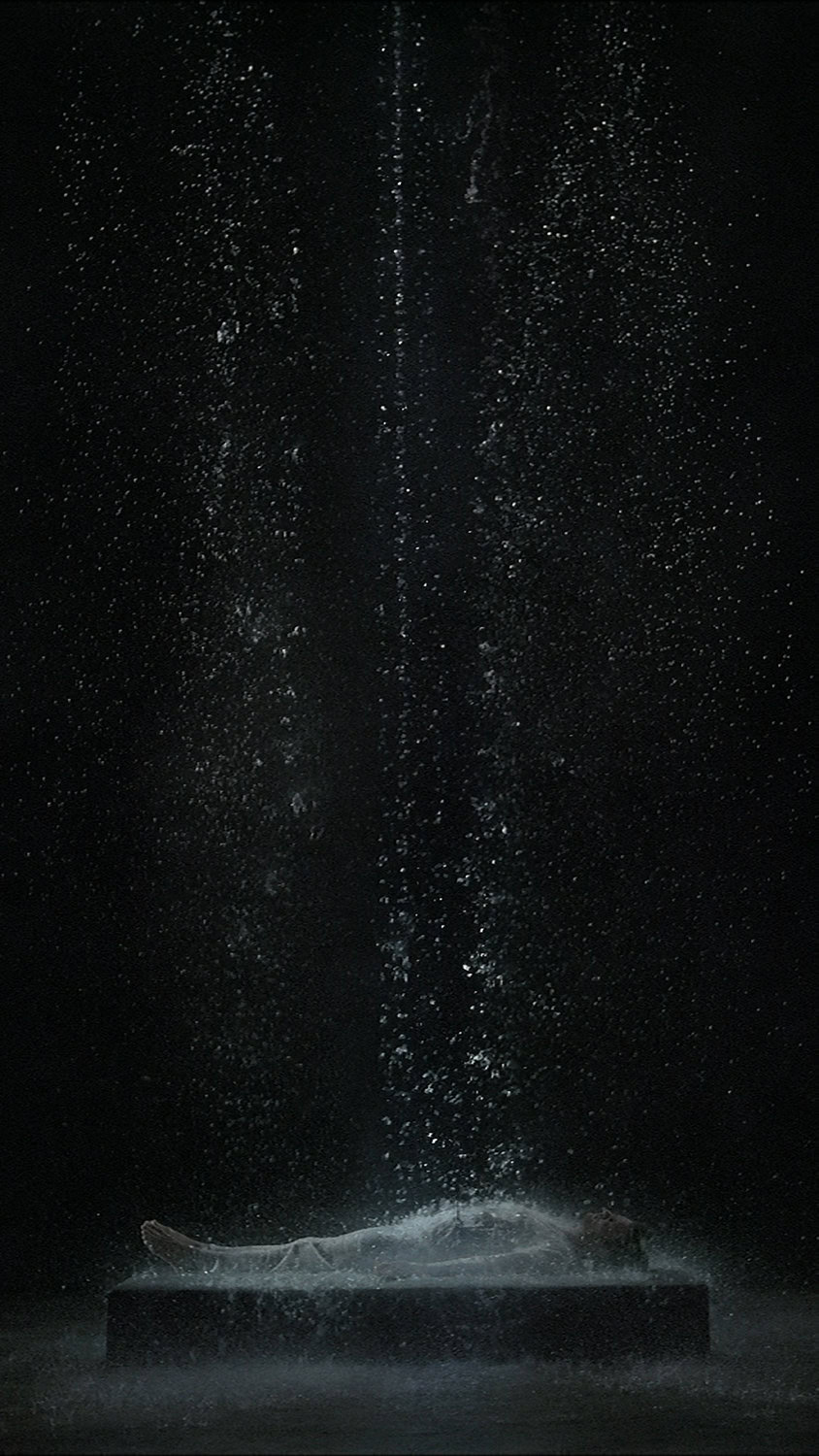 The Yorkshire Sculpture Park is a jewel, even at Midwinter. The Bill Viola show is fascinating, even if I turned down the opportunity to drink a complimentary green tea and watch a documentary on the artist at the end. They have a pretty cool Viola T-shirt in the gift shop. It runs until April 10th.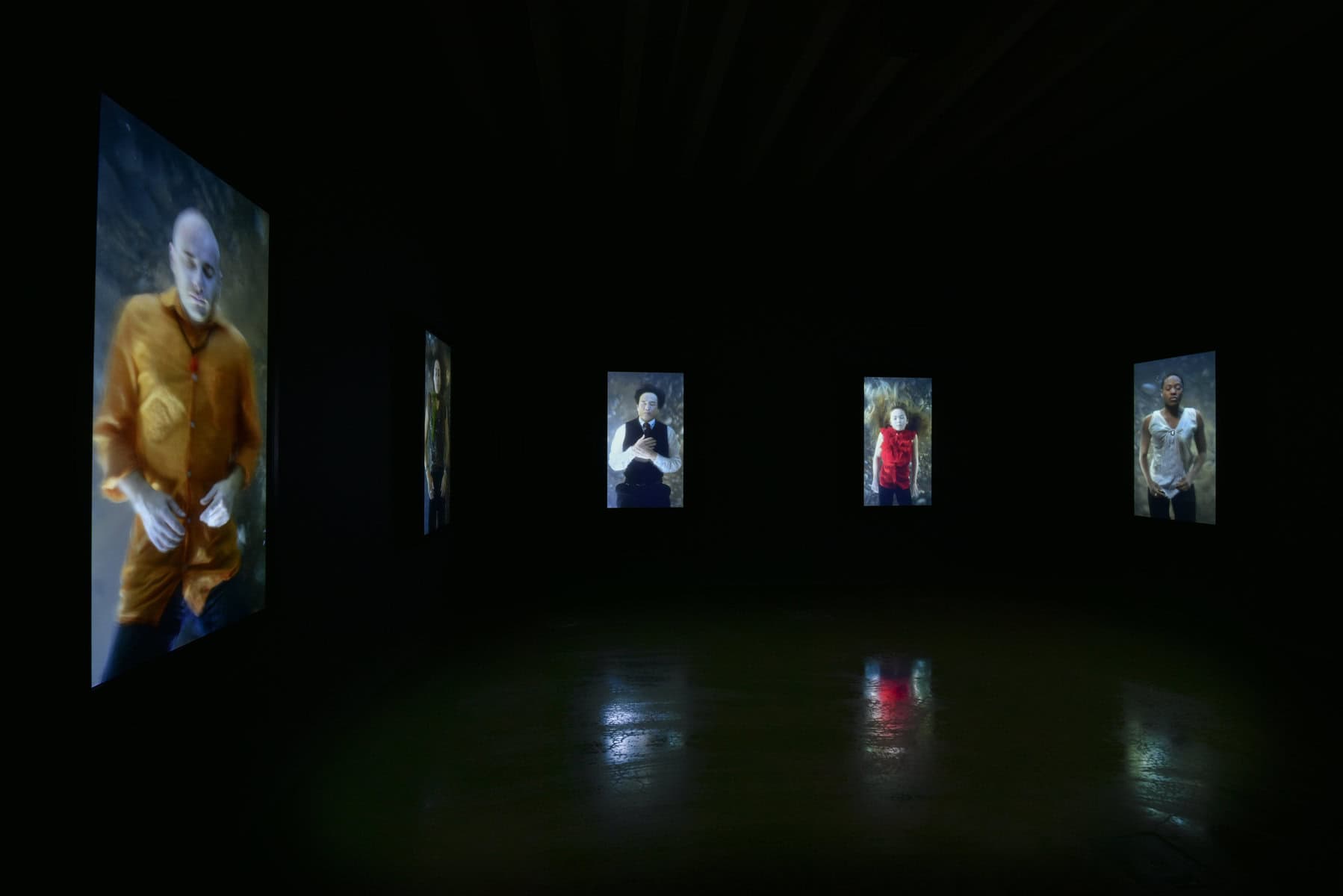 The Art Makes Children Powerful history of art education in The Bothy was also well worth seeing.
Poppies (Wave) is on display until 10 January.