NEW GROUND: a fascinating showcase of choreography by 2nd year students
A four-night specially commissioned spectacle at the Riley Theatre in Leeds sees strong, engaging and captivating contemporary dance from second year students of the Northern School of Contemporary Dance. Review by MOLLY PAUL & EMILY HARTLEY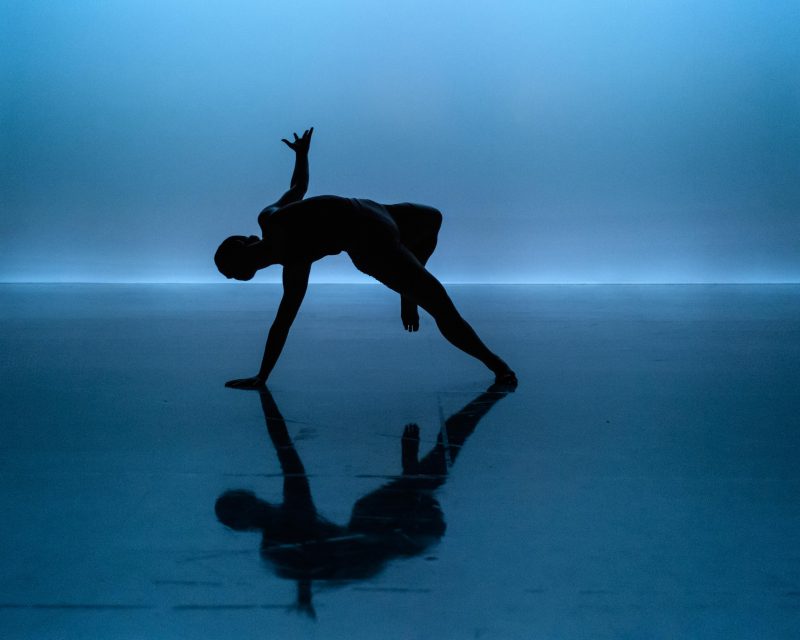 From first entering the bustling Riley Theatre to the very last bow, what astonishes is the excellence of the performers in NEW GROUND, the Northern School of Contemporary Dance's showcase of second year student work. 
The effortless combination of singing and acting with strength, flexibility and technical skill make for a seamless and well-rounded experience which does not disappoint.
These are stories about the battle between reality and fantasy in love, the comic aspects of fitting into society, and the shock of losing a sense. Every performance is fascinating and met by an audience who roar into life after each one.
Patricia Okenwa's Becoming is technically challenging; fast-paced, energetic and reactive, it requires impeccable core strength and balance. Matched by a classical underscore, this is a performance which is both frantic and expressive, yet controlled.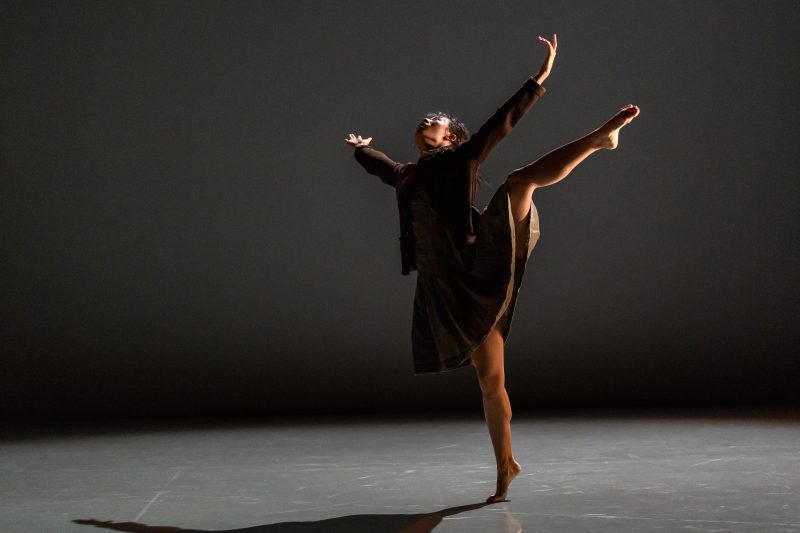 The one that hits home the most is Never Did Run Smooth, choreographed by Wayne Parsons, a light-hearted piece about the complexities of falling in love and finding your heart.
Presented as eight contrasting stages of love, each reflecting a different emotion, it is a relate-able story which prompts gentle laughter from the audience. This does not distract from the dancers whose emotion, bodily expression and flawless technique run throughout.
A solo suite combines the happy-go-lucky 80s routine, Horsemeat, with the bodily distortion of Lèon, before transitioning into the powerful finale of Left Unseen. Here Amaury Lebrun's choreography demonstrates that silence is a virtue when the soundtrack abruptly ends, and the busy atmosphere and technically remarkable lifts are left to testify for themselves.
Whether a solo expression or a group performance, what continually impresses is the feeling of incredible energy and presence. There is always something to thrill one's senses, whether it is music or lighting, or even just the ability to hear the dancers' breathing. 
Even if they are all barefoot to suit the contemporary style, these performers inspire us to put our dancing shoes back on!
Molly and Emily are undergraduate journalists at Leeds Trinity. This is their first piece for theCV.