Joe Dempsie and Ronke Adekoluejo in Tinge Krishnan's Been So Long
BEEN SO LONG has taken its director TINGE KRISHNAN a decade to make. She and lead actor RONKE ADEKOLUEJO and producers AMANDA JENKS and NADINE MARSH-EDWARDS, talk to LOUIS HELLEN about setting a musical in Camden and why human relationships are what matter most…
With its majority black cast, Been So Long joins Ryan Coogler's Black Panther as box-office evidence that black actors are able to carry films as successfully and as respectfully as anyone else.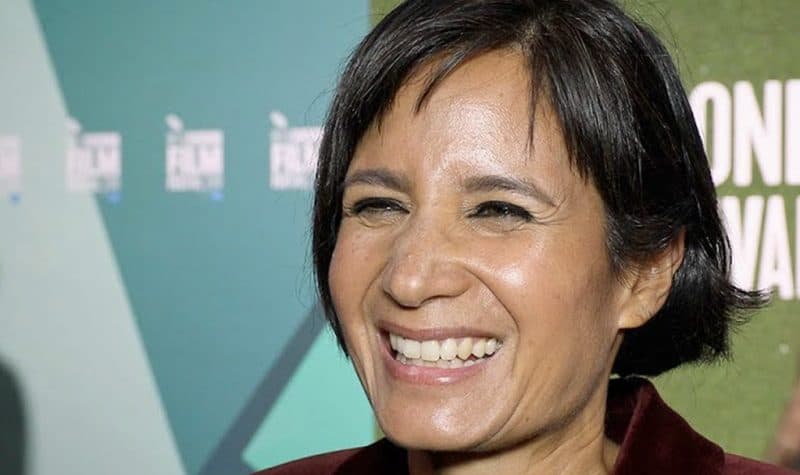 Directed by Tinge Krishnan, Been So Long's story of human interaction, friendship and love grew out of her mixed feelings about winning the BAFTA Short Film Award in 2001 for her film Shadowscan. 
"Winning was a very surreal experience," Krishnan says. "The producer's father was very ill at the time, and (our team) was actually subdued. I remember feeling that awards are great, but human relationships are the most important things in our lives." 
Tinge Krishnan's career began in healthcare, as a doctor working in Sheffield, before she left in 1996 to study at concentrate on film-making on a post-graduate course at NYU. 
Her work draws on real topics and her concern for the issues that affect real people. Her feature film debut Junkhearts deals with the psychological after effects of the 2004 tsunami, which she actually experienced first hand.
Been So Long feels a long way from that experience, but it does not-sugar coat its story of fractured relationships, despite making the bold decision to play out as a musical.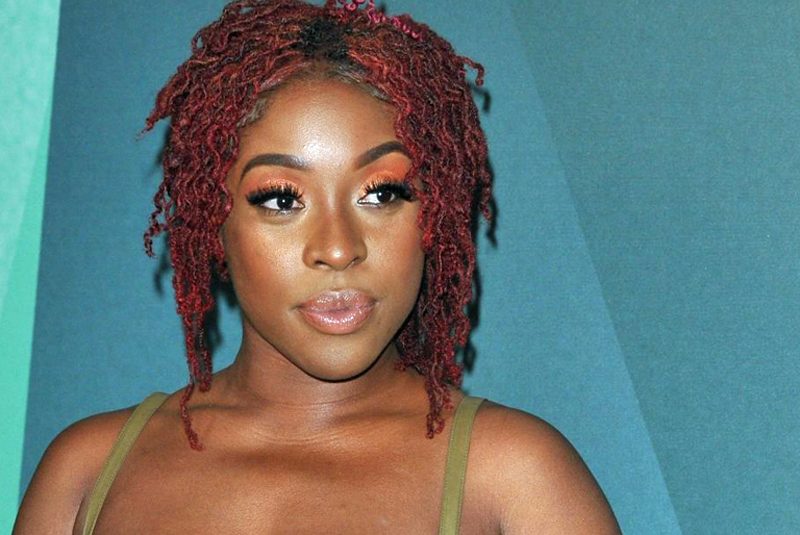 Actor Ronke Adekoluejo, who plays Yvonne in the film, tells me musicals are not her favourite genre. "This was quite a challenge for me," she confesses, saying that when it came to singing she was a bag of nerves. "I was terrified. Literally, my palms, armpits and top lip sweating profusely."
Adekoluejo's favourite genre is action: "Give me some superpowers and let's blow some shit up. Please!" She would also love to work with actor Adam Driver, of Star Wars and BlacKkKlansman fame. (Maybe someone needs to give director J J Abrams a call to see if there are any last-minute roles for Ronke in Episode XI?
While the director and actors invaluable, producers are just as important, but a little more shrouded in mystery. Been So Long's Creative Producers Amanda Jenks and Nadine Marsh-Edwards are used to this.
"The trouble with 'producers' is there are a number of different kinds. It's tricky for other people to always understand what you do," they tell me. For Been So Long, the two were involved in the script, raising funds and were on set every day.
"It can sometimes feel frustrating to be left off the list when it comes to the 'film makers' discussions and invitations when the film comes out." 
Both producers deliberately work with creators who champion diversity. Last year they made two shows for the BBC with rapper and political activist, Akala, "Both of which were an absolute joy. He's a huge talent and a great person, we are developing more projects with him, so watch this space." 
Been So Long is currently streaming on Netflix.