Rich Jevons previews Lucy Bailey's The Graduate at West Yoekshire Playhouse.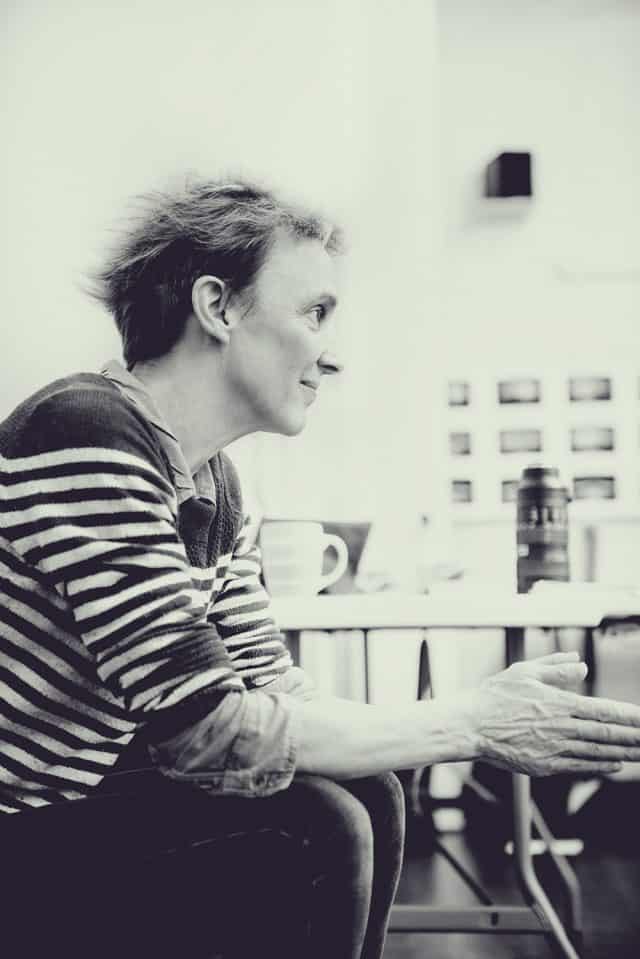 The Graduate is a coproduction between West Yorkshire Playhouse and Curve in association with Simon Friend and Gavin Kalin Productions is adapted by Terry Johnson, based on the novel by Charles Webb and the motion picture screenplay by Calder Willingham & Buck Henry by special arrangement with StudioCanal.
This production is directed by the acclaimed Lucy Bailey, whose previous successes at the Playhouse include Great Expectations, Dial M for Murder and The Postman Always Rings Twice.
When asked to direct the piece by West Yorkshire Playhouse Artistic Director James Brining the decision was for her a "no-brainer" having loved the film and stage play.
Some fifty years on from the film the narrative still seems contemporary with its satirical look at middle class values. For Benjamin (Jack Monaghan, who performed in the West End sensation, War Horse and TV series Black Mirror) it is a coming of age but he finds it difficult to take enjoyment of his personal quests, be it a road trio or affair with Mrs Robinson. She is a married woman played by Catherine McCormack, (who starred opposite Mel Gibson in the 1995 multi-award winning film, Braveheart ) who is searching for identity and meaning outside her dull marriage.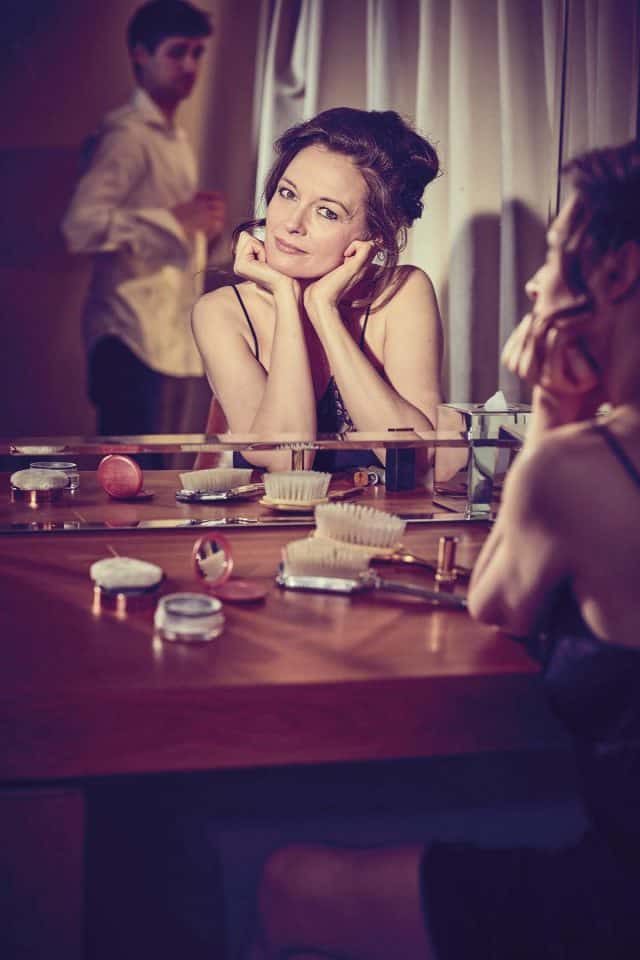 Despite the show's study of alienation is lightened by its sense of humour, even when we are watching the leads head into destruction. The text itself uses the novel's dialogue extensively but we are promised an inventive and absorbing take on the literary classic.
2 to 27 May at West Yorkshire Playhouse, Leeds