Two fascinating lives lived in parallel. ANNA CALE is charmed by Czech director Věra Chytilová's 1963 debut Something Different, screening as part of this year's Scalarama Leeds film festival.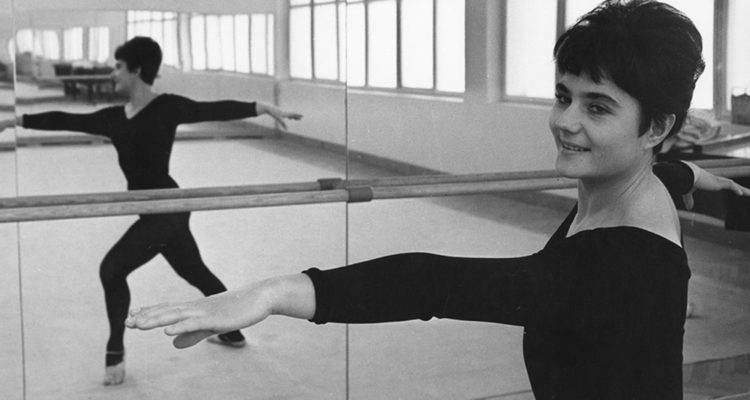 Two women living different lives face the same dilemma as they feel frustrated by the monotony of their situation, seeking change and exploring the possibilities of a different path. Something Different, the debut film from Czech New Wave filmmaker Věra Chytilová had a rare screening as part of this year's Scalarama film festival.
The cosy surroundings of The Reliance and its little backroom cinema in Leeds was the perfect setting, and completely in the spirit of this month-long celebration of DIY cinema which runs throughout September.
She's a Rebel presented Something Different as part of the 'Beginnings' showcase of pioneering female directors, which includes debut works from Agnès Varda and Kathryn Bigelow, and focuses on 'rebellious' voices whose early works are often overlooked.
The film uses a combination of documentary and staged fiction to tell two parallel stories of women at a crossroads in their life and questioning their gender roles. One story follows the journey of Olympic gymnast Eva, who is working towards retirement but training hard for an upcoming championship. The other story focuses on housewife and mother Vera as she faces up to the reality of her unsatisfying situation.
Both women are essentially workhorses, machines, as they go through endless repetition of the mundane work of their day to day lives, wondering what's in it for them. The rules of the game are always set by the men in their lives, and they both question why they continue to comply.
Eva's obvious talent and ability are being pushed to the limit by her coaches, with little obvious regard for her happiness and wellbeing. Her gaze is often elsewhere during her training, and her unacknowledged quiet pleas of 'I'm so tired' capture the feeling of isolation and lack of control over her own dreams. Concerns about her ability are ignored, her hopes for bringing her career to an end on her own terms are dashed.
Vera is a bit more vocal in her dissatisfaction as she becomes increasingly frustrated with the endless drudgery of domestic life. She spends her days at home dealing with chores and the challenges of her toddler son's behaviour, at times they veer from poignant intimacy to disjointed annoyance with each other in their little domestic bubble of the small apartment. Jump cuts of her constantly coming into the kitchen to move pots and pans around are put to a jolly and upbeat soundtrack, heightening the pathos of her slow decline and loss of identity. She thought there would be more than this, such are the dreams of the everyday housewife.  She starts an inevitable affair, swapping her patterned housecoat and unwashed hair for fashionable twin sets and a sparkle in her eyes. Yet even that starts to feel like hard work.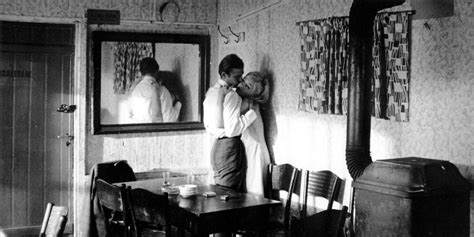 Both women journey towards change and fulfilment, yet both ultimately remain in their familiar surroundings despite finding a possible way out.
Something Different was a modest but heartfelt film. It was beautifully shot, with wonderful use of unusual camera angles, freeze frames and clever editing. It felt experimental and modern, and progressive for a debut feature, in keeping with the energy of the Czech New Wave era in which it was made.
Screenings like this one, as part of the kind of DIY cinema movement championed by Scalarama and She's a Rebel, are a fantastic way to enjoy new and challenging films that you might not uncover yourself. I encourage you to seek them out.
The Scalarama Leeds Film Festival runs until 30th September. Full details can be found on the website or follow them on Twitter.
Details of upcoming She's a Rebel film screenings can be found on Facebook