Like everything else in Yorkshire this year, the Tour de France has sprinkled its region-transforming magic and taken up residency for the next week in Holmfirth to celebrate the return of their annual film festival. Starting today the glitz, glamour and grit of cinema will descend once more for the Holmfirth Film Festival 2014.
As part of the 100 Day Yorkshire Festival, Holmfirth will be swapping Nora Batty's tights for Spandex, with specially commissioned music soundtrack events as well as some carefully selected films incorporating the theme of cycling and all things a bit, er, bike-y!
The line-up of films is truly impressive. The festival takes place cross a number of venues, bars and restaurants, including the beautiful Holmfirth Picturedome, and replacing last year's yurt is the Cinema Truck which will host debates, talks and movies to suit all tastes. I suggested having mobile screenings on tandem bicycles, but I was shooed away with a broom…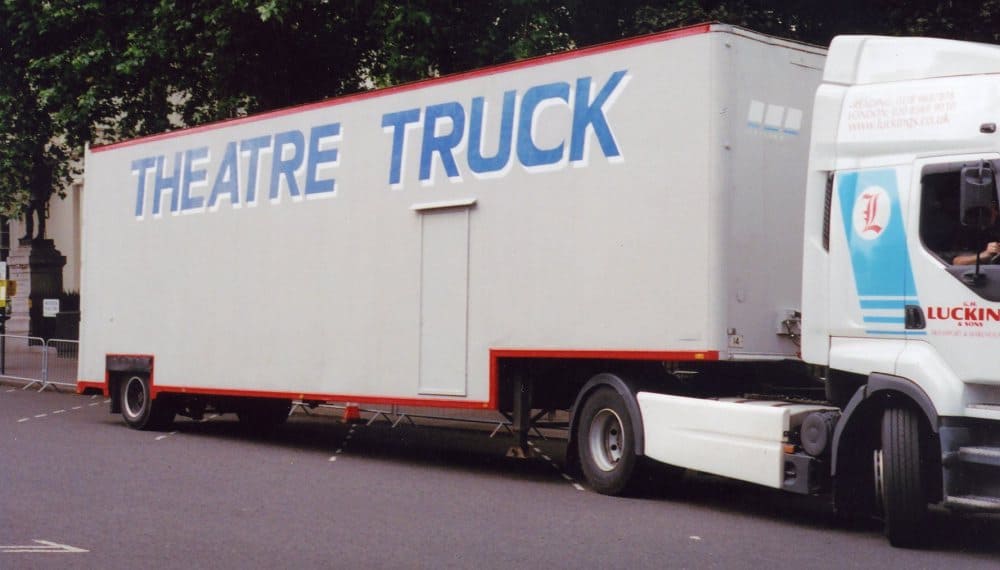 For those of us who loathe the stale popcorn and commercial stench of the multiplexes, the Holmfirth Film Festival offers film-goers a unique experience at affordable prices in a beautiful setting. The festival programme is packed with the best films of the past year, from blockbusters like The Hunger Games: Catching Fire, to Palme D'or-winning Blue Is The Warmest Colour, and with an extra special emphasis on the budding young film fans this year, there's plenty to satisfy the whole family. You could always let them nap whilst you listen to Mark Cousins talk about The Story of Children and Film anyway…
If like me, you can't decide which film to watch (the choice is so impressive, I had late-night Netflix-flicking flashbacks), you could always get a Golden Ticket for a mere £40 so you can see pretty much whatever catches your fancy forever*.
*well, between the 23rd-30th May anyway.