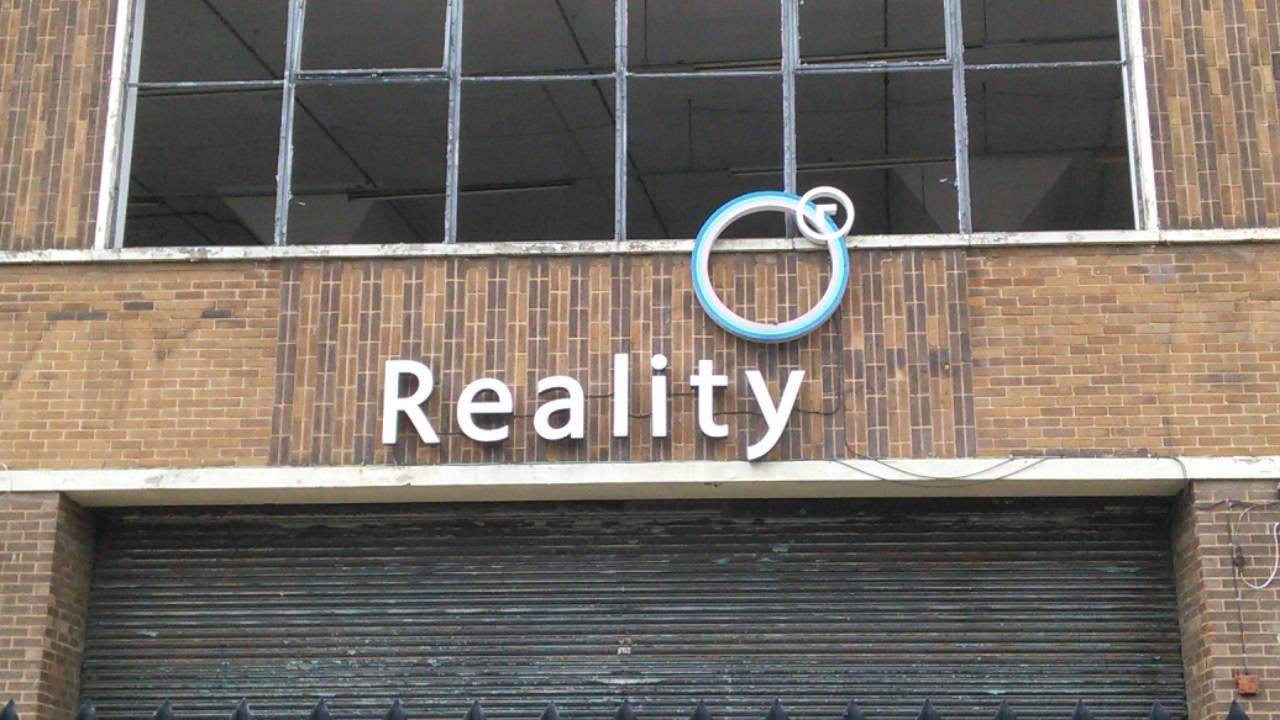 Today there are exactly 2023 days to go until the year 2023.
You heard it here first.
I've been a big fan of the Leeds bid to be European Capital of Culture 2023 from the beginning; went to all those big early meetings at the Town Hall, followed developments on their website, kept in touch with what's going on through Twitter
I'm happy to be a cheerleader. Just pass me a pompom.
I've always wondered what else we can do besides the cheerleading though.
Not many of us will get to be "Leeds 2023's agreed spokespeople."
Very few of us will have "ideas for an ambitious, exciting, astonishing, diverse and experimental programme to bring the bid to life."
The "one voice" they need "to impress and convince a panel of European judges of our story," won't be your voice, your story. It's a necessary fiction. Cultural spin.
We won't win ECoC 2023 if we don't have a brilliant bid writer, a great PR team, an amazing programme of events planned and "agreed spokespeople" who are bang on message.
You wouldn't want to trust me with any of that. I don't know many people who could do what we need to do to have a chance of winning.
They are the "cultural jewels" of Leeds. A phrase I've heard a lot when people mention 2023.
Jewels are rare. Jewels are for best. And you really wouldn't want to go showing them off in the part of town that I live in.
The rest of us are the cultural clinker (that's actually quite an appropriate metaphor if you know anything about the history of Leeds.)
That's not an insult. I'm clinker too.
And the clinker is the real Leeds. We won't win any bids though.
So it is hard to imagine how the clinking many of Leeds support the bejewelled few.
The Leeds definition of culture in the Cultural Strategy is:
"Culture is what we do and who we are, encompassing a broad range of actions and activities which have the capacity to transform, challenge, reassure and inspire, giving a place and its people a unique and distinctive identity."
I agree with all of that. Culture is how we pass the time of day. So obvious and ordinary that we don't even notice it. It's unspoken.
"We want Leeds to be a city where we all have a voice."
Yes! Wouldn't that be great… but those voices won't necessarily be ambitious, exciting or astonishing. And they'll say things you wouldn't want a European Capital of Culture judging panel to hear.
Because they are real voices. Not approved spokespeople.
So, from today, for the next 2023 days (or until we run out of stories) we are going to publish one story a day in, about, and from Leeds. Everyday Leeds. No spin. No "one voice". No "official spokesperson". But every story will have a Leeds slant. And build into a kind of cultural collage of the city.
Most of the stories at least at first will be written by me (and a couple of mates) but the idea is to get contributions from anyone who has a story. And we'll get them read (not by me!)
The rules are simple:
no longer than 750 words – that's 2 sides of A4, or about a five minute read. Anyone can come up with 750 words or a five minute story. That's the point.
It has to be real. Something that really happened. In an actual place in Leeds.
No drama. Life isn't like a script, you don't have to cook the books. Serve it up raw.
No ranting, venting or whining. It's not therapy.
Write the best you can.
And if you want to read, it has to be your own voice; no accent coaches!
I'm not very good at rules and regulations so I'm sure these will change as we go along.
Originally I was going to call the project the Armley Real Story Experiment, after my own part of town, the place I write about most. But someone pointed out I'd never get funding for a project called #ARSE.
(Did I mention we don't have funding? We aren't official… but we'll try to get some funding to keep the thing going if it works out.)
For most of the past week or so it was going to be called Made Up Leeds Everyday, or the #MULE. I always like The Moth as a name (the American live storytelling project) though I could never stomach the insistent uplift and tedious moral finger-pointing they have to impose on every story. But The MULE is a bit daft when you come to think about it.
Yesterday I was sitting in the garden with a glass of wine reading a book of American poetry (I know, in Armley! Don't worry, I have a high fence, nobody saw.) And there was this…
Tell all the truth but tell it slant —
Success in Circuit lies
Too bright for our infirm Delight
The Truth's superb surprise
As Lightning to the Children eased
With explanation kind
The Truth must dazzle gradually
Or every man be blind —
Emily Dickinson nailed it in 40 words.
Tell all the truth but tell it slant…
I'd already said I wanted stories with a Leeds slant, and no spin. So there it is, Stories of Leeds (and Nearby Towns.) #SLANT…
I quite like that for the name of a project. What do you think?