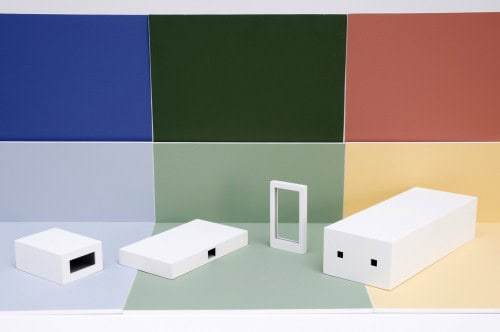 If you are hitherto unaware of the work of Pavilion, then I urge you to stop what you are doing and book yourself onto their latest offering, a multi-location screening of the work of French artist Aurelien Froment on Tuesday 5 October at 6:45pm.
On Tuesday you will have the chance to embark on a bus tour of Leeds city centre (starting in Holbeck, ending at Millennium Square), taking you to a variety of sites where Froment's films will be projected.
Froment is the latest in a series of high quality artists to work with Pavilion, a photography organisation based in Holbeck that has recently celebrated its 25th birthday.
A few months ago there was a screening of work by Elizabeth Price; an astonishingly accomplished and mesmerising film turning the language of consumer adverts and desire back on itself.
Getting back to Froment: his work is concerned with the structure of memory – but this will be no nostalgia trip. In his work "specific objects are probed from different perspectives to unpack the way meaning is formulated through a complex interaction of context, objecthood, cultural memory and the self."
Pavilion might be small but their new programme will be offering some fantastic treats, including an event with philosopher Simon Critchley, proving that they continue to offer something unique to the Leeds art scene.
Definitely worth checking out.
Tickets for Aurelien Froment cost £5.50 and are available from http://aurelienfroment.eventbrite.com or call Gill on 0113 242 5100.