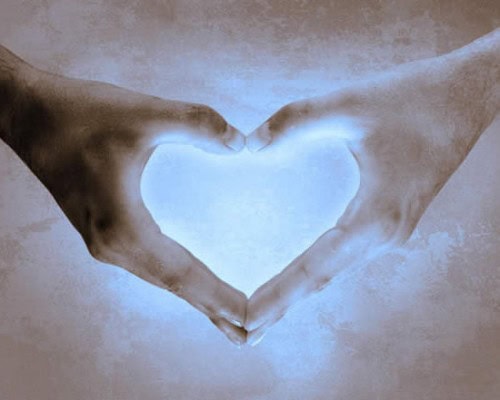 Guest Blog by Alison Pilling
Alison has lived in Leeds for over 30 years and has worked in transport for the last fourteen. She has finally found the courage, however, to throw off her anorak and reveal the creative person within! She has presented at BettaKultcha and is trying her hand at blogging for the first time. She can be found on Twitter at @AnarchicAli
I've been thinking recently about how to be funny. I mean it's all very well having a laugh with your friends or family, but what makes you think, 'I'm so funny I could do this professionally'? This preoccupation of mine has, however, had some weird side effects. For the last two or three years I've been going to the 'House of Fun' comedy club at The Oak in Headingley for no other reason than to have a laugh. But now it has become a bit like going to a college lecture. I go home and write notes: 'Elis James: warmth alongside his dry sense of humour – nice. Steve Shanyaski: over-played his relationship? drunken chav angle a bit stereotypical?'. I'm telling you this not as a critique of Elis or Steve but because I think my behaviour is probably a bit sad really.
But I want to see if I can figure out what the trick is to making people laugh. I follow a few serious comedians on twitter – the word 'serious' here means 'earns a living at it'. And one of them recently tweeted that it annoyed him when people found out he was a comedian and then asked him to tell them a joke. Now if I'm being brutally honest, that didn't really make me laugh and I told him so. For some reason he didn't reply…. Anyway it got me trying to work out the magic formula: X + Y = Z where Z is audiences splitting their proverbial sides and going home to tell their mates. And of course the truth is it depends who the audience is.
The Oak in Headingley is a great place for a night out and you'll get no criticism from me on the place. Granted there's so much spilt beer on the floor that walking around it is like walking round a beach with a quicksand problem – each step sucks you down and makes getting away so much more difficult.
But Toby, the architect behind the House of Fun, is a hero who books acts on the verge of greatness (well some of them anyway). He's had a lot of success in getting people there just before they suddenly appear as household names on TV, and then become too popular to play an upstairs room in a pub that houses 100 people at best. Sarah Millican, John Bishop, Alun Cochrane and numerous others were all people he booked before we had any idea who they were.
There is, however, a downside to The Oak which is that it's slap bang in the middle of Studentland. In fact I'm guessing that the House of Fun audience has an average age of 22 (it would be considerably lower if me and my two mates didn't show up every week). And so acts turn up and look out on a sea of fresh and often drunken faces and go straight into what I call 'the nearly 30 show'.
The common features of the Nearly 30 Show are that it is necessary to be male, to be nearly 30 (durr!), and to either just have moved in with your partner or at the very least be considering it. Humorous anecdotes centre on subjects such as getting a verbal beating for being out with the lads, or not tidying up after yourself, for hogging the TV remote, or generally wanting a life.
Now this is ok but it's just a bit, well, is this what 'niche' means? Because I really don't know how funny this is for people who are over the age of 30, or not heterosexual? Or for those of us who have had more than one serious relationship and know that there's more ways to live a life than 'engaged, married, children, get old, die'! In fact I'm guessing that there are quite a lot of us out here and we might really want to have a good laugh now and again.
On the positive side however, last Thursday I saw Carl Donnelly who is ideal if you don't like Subway sandwiches and are concerned about all the side effects around eating oysters. And Joe Lycett has a lot to offer if you are ambivalent about your sexuality and get annoyed about parking tickets.
So there's still enough out there to keep us laughing. But let's make sure it stays original and that there's something for everyone.
If you would like to write for our comedy section on The Culture Vulture, just tweet our comedy editor @KayLinaBrown.