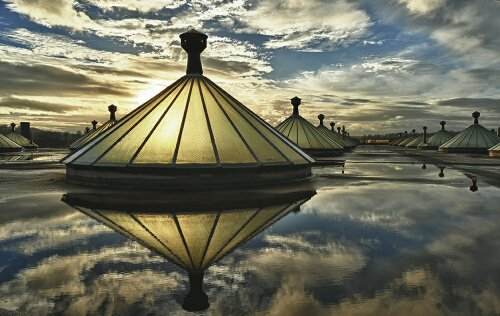 Ever explored the streets at the back of the Welcome To Yorkshire HQ and wondered what that big grey Egyptian looking building was? Ever fancied a private tour of the whole place? Are you curious what goes on in there and what the plans are for the future?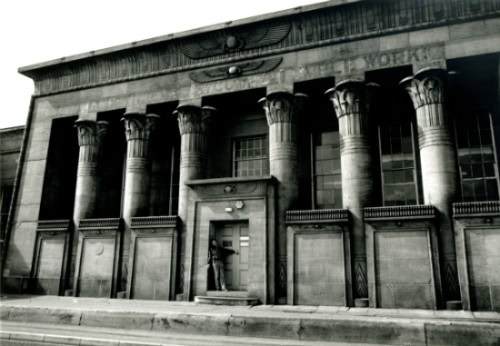 Well, it's Temple Works and they are inviting a lucky few Culture Vulture readers inside for a look around and even a bit of a picnic on the roof – if it's raining we'll grab some hard hats and go into what was once the biggest room in the world.
Numbers are strictly limited to twenty guests per tour so book early to make sure you are a part of this very special occasion.
The first tour will be Thursday 6 March at 5pm, The second on Sunday 16 March at 2pm. Both tours will last around an hour and a half.
Wear sturdy shoes and warm clothing, the place is a building site and it can be perishing in there.
And bring your own bottle if you fancy sharing a glass of something in a very unusual place.
We'll supply the hard hats.
For Thursday CLICK HERE TO BOOK
For Sunday CLICK HERE TO BOOK