Freelance marketer, copywriter & journalist. General lover of all things creative and cultural with a particular interest in sustainability & regeneration. http://twitter.com/BobbinsLeeds
Bongos Bingo is the perfect mums night out, as Helen Robinson finds out.
Read more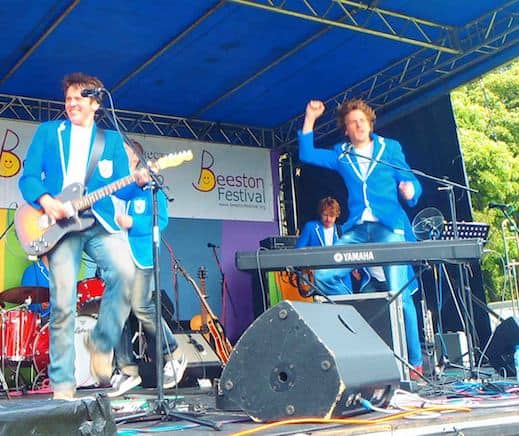 On Saturday 8th June, the annual Beeston Festival returns to Cross Flatts Park in Leeds. The festival runs between 12-5pm, and will see thousands of people flock into the park for live music, dancing, food from around the world, entertainment, crafts, stalls and even a funfare.
Read more