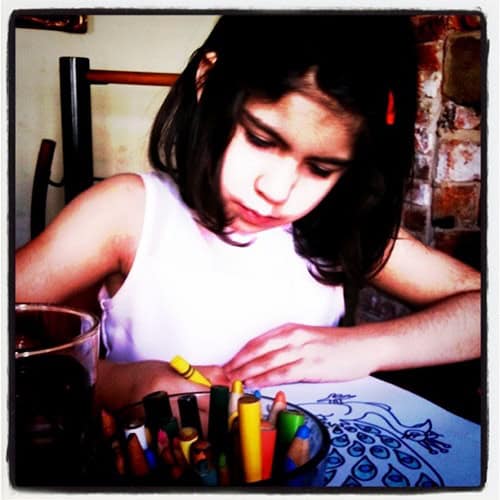 Sometime last year I had the brilliant idea of writing a blog post about places to eat out with kids in Leeds. It was inspired by a blog post by Andrew Critchett from way back which you can read here. And a guest post from Rebekka Kill about her family's favourites which you'll find here.
I'm always a bit stumped when it comes to eating out with the kids so quite selfishly I thought a list recommended by others would be a good place to start. For those of you without kids there are some keys requirements (in my book):
Service needs to be relatively fast. I'm not talking fast food but eating out with a hungry 5 year old doesn't lend itself well to waiting half an hour for your main course.
Kid friendly food – this definitely does not mean chicken nuggets and chips but it does smaller portions, in my perfect world it would mean choosing from the adult menu in half portions.
General kiddie friendliness – if the staff are actually friendly and treat the kids like real people that's a massive bonus. Maybe even chat to them, they are after all a customer.
If you can get colouring sheets and supply pencils that aren't blunt then you've scored a brownie point with me (giving a child a colouring pencil that is blunt infuriates me).
So like any good Culture Vulture blogger does I asked Twitter about favourite places to eat out in Leeds with kids and this is what I got back. I haven't checked these places out so if you hate them, leave your comments, if you love them, leave a comment, if I've missed one out, leave a comment. You get the idea.