Ahead of our collaboration with Colours May Vary, PHIL KIRBY wonders whether there's enough Modernism left in Leeds to warrant setting up a Leeds Modernist Society…
'We'd like to start a Leeds Modernist Society, but we're not sure there's much here…'
I read this quote from Neil's interview with Jack Hale and Eddy Rhead from the Manchester based Modernist Society with a twinge of recognition and envy. Where are our great Modernist buildings in Leeds?
Truth is, mostly demolished.
In the last decade we've lost so many great buildings to the wrecking ball. The Yorkshire Post headquarters, now just an advertising screen.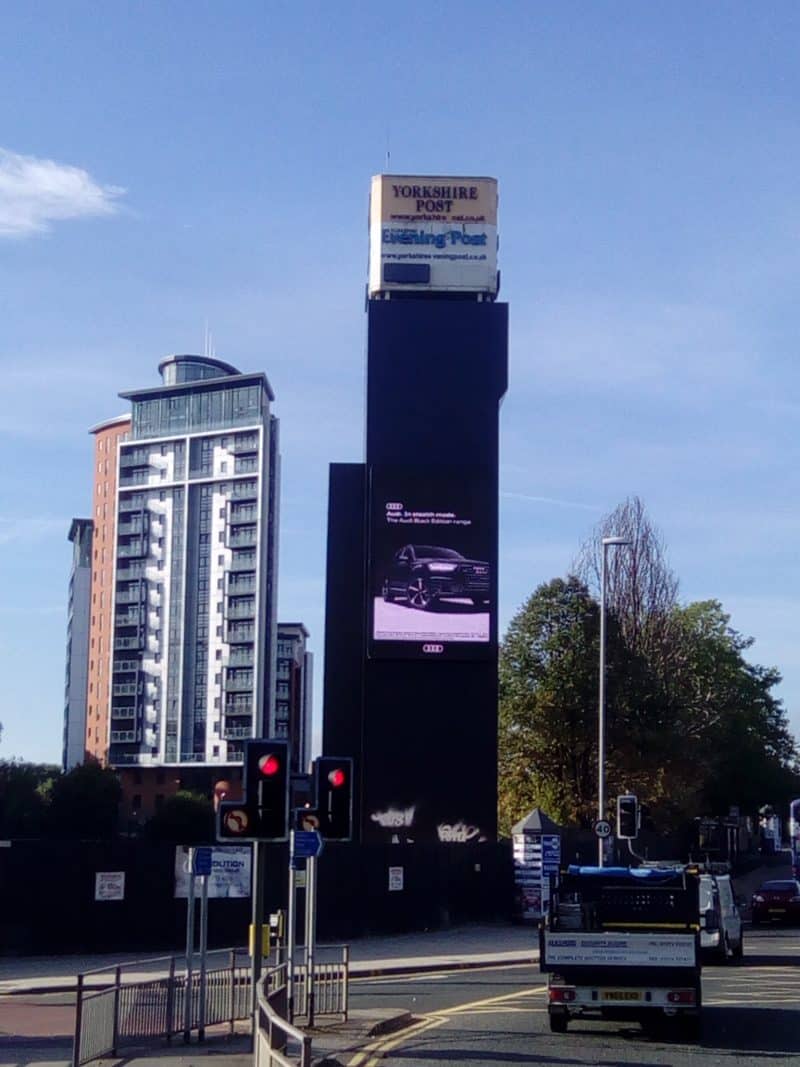 The International Pool, less than a half century old, done in less than a decade ago. The wonderfully futuristic overhead walkways around the Merrion Centre, gone.
(Quick question. Why cover Merrion House in Architectural Fablon? It's not brick, never has been brick. This is just a sticker.)
And long before that, Quarry Hill, one of the greatest examples of civic modernism anywhere in the world…
Anyone even whispers SOYO in my presence and I shall take you around the corner and reenact that scene from Pulp Fiction, And you will know my name is the Lord when I lay my vengeance upon thee. You have been warned.
So, what is left? What justifies setting up a Modernist Society in a city that seems determined to demolish, erase and forget its Modernist heritage?
Right now I'm struggling with this question (and still consumed with hatred, rage and implacable resistance to the very idea of SOYO) but I took a walk around the city today to see what I could find.
Modernism is not nice.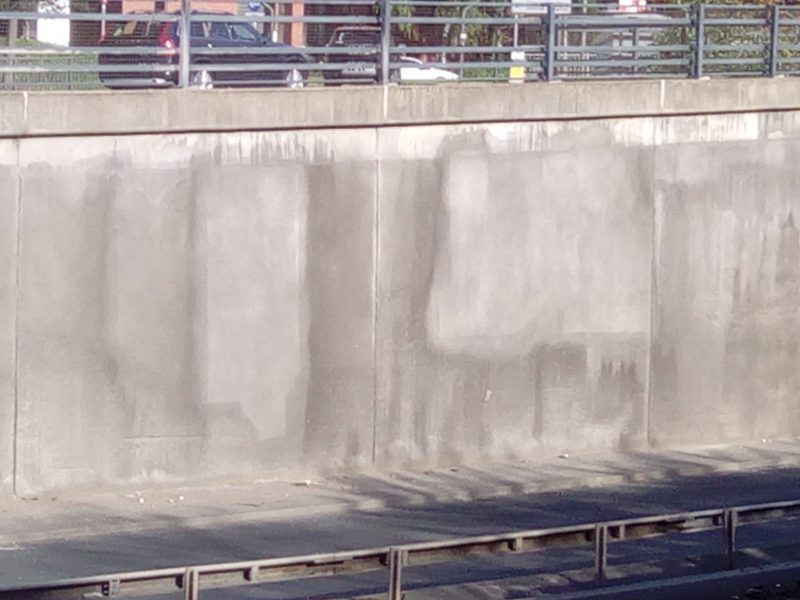 Modernism is not pretty.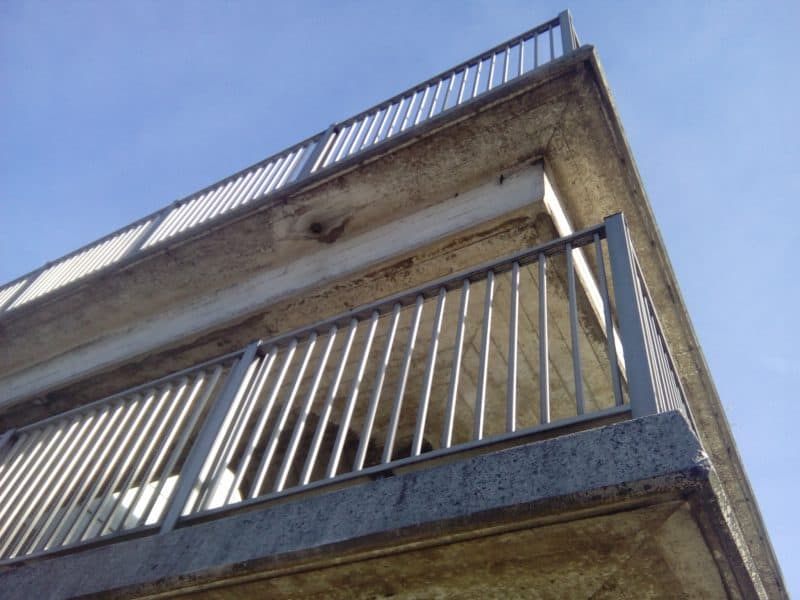 Modernism doesn't necessarily give you a warm and fuzzy feeling inside.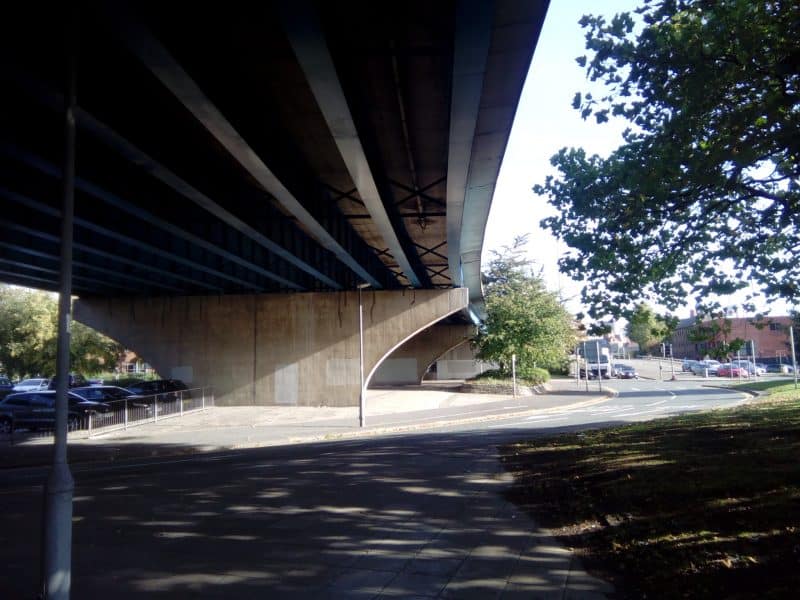 But you can't avoid it.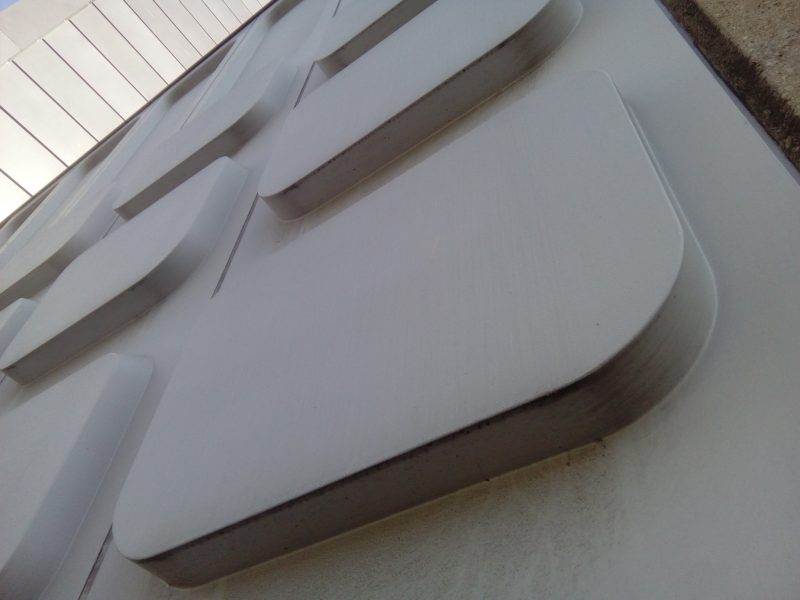 You might even live in it.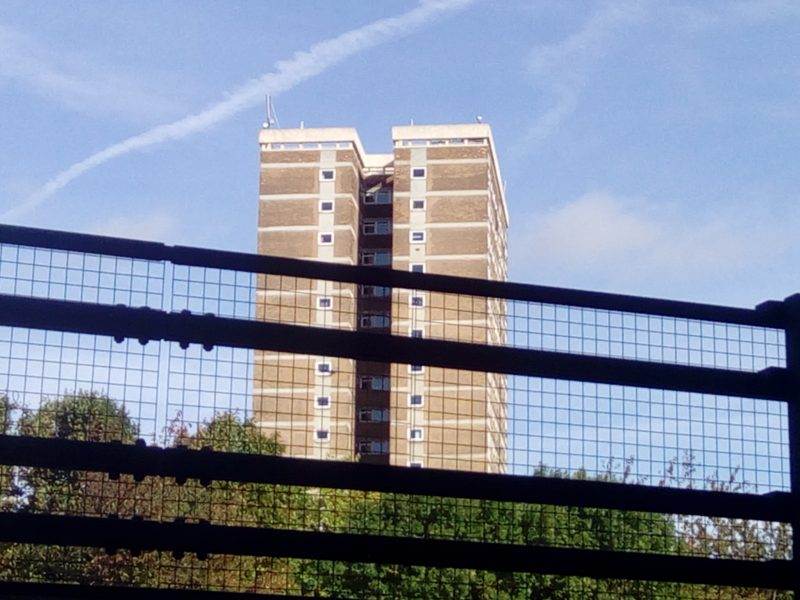 And it's not just the obvious.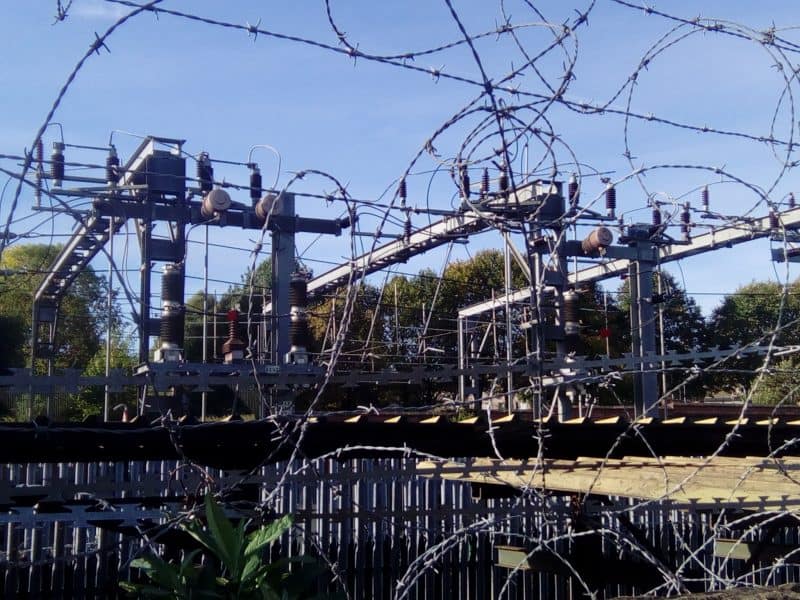 So, yes, there's plenty of Modernism in Leeds to justify a Modernist Society.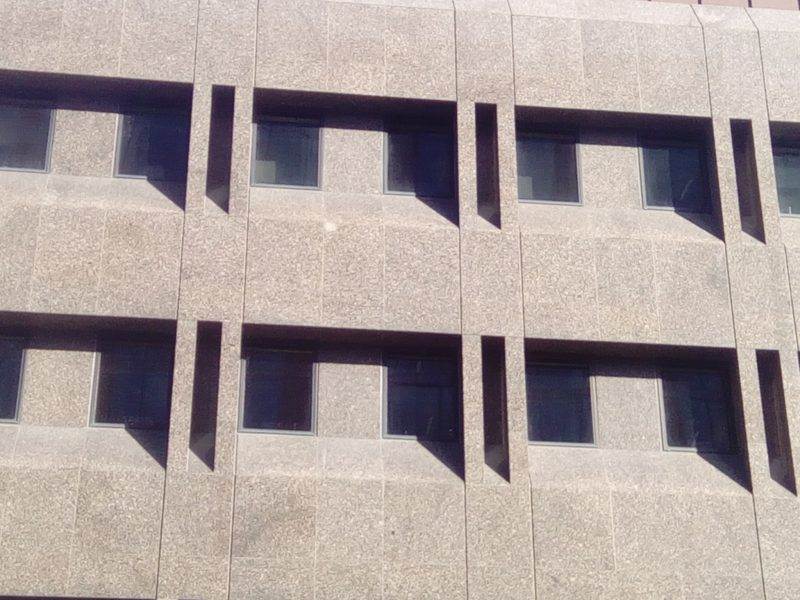 What's your favourite thing? Or most hated thing, that's equally valid.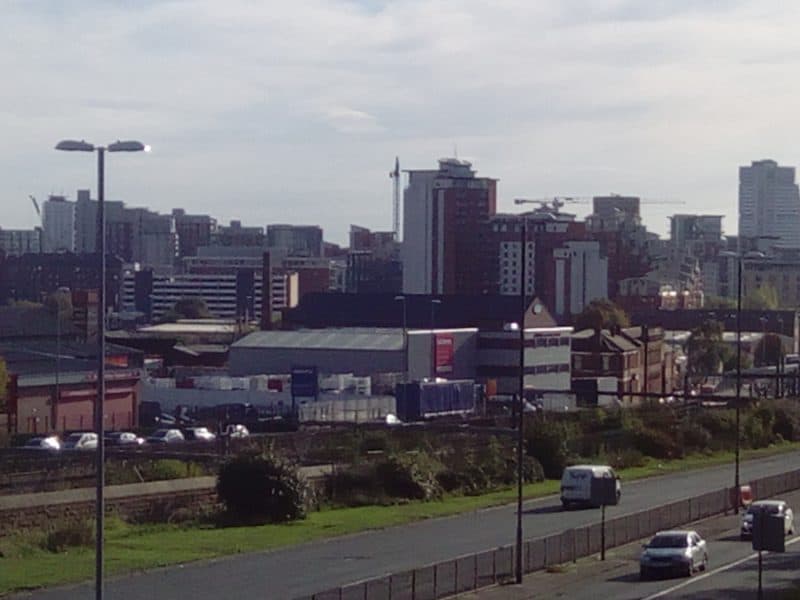 Let us know. And come along to the inaugural meeting, it should be illuminating.
But as Fred Ponting said, book early…