LAURA AGER previews a rare screening at Hyde Park Picture House of Kenneth Macpherson's BORDERLINE as part of LGBTQ+ History Month.
Borderline, a 71 minute experimental silent film made in Switzerland in 1930, constitutes an important piece of cinema history, being the only surviving and complete film to be produced by the influential, avant-garde Pool Group.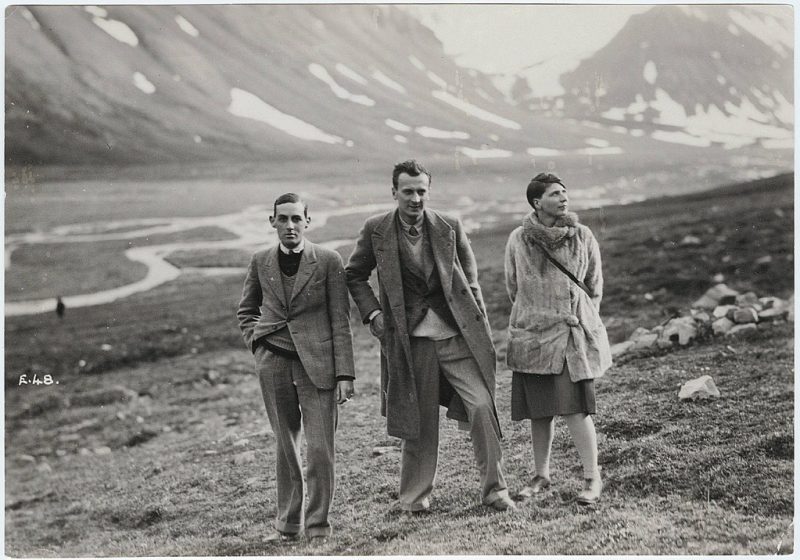 A trio of American, English and Scottish artists, writers and filmmakers, the Pool Group was the first to take cinema seriously as an art form. Highly unconventional, Borderline embodies new aesthetic opportunities offered by the medium and owes much to innovations by Soviet filmmaker and theorist, Sergei Eisenstein.
Borderline also boasts a remarkable male lead actor in Paul Robeson. Already famous around the world as a football star, singer and stage actor, by 1930 he was well on his way to becoming a militant political figure in America as well, targeted by the FBI as 'a dangerous Red, as well as dangerous Black.'
In the late 1920s and early 1930s he lived in London and was a popular performer and singer. Borderline would be only his second onscreen appearance, though being a silent film, he would not require the rich baritone voice for which he was justly revered.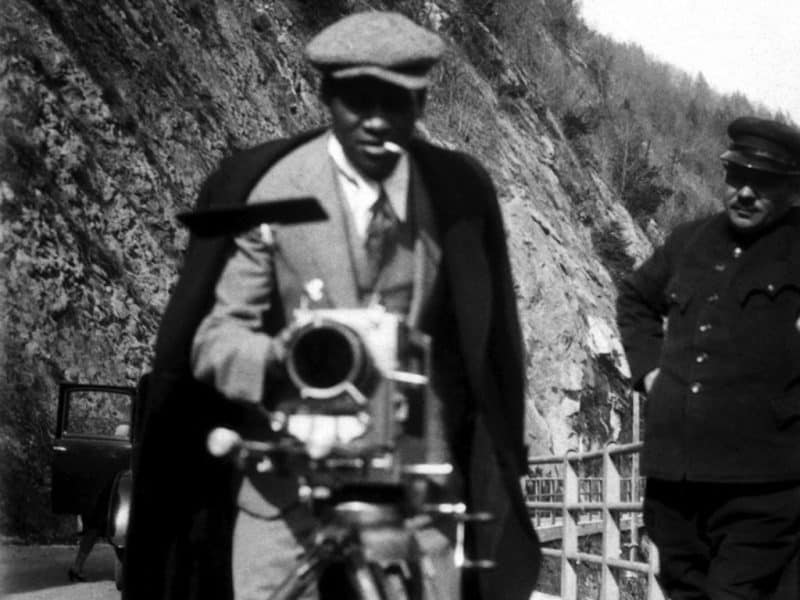 Borderline is the story of a deadly, inter-racial love triangle, set in a Swiss guest house in an unspecified part of Europe in which every character seems to be embroiled in some sort of secret affair.
The plot simmers with unrequited desire, surreptitious behaviour, even murderous intent. Through montage, the film reveals the turbulent interior lives of its protagonists, achieving a type of psychological realism.
While Borderline's narrative is largely concerned with the racism of the provincial townsfolk, the film also brings to mind how borders serve to marginalise all of those who can be labelled as 'outsiders.'
Allusions to queer subjectivity – some subtle, some more obvious – are the film-makers' attempt to 'speak back' to the prevailing anti-gay censorship in twenties England, according to academic researcher Fiona Philip.
Presented at the Hyde Park Picture House as part of its annual programme of films celebrating LGBTQ+ History Month, Borderline is a rare and fine example of experimental cinema, made during one of European cinema's most exciting periods of innovation.
Testing cinema's potential as a modernist art form, it feels astonishingly fresh and contemporary today. And whilst it may seem at a first look to be overly concerned with the self-image and aesthetic preoccupations of the urban Bohemian art set, the Pool Group championed a vigorous internationalism.
With only two known prints of the film in existence, Borderline was as good as 'lost' for decades. For its screening on Sunday, the film is accompanied by an improvised live score by Leeds-based electronic musician Mr WobblyHead and alternative RnB artist M.I. 
Responding to the film's eerie aesthetic and manifestations of psychic events, it's a soundtrack that promises to be as gritty, challenging and unexpected as the film itself.
Borderline is screened at Hyde Park Picture House at 1.00 pm on Sunday 10th February. Details and tickets here.