Massala Dance Company's new performance NÄSS (People) draws inspiration from the cultures and traditions of North Africa and mixes it with diverse contemporary dance styles. Review : VANESSA MUDD.
In the Q&A which follows tonight's exhilarating evening of dance, choreographer, dancer and teacher Fouad Boussouf sits facing the audience. He breaks the silence: "Something has happened between the dancers and you, no?" he says.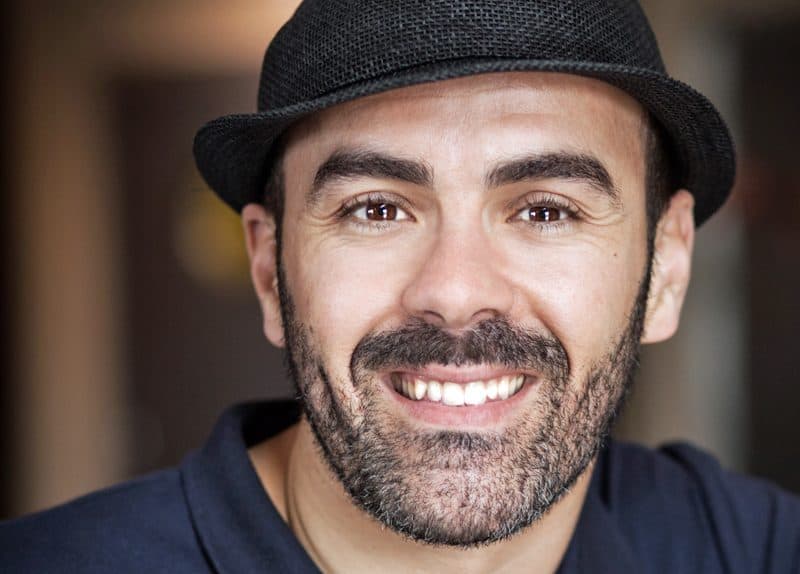 He's right. The intimate setting of the Northern School of Contemporary Dance's Riley Theatre, coupled with the power of Massala Dance Company's new work NÄSS (People), means it is a very special and unique 'something' which has happened.
Tonight's performance – a UK first – is like a conversation in a foreign language where we may not understand the words, but we fully comprehend the emotions being expressed.
Formed in 2006, Massala Dance fuses hip-hop, contemporary and North African traditional dance, reflecting Boussouf's French-Moroccan heritage, and is combined to stunning effect in tonight's all-male piece.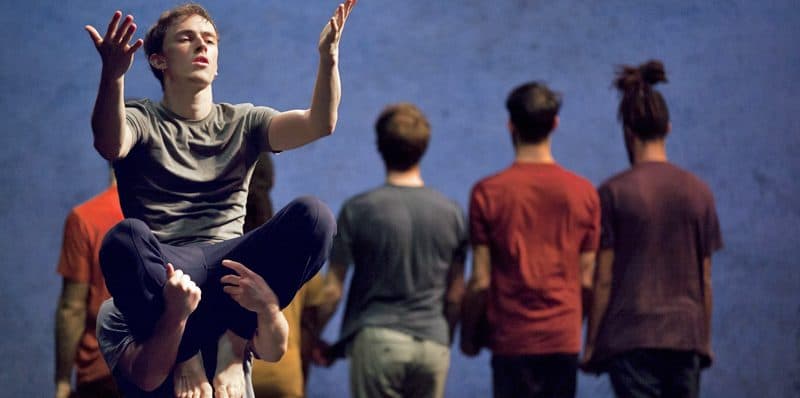 Boussouf's starting points are the first sounds and rhythms of human experience. Immersed in the movement and interplay between breathing and the heartbeat, the stamping of the dancers' feet reflects the choreographer's reverence for the beat of the earth and the human urge to dance.
The energy ebbs and flows; there is a sense of emerging violence, rippling out from the calm in a series of fast and angry stand offs. Dance styles communicate anger, fear, frustration, at times even despair.
The only graphic is the bleak and intimidating backdrop. Boussouf links it to the building – a former synagogue – which tonight, he says, could be The Wailing Wall. It is a contemplative and melancholy gesture.
Yet NÄSS is a celebration. This is men in unity, exploring their weaknesses and strengths and supporting one another; a world apart from stereotypical machismo. Boussouf is fierce in his selection of dancers for NÄSS, insisting they be confident enough to adapt and allow space for others on stage, so that every performance is completely unique.
From simmering aggression to despair, the rhythms and movements of NÄSS connect us all at an instinctive human level. It is a remarkable and universal piece in which everyone can find his or her place.