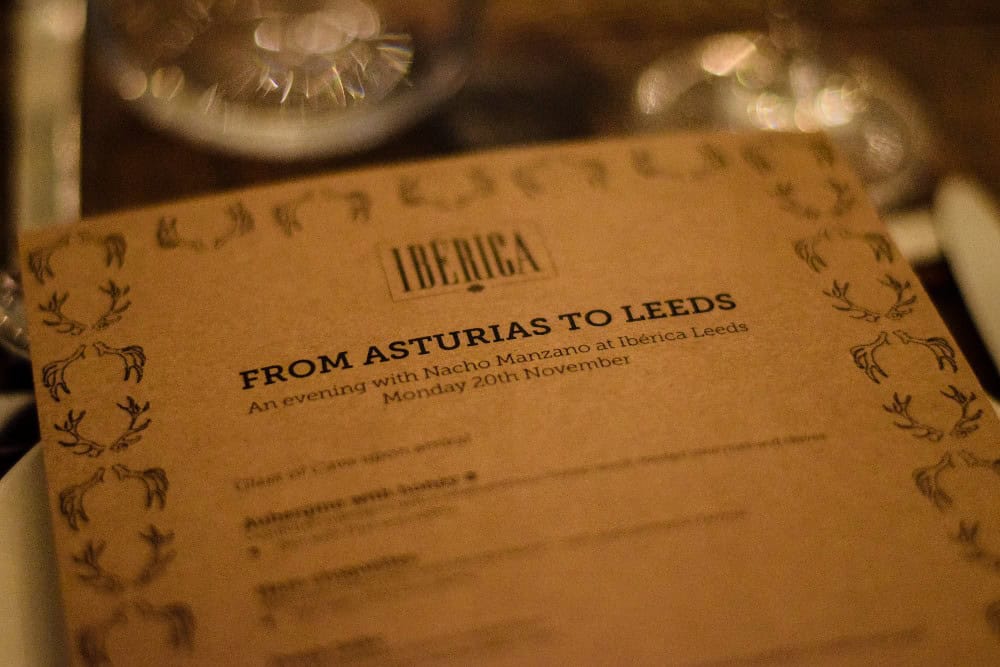 Sean Dodson reviews an exclusive VIP dinner at Ibérica Leeds with their executive chef Nacho Manzano who was in Leeds for one evening only.
With its green sweeping hills, rugged coastline and climate as wind-swept as our own, Asturias is a region that resists the English stereotype of Spain. The food writer Paul Richardson once described the Principality as the polar opposite of the "sherry sipping, sun-lounging outdoor life of the Mediterranean"; while Jan Morris wrote that Asturians enjoy the same kind of "rude sufficiency" as the Highlanders of Scotland.
Ibérica is the Leeds-outpost of a chain of Spanish restaurants that champions the Asturian kitchen. The executive chef is Nacho Manzano, also the celebrated head of Casa Marcial, a double-Michelin-starred restaurant in the mountains south of Gijon. The Leeds location is somewhat less rural, naturally, sited in the more salubrious location of Hepper House, the former-site of the auctioneers Bonham's in East Parade. The Victorian building has a light and spacious interior heaving with period details, including highly suitable neo-Moorish arches above the windows and entrance.
The restaurant's winter menu can be defined in a single word: game. Think hare, quail, duck and an excellent venison.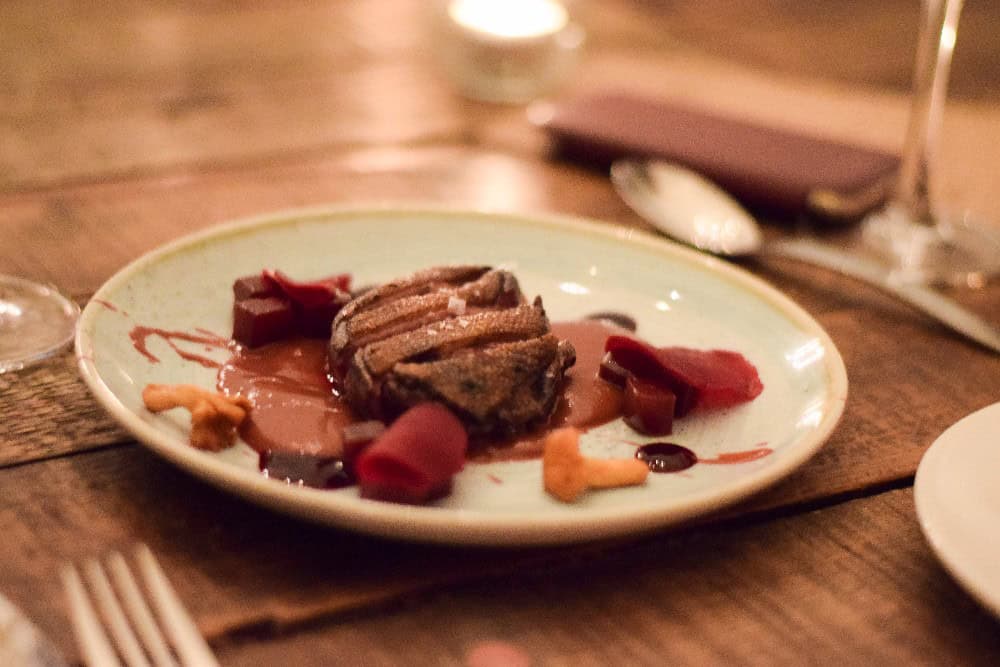 Manzano has overseen the menu and there's a distinct Asturian flavour throughout. There's a tangy quail (£9.5), all fleshy and crunchy, that's balanced with fat, juicy, pickled cranberries as big as marbles. The mallard duck (£11.5), served with the earthy delights of beetroot cooked four different ways, is as comforting as a fire-side chat with an old mate. Herbivores are enticed with a half aubergine (£5) dressed tartly in a sweet-and-sour honey sauce – a sprinkling of pine nuts to offset the fruit's lovely mousse-like consistency.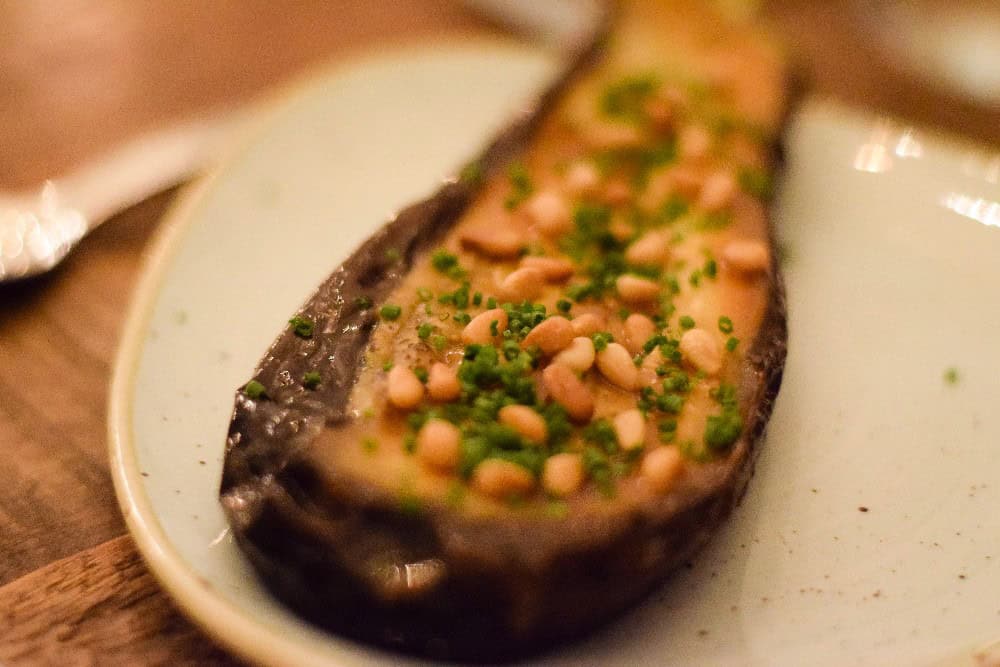 The highest peak, for many, will be the venison loin (£16.5), a dish that has the capacity to turn a subtle trickle of tastes into a torrent: a full-blooded, lip-smacking gush of flavour that will linger long on both palate and memory alike. The attendant Jerusalem artichokes, toasted pine nuts and aioli serve, not so much to accompany the dish but, to bring your taste buds back to earth.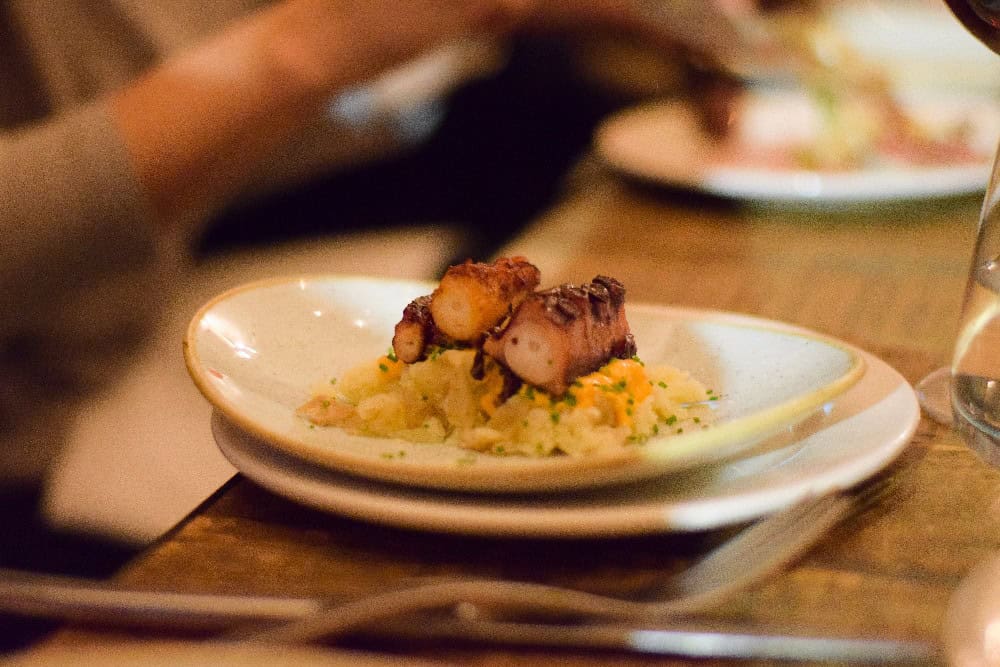 If seasonal game's not your thing, a regular menu remains. Both the fried chorizo lollipops (£5.5) and green asparagus toast with manchego cheese, onion and truffle oil (£5.5) still create a buzz online. And there's a paella (£7-£14pp) and octopus grilled in the Galician style (£11.5) if you want to relive a little bit of your summer holidays. But if a different, more northern, take on Spanish cooking tempts: we're game, if you are.
Pics taken by Jonathan Harris from the Yorkshire Food Guide.