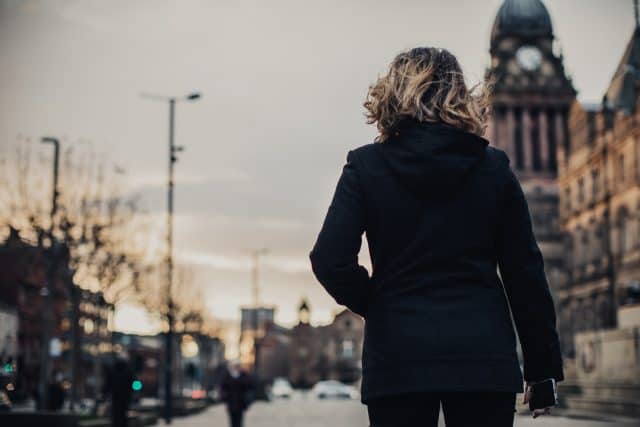 We're used to getting our culture in bite-sized chunks. A night at the opera. An episode of Corrie. A glass of red at half time, a cup of tea as the credits roll.
Now imagine a theatre experience that goes on a bit.
Not a play so dull you're looking at your watch in the dark, but a lived experience – a second life, if you like – that runs alongside your own mundane existence for a month. That's what's on offer from Leeds-based Riptide, and just a hundred people will have the opportunity in March.
Riptide are known for breaking down the walls when it comes to performance.
They've already used the city centre as a stage for a production where participants were guided by GPS and identified by a big "You Are Here" badge – after which any random encounter in the street might not be random at all. But that took an hour. They've also taken the immersive concept to younger audiences at Swarm – a club night with a twist as stories unfold on and around the dance floor. That took an evening. The Lucky Ones will last 28 days.
Expect the unexpected.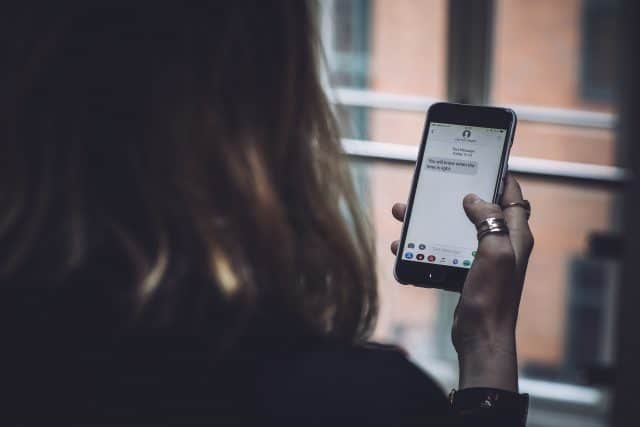 I had an early taste of that, arriving at Riptide's production office in the basement of Patrick Studios, just off Mabgate in a bit of Leeds the Victoria Quarter shoppers don't get to see. Artistic Director Alexander Palmer and producer Anna Turzynski greeted me with a cup of Earl Grey, a scented candle, a lamp and a webcam. "We thought we'd stream the interview live on Facebook" said Alex. "We were ready for you".
A whiteboard, discreetly out of shot, enables the production team to monitor the progress of the hundred participants through a scenario which works very much like an old style, pre-internet adventure book. The narrative unfolds through various contacts .. a phone call, a text message .. until a choice must be made. That choice determines the next step in the experience, and so on to a conclusion. The team encourage people to play against their instincts, if they want to. Someone naturally shy can make bold choices in the scenario and experience the result.
Such a concept raises many questions.
I'm writing this with a streaming cold. What if I don't feel like playing out today? And you have my name, my address, my phone number – am I paying for someone to stalk me?
I put these and other less frequently asked questions to Alexander Palmer in this Culture Vulture podcast. If you want pictures, it's also on Riptide's Facebook page
The Lucky Ones is on .. well, in your home and in the city of Leeds from late February until late March.
Tickets and further information (including key dates when you really need to be around) can be found here.
Production photography: Mark Webster