Need help with your social media in Leeds? Free and friendly Social Media Surgeries are back to help local groups, societies and social enterprises says John Baron.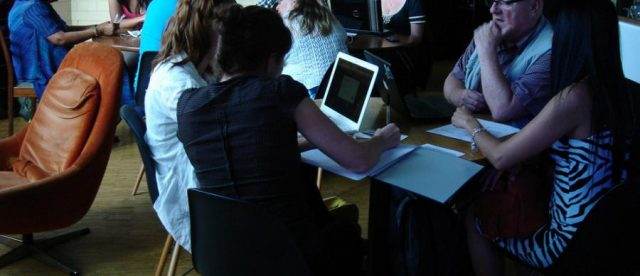 Are you fearful at the thought of using Facebook or left trembling by Twitter?
Leeds Social Media Surgeries are being revived after a five-year break, with the aim of helping Leeds-based charities, community organisations, clubs, social enterprises and societies to master the mysteries of social media and help raise their profile.
The surgery, if you're not familiar, is a free advice session which people of all backgrounds and abilities are welcome to attend.
Social media can help empower communities and also raise awareness of your work. Yet so many people struggle, and that's where Social Media Surgeries come in.
The surgeries are run purely by volunteers – the revival idea comes from Leeds-based journo and lecturer John Baron. It is backed by the new Leeds Live news, sport and what's on platform and ODI Leeds.
The first Leeds Social Media Surgery runs from 5.30pm on Tuesday, 20 February at ODI Leeds, which is on the third floor of Munro House, Duke Street (opposite Leeds bus station).
To book, follow this link to the Eventbrite page.