Look up oblique in the dictionary and you will doubtless find a picture of RoB from fourteen pulsars. He describes his event (denoted by a hexagon and a mission number) at this year's Scalarama as 'a live multi-screen audio-visual evening of delights.' He's a man of few words, as you will discover…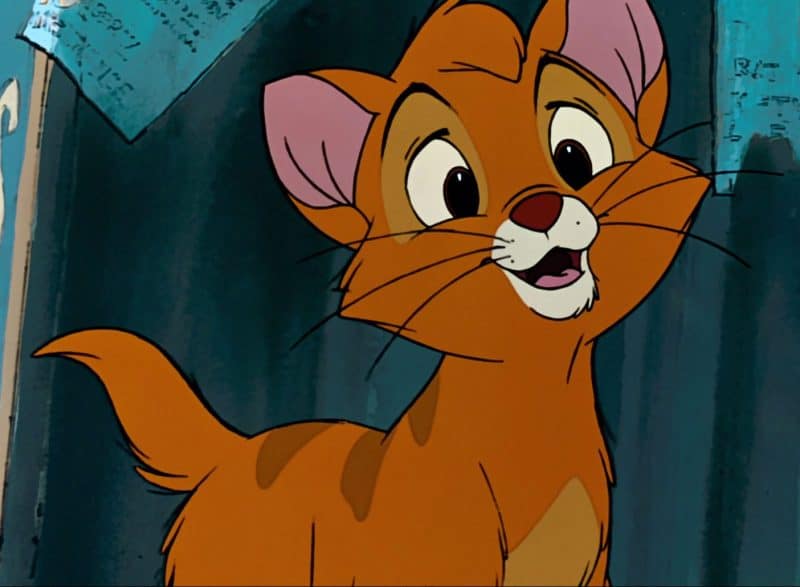 Describe your first film memory.
Going to see Disney's 1988 animated feature Oliver & Company. I just remember the cat (above).
There is a cinema called Heaven and it's playing your favourite film. What is it and what's so good about it?
I could never select just one 🙂
Describe your event/s at this year's ScalaramaLeeds Festival and who it's for.
For people who are interested in a more immersive live experimental A/V show and like surprises.
What is the best thing about Scalarama?
The camaraderie. It's great making new friends each year and discovering new venues and films.
How do you keep things fresh and interesting?
Definitely new people bringing their ideas.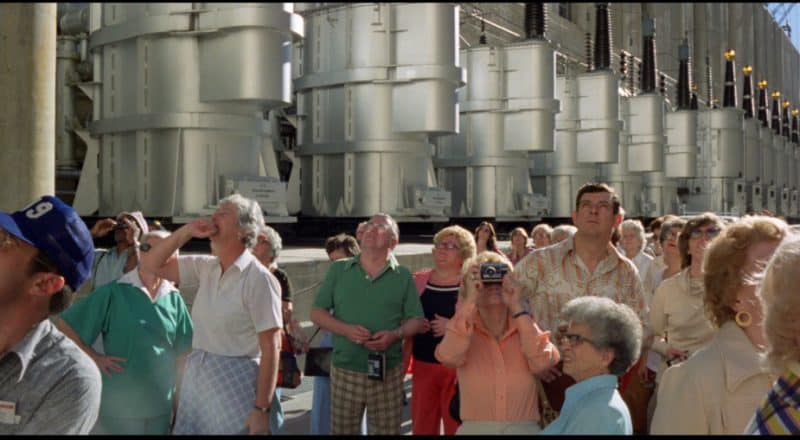 Other than your own (obvs), which event at this year's Scalarama are you most looking forward to and why?
I'm looking forward to the live rescore of Koyaanisqatsi (above). I've seen it on the big screen a couple of times and I really enjoy the original score by Phillip Glass, but it will be nice to see a different take on it.
Is film truly the Seventh Art? What is your evidence?
It is definitely a form of art in the same way a painter paints a picture to express an emotion, mood or vision.
There are a few double bills at this year's Scalarama. Describe your choices for your fantasy double bill.
I'm going to go off piste and opt for a late-night triple bill of Logan's Run, Westworld and Soylent Green.
Tell us your film plans for after the tinsel has settled?
I have a few ideas for next year, but not a full plan yet. I think I'll take an easy October, then there's LIFF to occupy a good chunk of November, then onto Scalarama Leeds 2020.
fourteen pulsars presents Hex (J0534+2200) at Wharf Chambers, 14th September from 7.30 pm, PAYF. Details here.
Our picks of this year's Scalarama film festival.