Leeds International Film Festival is waiting in the wings, but if it's September it must be Scalarama, the city's finest DIY film festival. This year's line-up is probably the best yet. Here is our pick of the bunch…
Detour & Gun Crazy
The month starts with a cracking double-bill at Hyde Park Picture House. In Detour, the life of an Ordinary Joe quickly unravels when he assumes the identity of a dead man and picks up a hitch-hiker with plans of her own. Edgar G Ulmer's super low budget road movie helped establish noir's murky moral universe in which fate can put the finger on you for no good reason at all. Unusually for a B-movie, Gun Crazy features nuanced performances by its leads John Dall and British actress Peggy Cummins. Imaginatively directed by poverty row auteur Joseph H Lewis, it includes one of the great cinematic bank robberies of all time, shot entirely in one long take from the rear seat of the criminal duo's getaway vehicle.
Detour and Gun Crazy are at Hyde Park Picture House on Saturday 31 August from 10:30 pm. Details, including tickets, here.
#FosseInFilm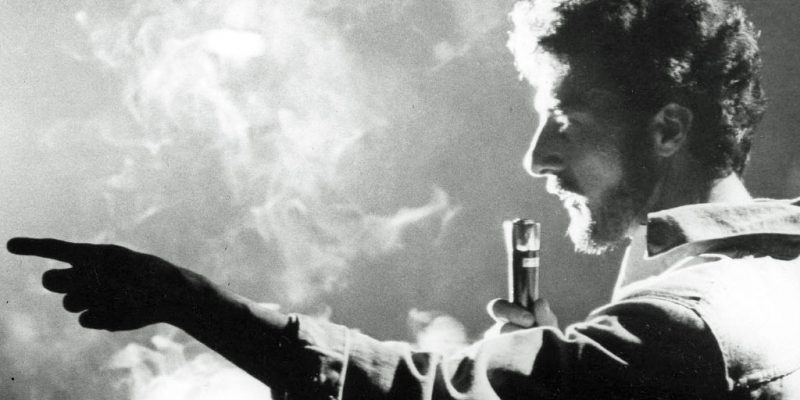 Four films by legendary Hollywood choreographer and director Bob Fosse are being screened across the city during Scalarama, including All That Jazz the film he made under the shadow of terminal cancer. A rare screening of Lenny, Fosse's 1974 biopic of Lenny Bruce, starring Dustin Hoffman, is the one to watch, however. Described unfairly by the New York Times as 'one-fourth brilliant,' Fosse's film does not flinch in revealing the dark torment at the heart of the troubled comedian; his brutal contradictions led him to divide critics and audiences, and to die of a drug overdose in 1966.
That Bob Fosse Season in Full… Cabaret & Liza with a Z are at The Wardrobe on Thursday 12th September; Lenny is at Hyde Park Picture House on Saturday 14th September; All That Jazz is at the Northern School of Contemporary Dance on Thursday 26th September. Further details of all the screenings can be found here.
Cutter's Way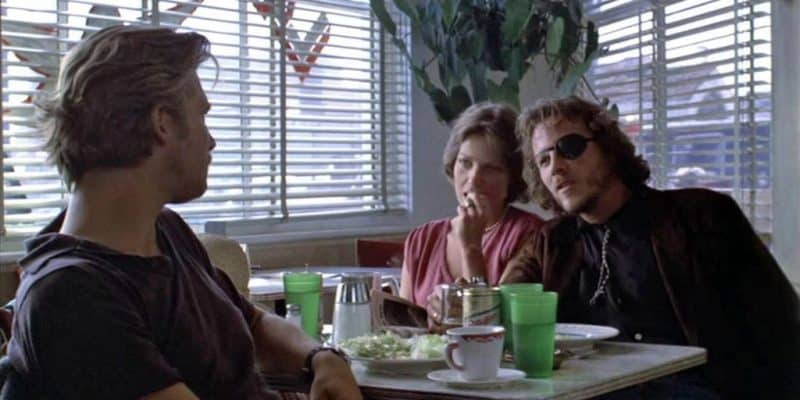 It's been a while since we've seen Ivan Passer's criminally neglected thriller Cutter's Way, but any opportunity to see the great John Heard in action is fine with us. Made in the early days of Reagan's America, Cutter's Way is drenched in the lingering sweat of the seventies. Arch, edgy and conspiracy tinged, it's the chemistry of the three leads which make this film stand head and shoulders above most of the films of its time. File alongside Brian De Palma's similarly under-cherished Blow Out, his knowing mash up of Antonioni with Coppola.
Cutters Way is at Headingley's Heart Centre on Monday 9th September, 8.00 pm. Details here.
Also On Our Radar at Scalarama Leeds
Babylon at Hyde Park Book Club, Monday 16th September, 6.00 pm.
Teenage Superstars at Jumbo Records, Wednesday 25th September, 6.00 pm.
Skate Kitchen (plus after screening skate session) at LSTen, Saturday 28th September, 6.00 pm.
Click here for all films showing and screening times.
The Firefighter's Story on The Culture Vulture.