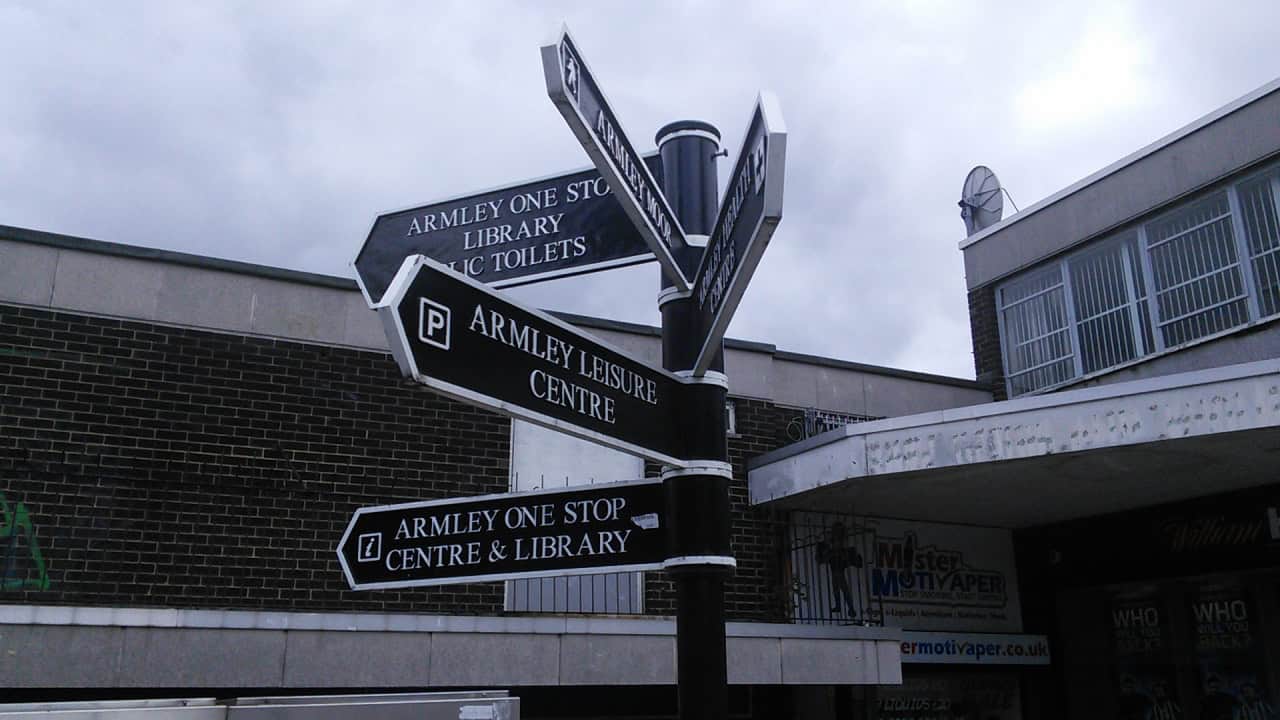 "One of the stupidest things in politics is saying that you are the best."
Antanas Mockus, the guy who said this knew a thing or two about local politics. He was twice elected mayor of a failing, violent, anti-social city in a country suffering a "horrible disaster" that makes our current austerity policy look like a children's tea party. As a recent book, Radical Cities, puts it, "by the end of his two terms the homicide rate fell by 70%, traffic fatalities dropped by 50%, water usage was down 40%, tax revenues had tripled." But, far more importantly, "his greatest single achievement was to make Bogota feel like a city with a future." Not a bad record for a clown who ran his campaign for mayor on the platform of "No P" – no publicity, no politics, no party and no plata (money).
Armley isn't Bogota (imagine Armley's murder rate at around 25 a year, domestic violence common and unquestioned, and a drinking culture featuring semi-automatic weapons) but I was reminded of Antanus Mockus's example when I read about the Armley Town Street Revival Plan the other day in the YEP.
Our local politicians want to enrol everyone from the police to local businesses, community groups and residents in a project to make "Armley the best town centre in the city." They are determined to solve "the string of problems that currently blight the area, including street drinking, anti-social behaviour, rubbish dumping and derelict buildings."
Antanus Mockus focused on what he called "the culture of citizenship" and presided over what he called a "classroom of 6.5 million people" (Armley is a bit more manageable). He wanted people to be more civically minded, and wanted to increase the number of people peacefully getting other people to behave like better citizens. He once hired 420 mime artists to make fun of traffic violators because he reckoned Colombians feared ridicule more than being fined – it worked. He printed 350,000 red cards, like the ones football referees use. On the red side was a thumbs-down icon, and on the reverse side a white thumbs-up; "The idea was that drivers could chide one another for acting selfishly… or applaud one another for their patience and generosity." His approach was imaginative, playful and humourous, and he often made fun of his own office, playing the role of a "hero" and dressing as a "supercitizen" in spandex to urge people to take care of their environment. Superciudadano was the embodiment of everything he wanted the citizens of his city to be, but it was also self-parody. Bogotanos loved it. Civic pride burgeoned. He never claimed Bogota was "best" however. He knew that would be ridiculous no matter how much the city was improved.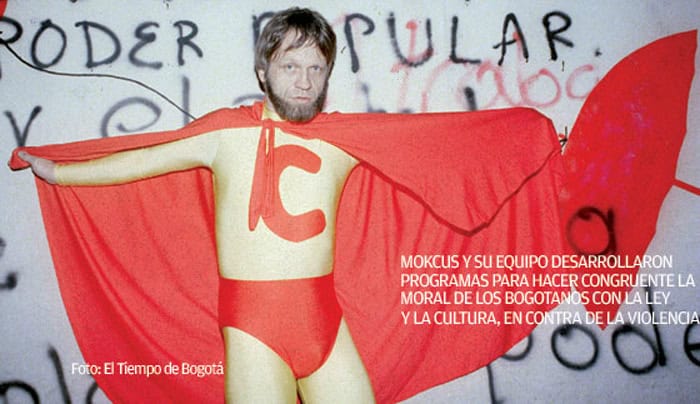 Our local politicians want Armley to be best.
They aren't joking. Just look at how grimly determined they are…
Becoming best is a serious business.
It involves attracting more investment.
It demands the police "redoubling" their efforts to cut crime and make the streets safer.
It requires the council working closely with local businesses and community groups.
It insists a consultation exercise be carried out to find out what local residents, businesses and community groups want to see happen to improve the town.
No hint of humour or humility here. This isn't the time to be creative or innovative. The best is blindingly obvious.
I reckon Mockus would try to see the funny side in this. He might gently ask a few inconvenient questions…
What if the investment attracted is used in ways that undermine and erase the "vibrant… historic Leeds gem that it once was"?
If the police have to "redouble" their efforts, why have they been working at half-cocked in the meantime? And how do we know that the present focus of their efforts isn't part of the problem, in which case doubling them would make the problem twice as bad.
What have the council been doing if they haven't been working closely with local businesses and communities? (I expect they have been working closely, and this sort of empty phrase is just one of those things politicians say when people need reassuring that "something must be done."
And, more problematically, he might ask what if the "consultation exercise" generated demands that were not acceptable? What if the consultation led people to a less than civic conclusion? The comments on the YEP article (and some local Facebook groups) seem to suggest that some work needs to be done around the local "culture of citizenship." Armley may not be at the same level of social division and anti-social strife as Bogota in the mid '90s, but it's far from the picture of a welcoming, diverse, thriving community the politicians would like us to believe.
Antanas Mockus said his slogan was "build on what has been built." I had a walk around Armley to check what's there to build upon…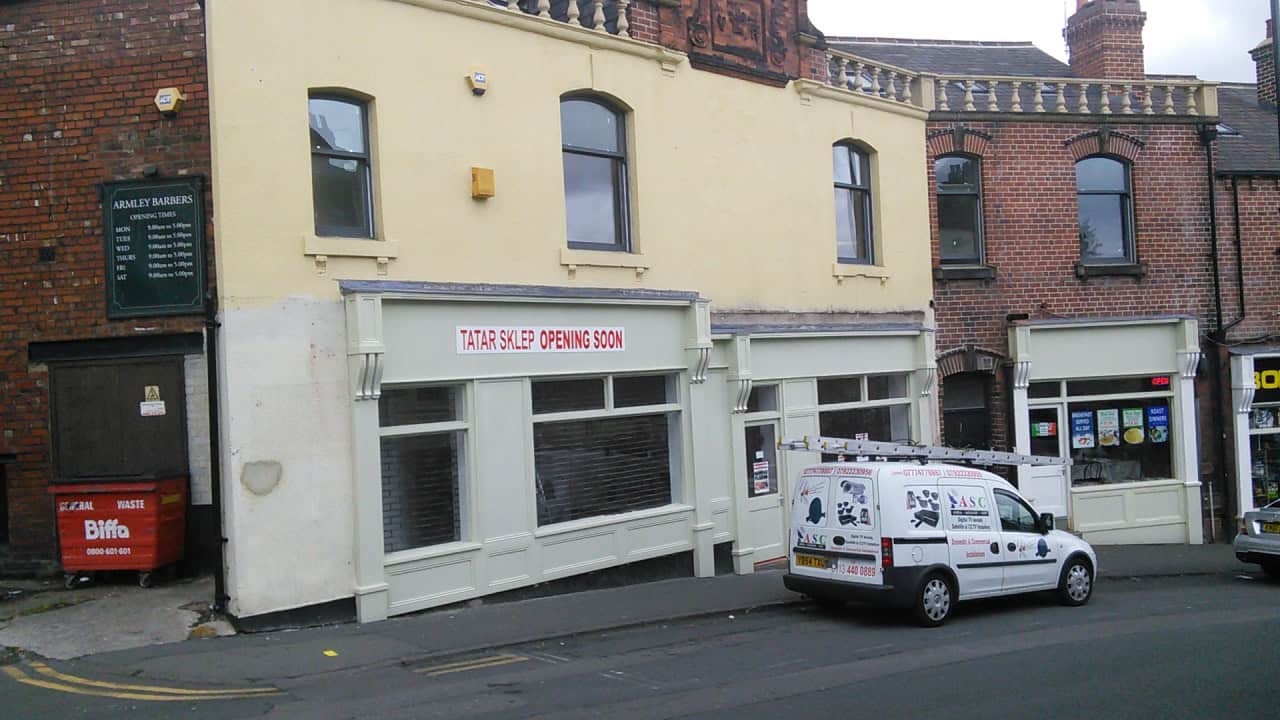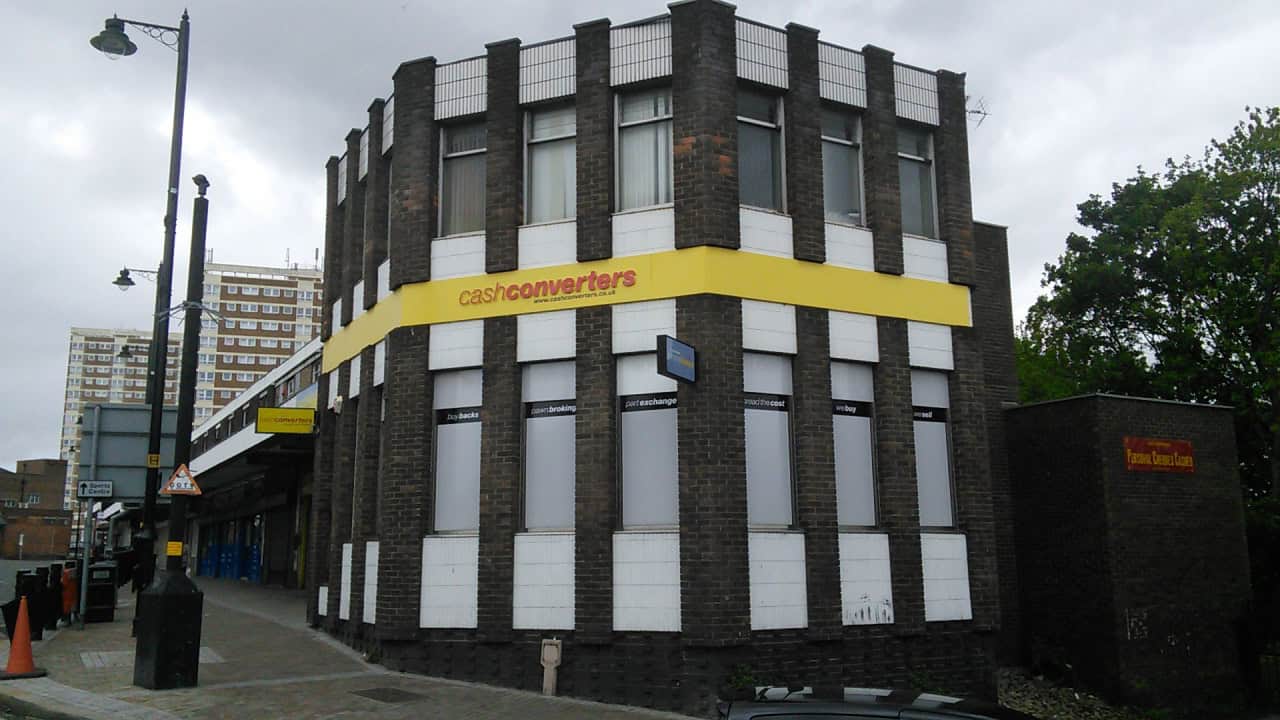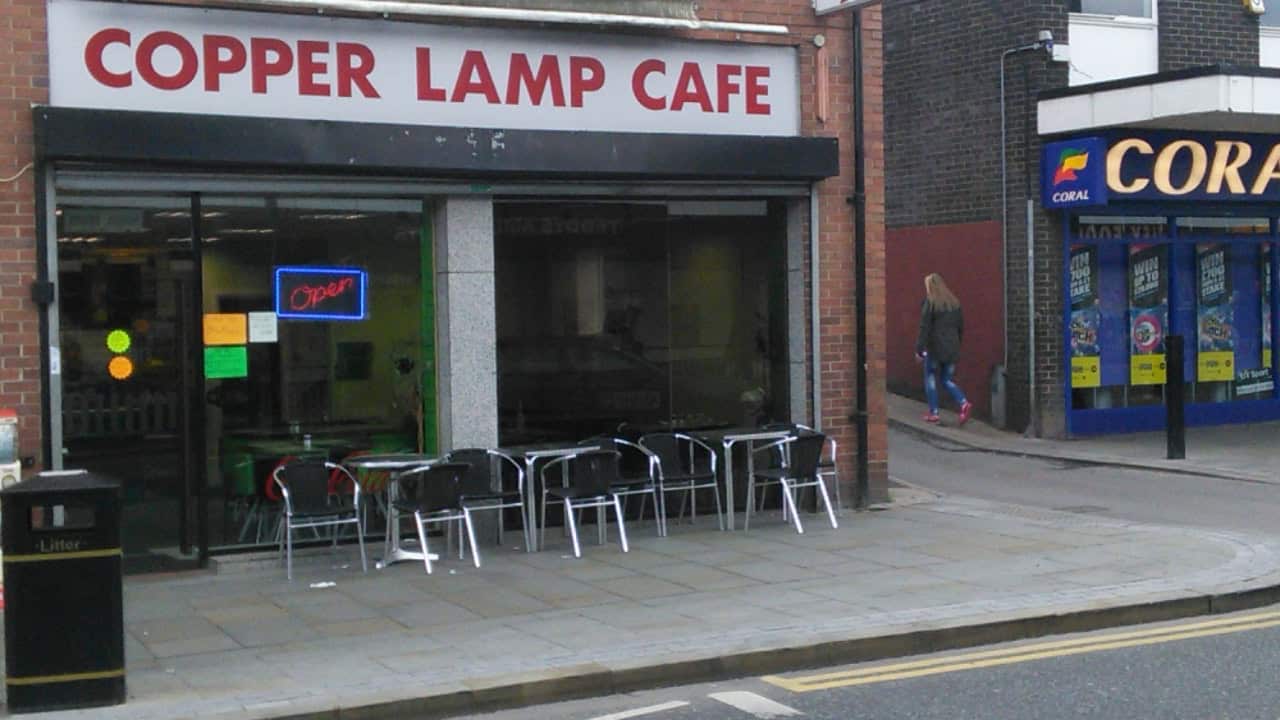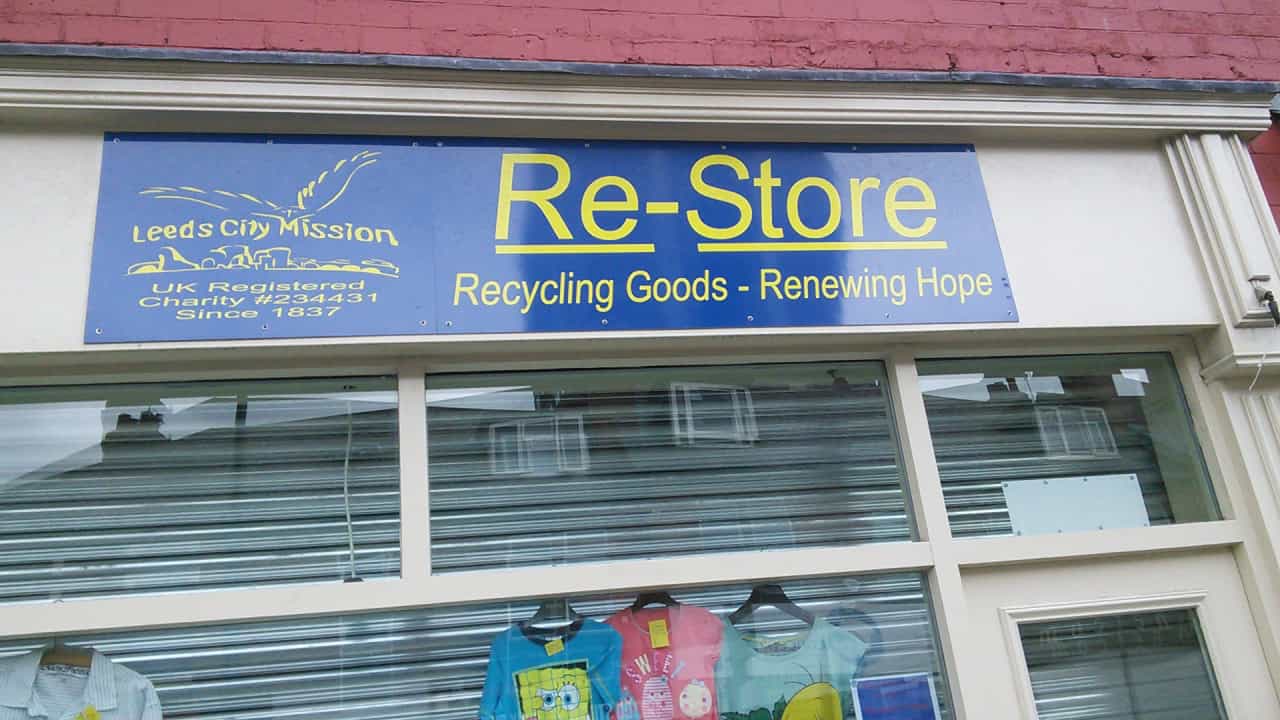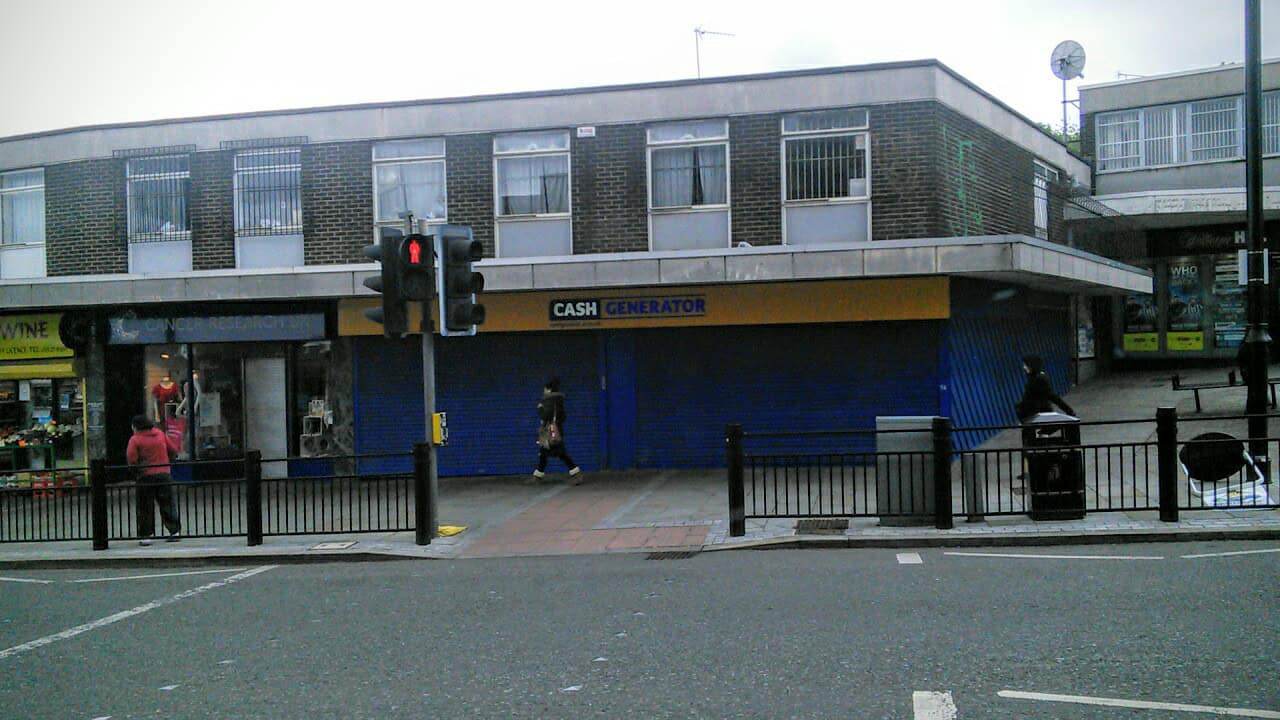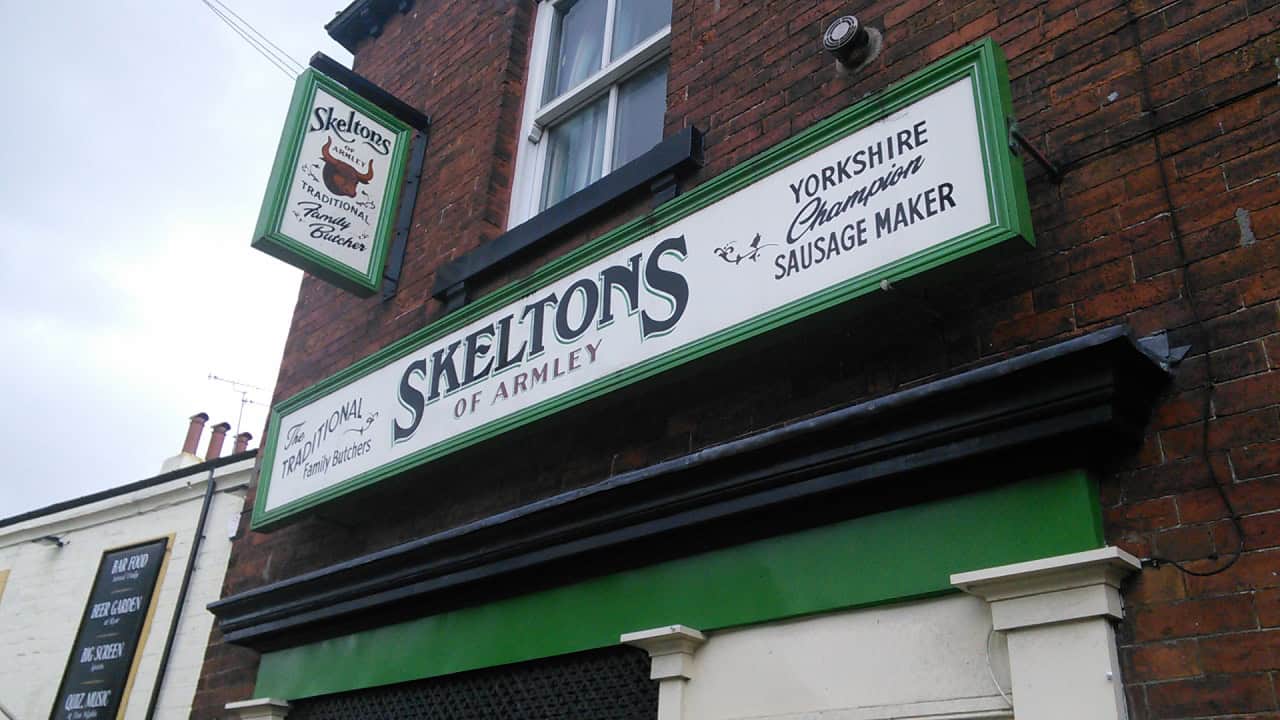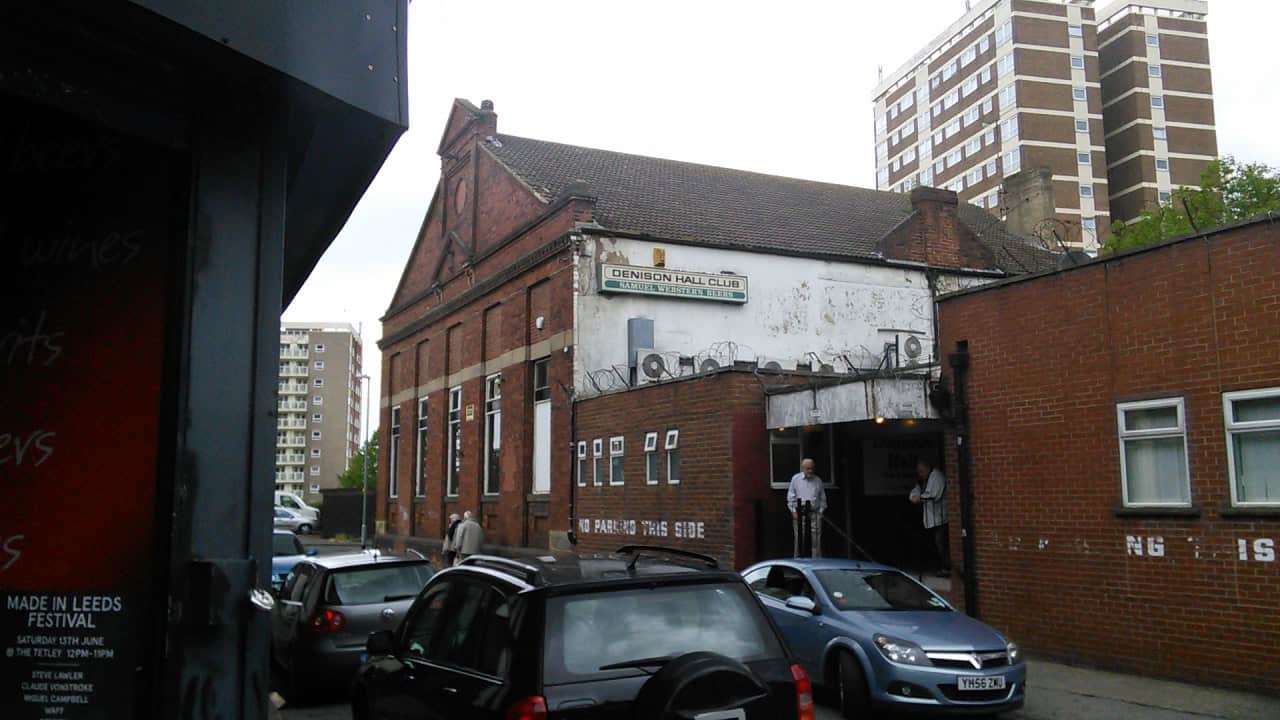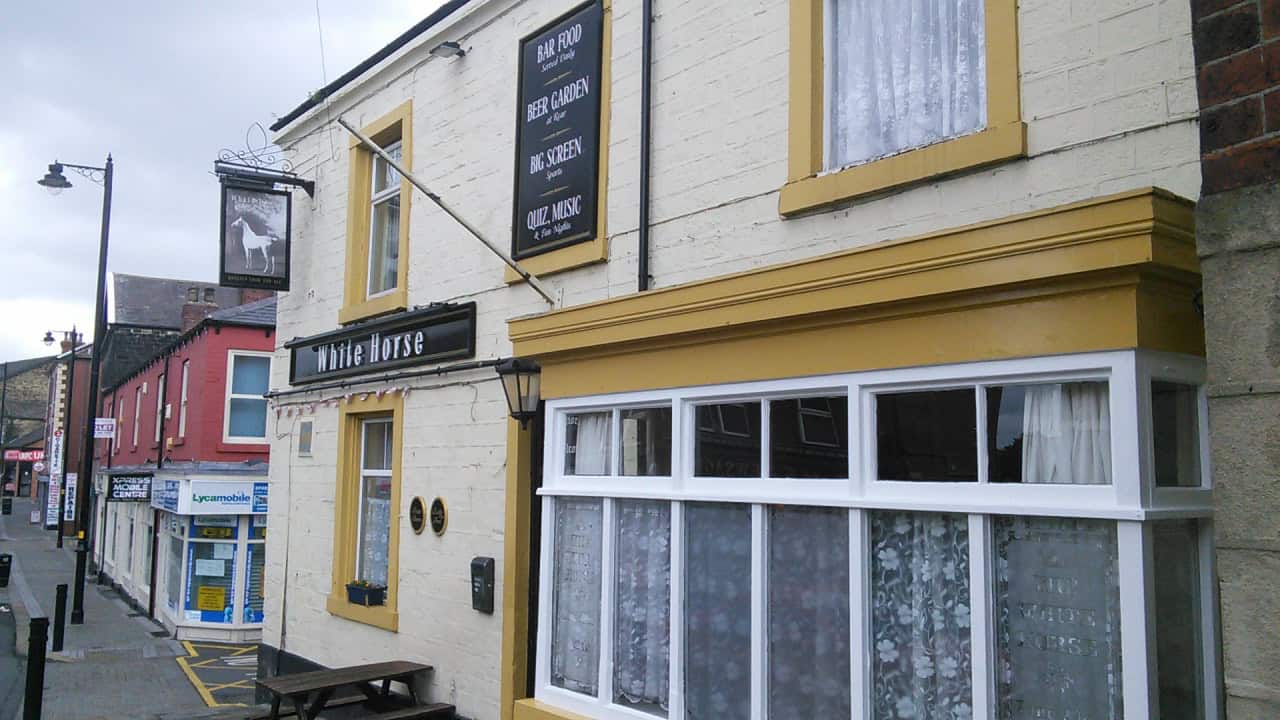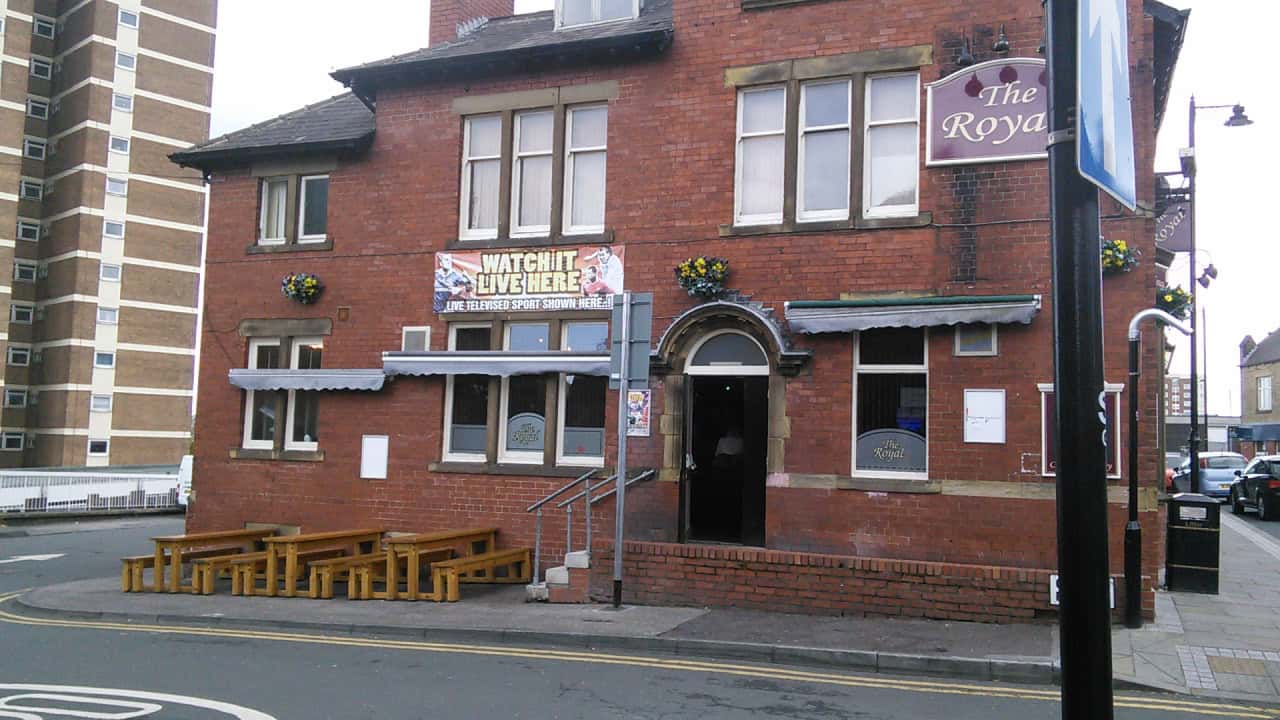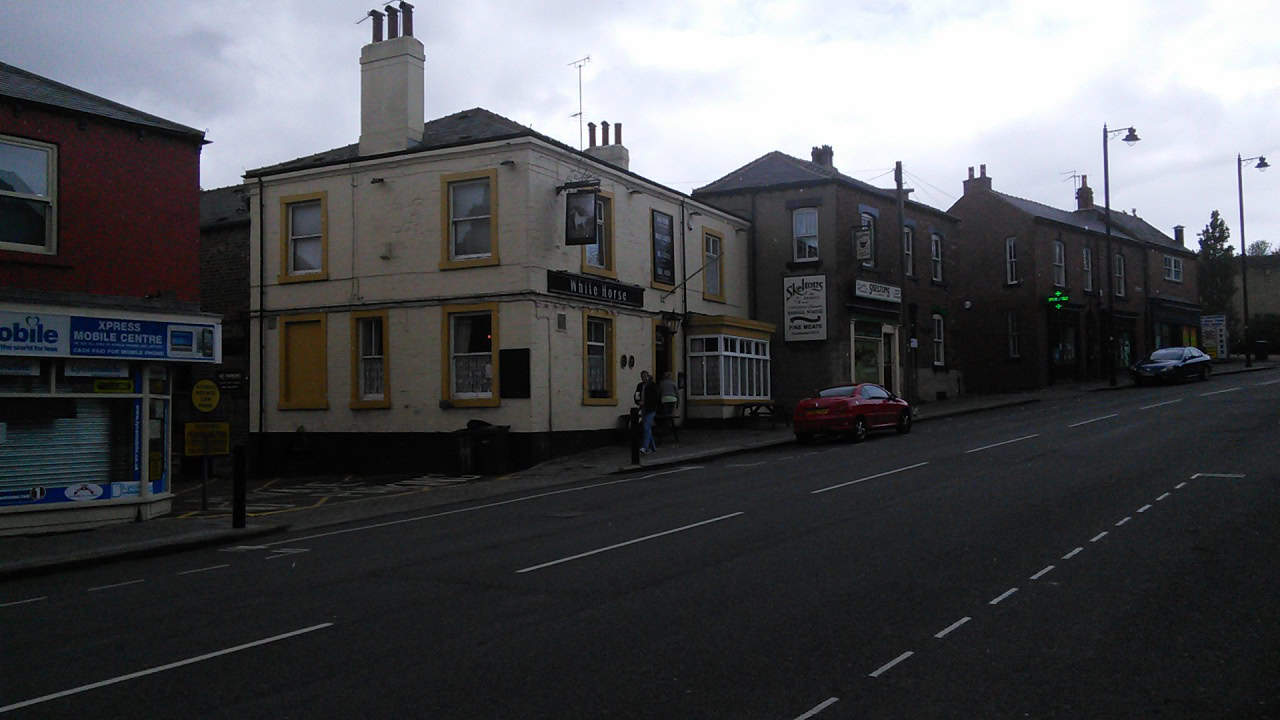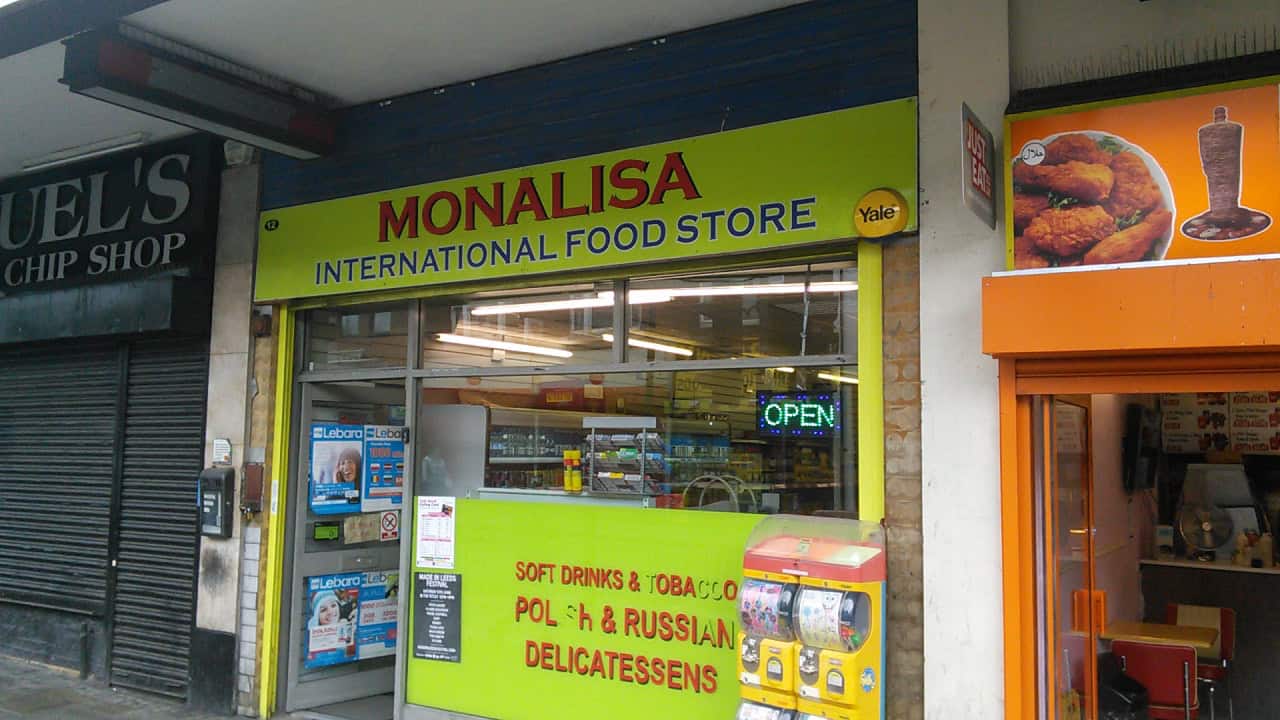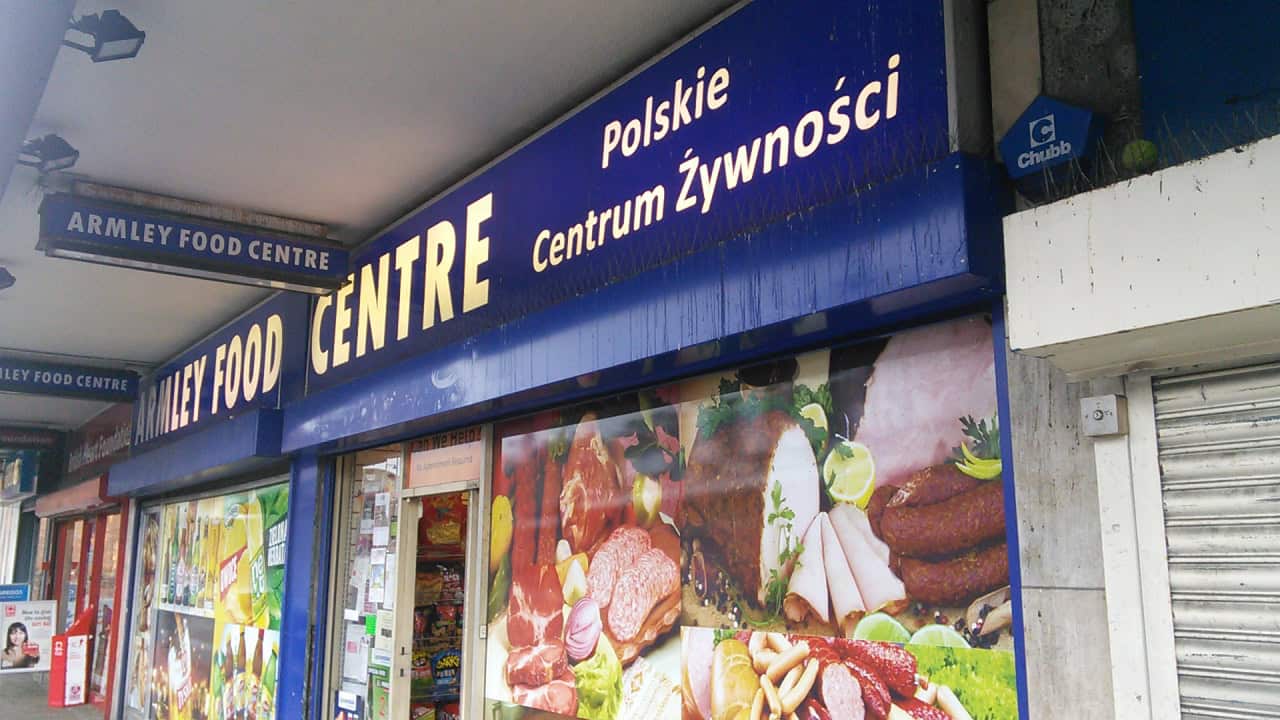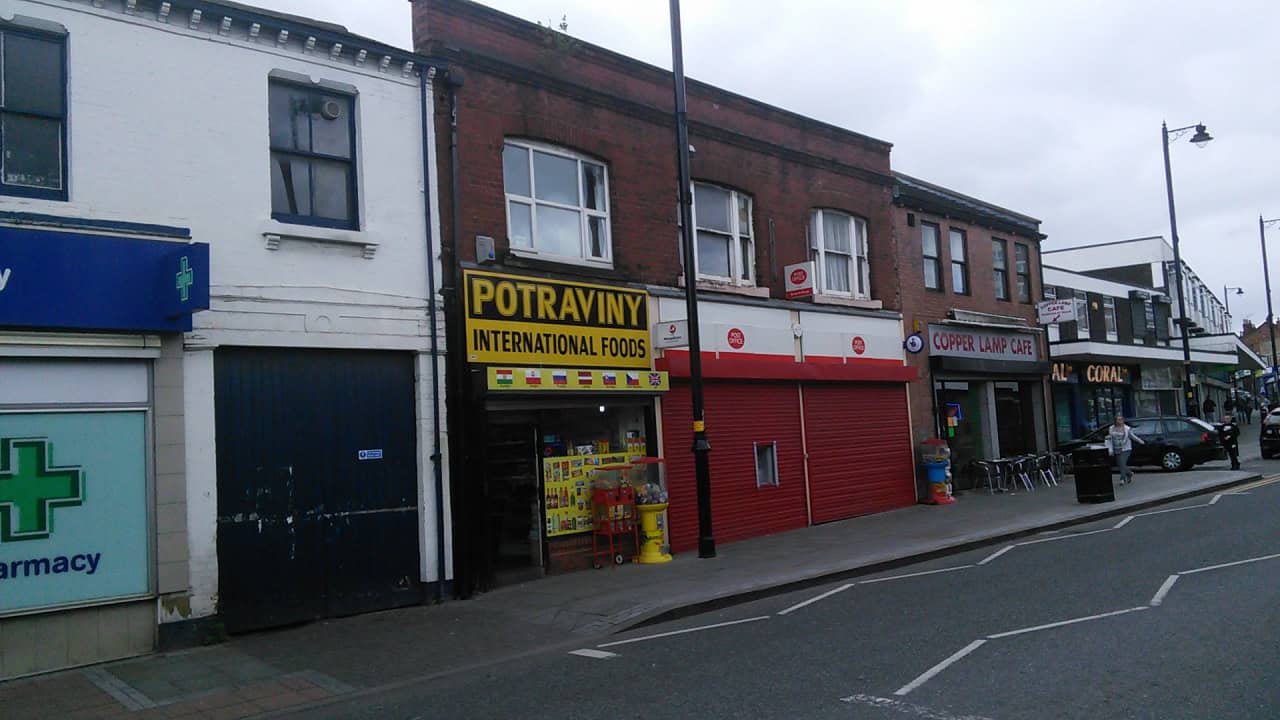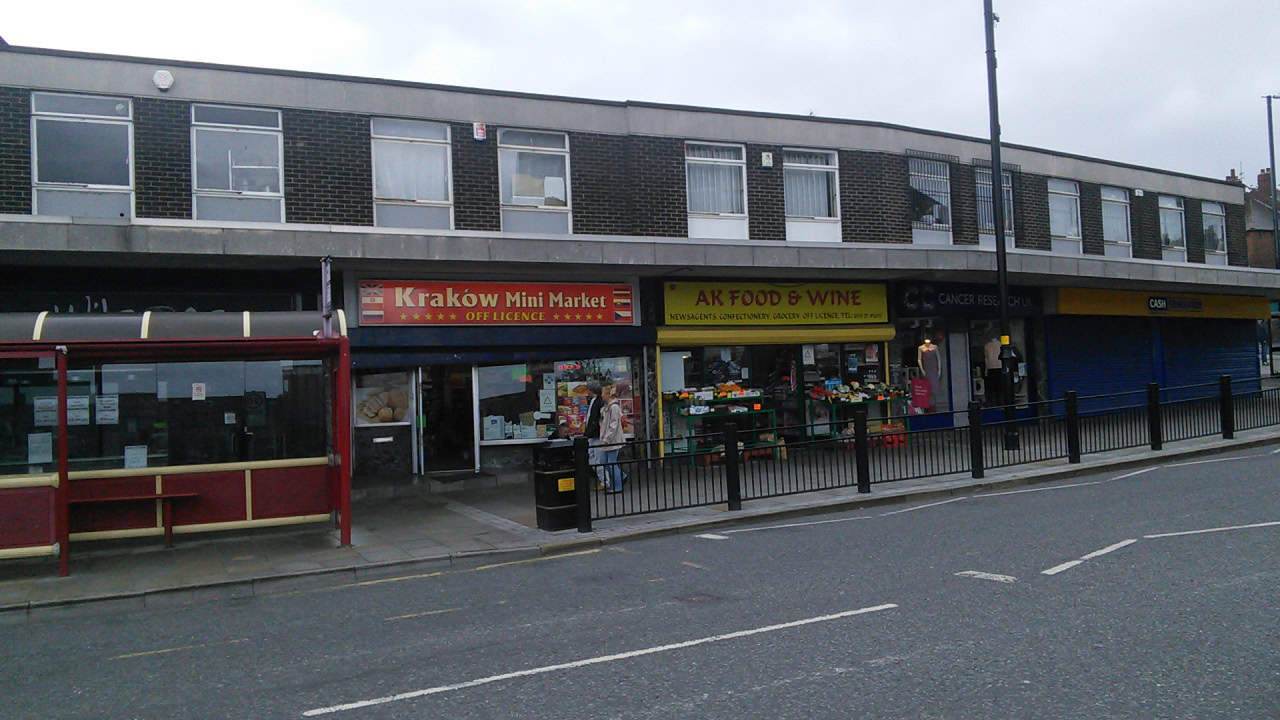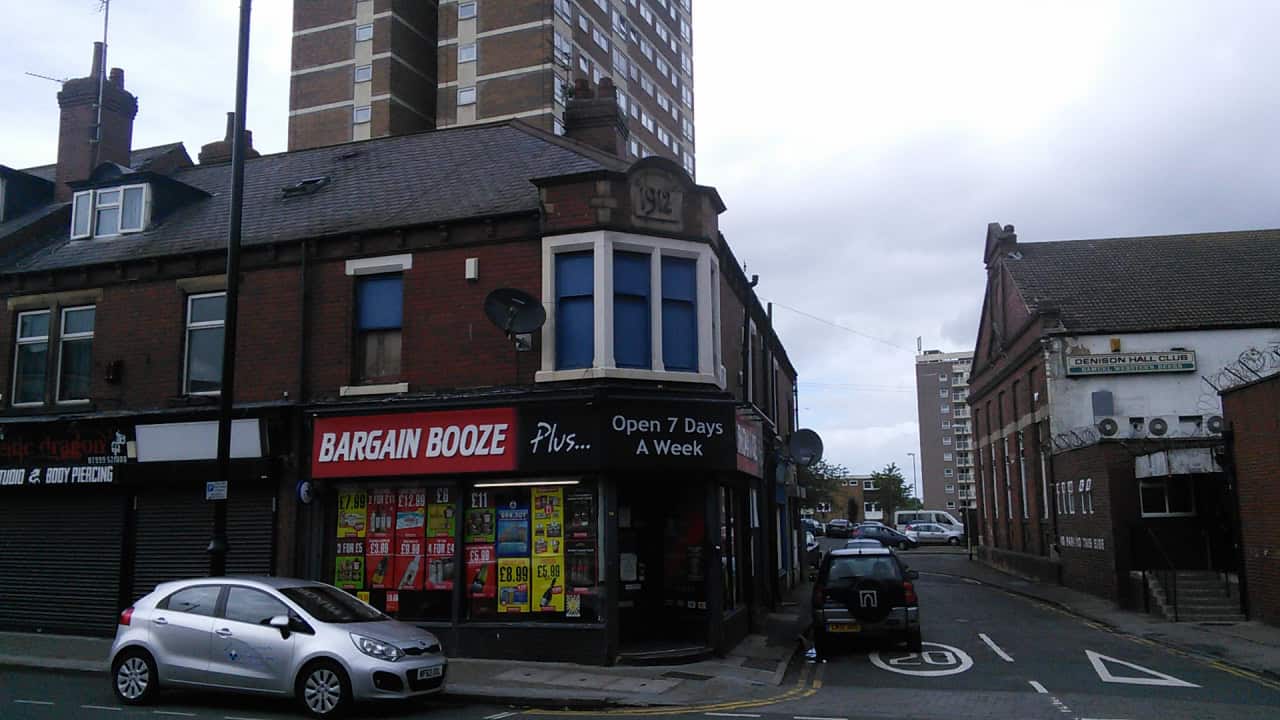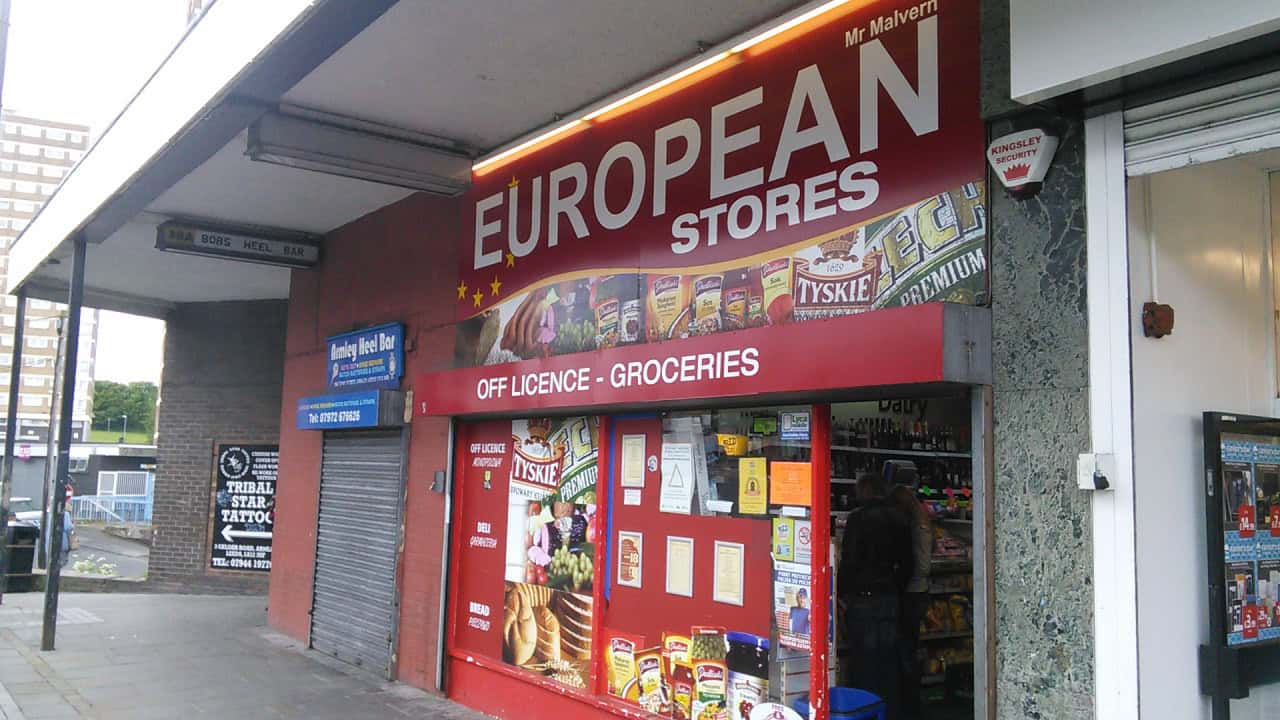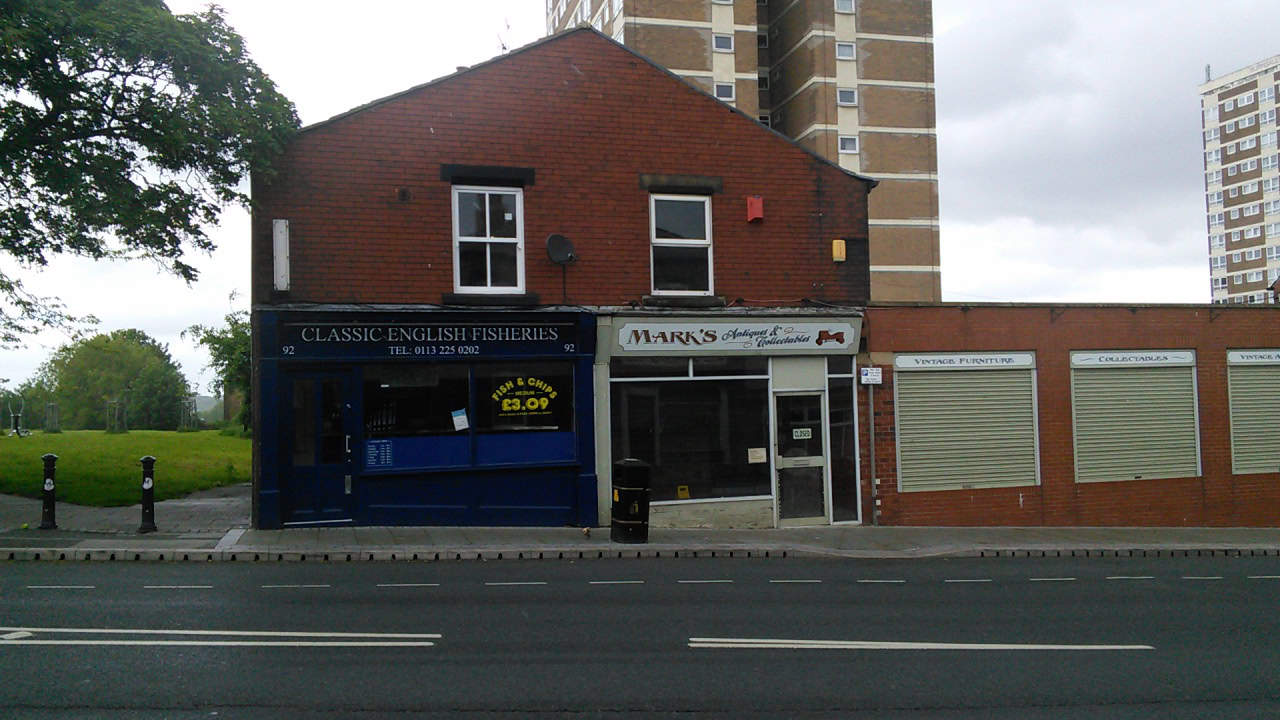 Some great stuff. Some not so great. But can it ever be "the best" high Street in Leeds? Isn't that just one of the stupid things politicians say?
Fortunately I think the residents of Armley have a sense of humour.