LOUIS HELLEN reviews LITTLE MONSTERS at Leeds International Film Festival.
A failed musician, a school teacher and her kindergarten class meet a zombie outbreak on a farm; what could possibly go wrong? The answer: EVERYTHING.
Directed by Abe Forsythe, Little Monsters combines comedy and horror with moments of real weight to create a rollercoaster of an experience, in the same vein as films like Shaun of the Dead and Zombieland.
Set in Australia, the film follows Dave, played by Alexander England (Alien: Covenant), a sarcastic, profane character who has just ended a long-term relationship. Dave then agrees to chaperone his nephew's school trip, with the aim of getting closer to a teacher named Miss Caroline played by Lupita Nyong'o (Black Panther, Us).
The field trip just happens to be next to a top secret US military base, which just so happen to be experimenting on the undead.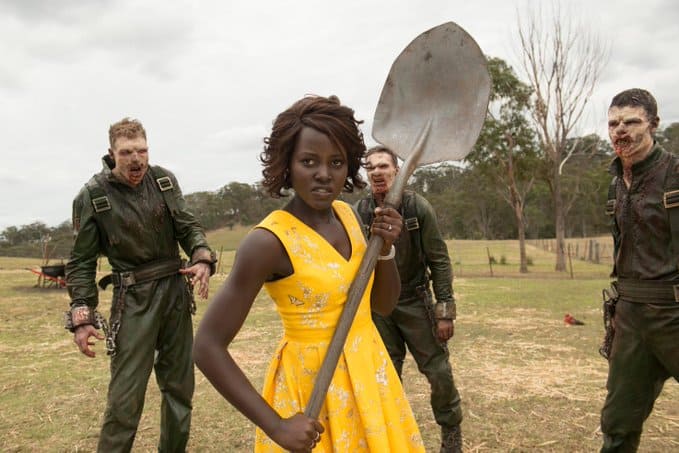 Although the focus of this film is heavily on the zombies, it is also a deeply personal and moving journey that is frequently hilarious.
The children in this film are downright excellent, with the kind of unintentional comic timing that young kids always seem to have. A standout is Dave's nephew Felix (Diesel La Torraca) with some big laughs, he helps Dave grow into a better person throughout the course of the film. Felix also has some brilliant scenes whilst dressed up as a famous sci-fi icon.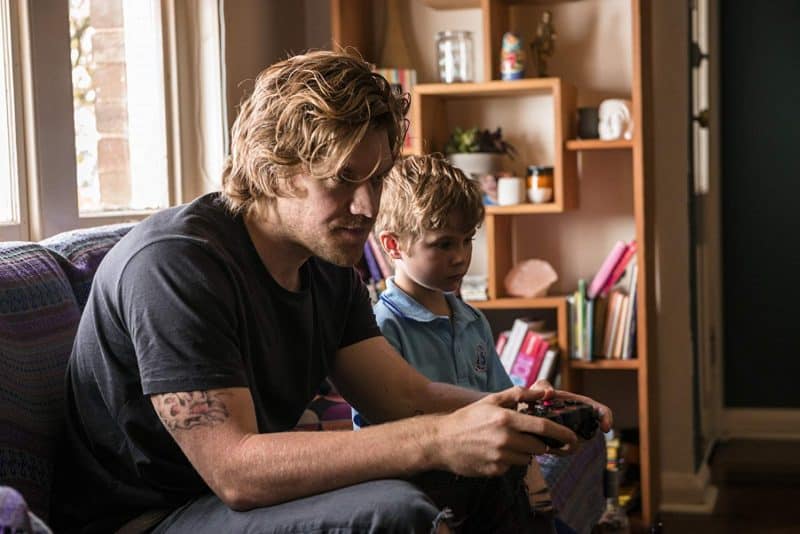 Another key player in Little Monsters is children's television personality Teddy McGiggle, played by Josh Gad (Frozen) who has a dramatic shift in character at one stage of the film, revealing even more humour.
Overall, Little Monsters is a film that takes a simple concept and weaves it into a violent, romantic comedy that will leave audiences with joy by the time the credits roll. Also a big shout out to Lupita Nyong'o for continuing to be a certified badass.