LOUIS HELLEN reviews The Watermelon Woman at Leeds International Film Festival.
Restored in 2016, Cheryl Dunye's 1996 The Watermelon Woman continues to be the queer cult classic, revered for over two decades.
The film follows Cheryl (played by the director), an aspiring filmmaker who decides to make a documentary about a black 1930s actor, known as The Watermelon Woman.
Seeing the film in 2019 gives a great feeling of nostalgia, as it is visually similar to many films that came out in the '90s, but it stands out in that it feels like a deeply personal feature.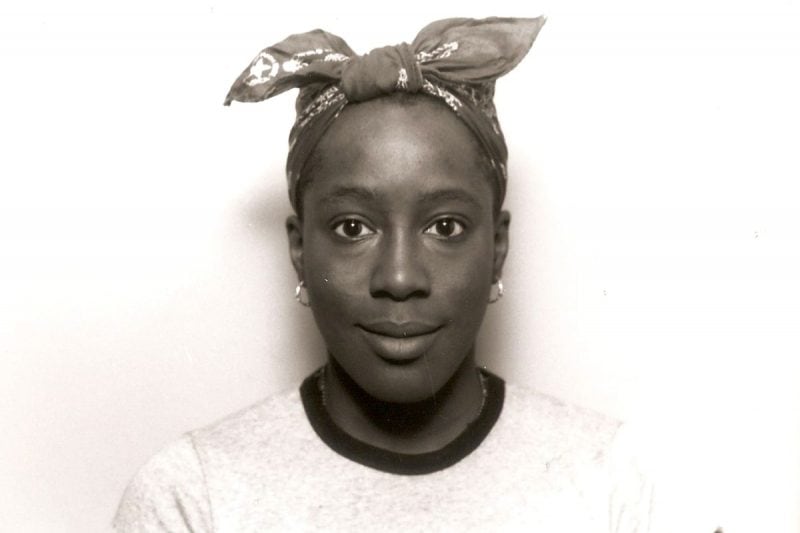 The Watermelon Woman was groundbreaking when it was released. It was one of the first successful films by a black lesbian and also put an LGBT woman at centre stage, which was rare for the time.

The film is as relevant as ever dealing with how people are treated differently depending on their sexuality and race. In a time where recent controversies in the film industry like #OscarSoWhite are frequent, The Watermelon Woman demonstrates how far things have progressed, but that there is still so much work to be done.
The story of the film itself focuses on a mysterious black actor who starred in many 'race films' in the 1930s. Race films were produced in the United States specifically for African-American audiences starring largely black casts. As Cheryl explains in The Watermelon Woman, these films would be shown before 'white' films, as race films were wrongly deemed less important at the time.
In an era where many in the industry are calling for greater representation of marginalised genders and ethnic groups, The Watermelon Woman remains relevant as ever, and a brilliant piece of cinema.